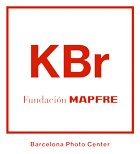 Kbr is not just an exhibition venue. Our aim is also to offer a permanent educational program focused more on training future generations in the understanding of photographic language and its artistic dimension, than explaining a specific exhibition.
In addition, we will schedule gatherings and conferences with photographers, curators and experts in the field of photography who will share their experiences and knowledge.
We open the doors of KBr to you, your family, and all those interested in delving into the world of photography, in learning how to to look and feel. Take part in our activities.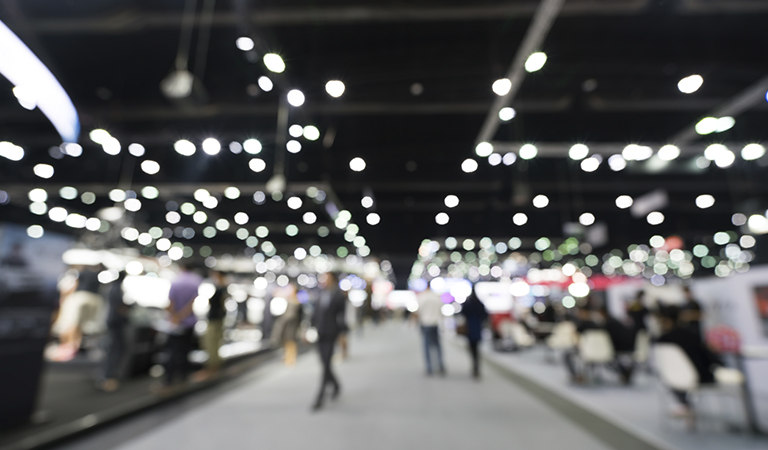 ART PHOTO BARCELONA
October 2020
We participate in this Festival and specialized Photography Fair, that strives to activate the artistic circuit, bringing projects with new values to the general and specialized public.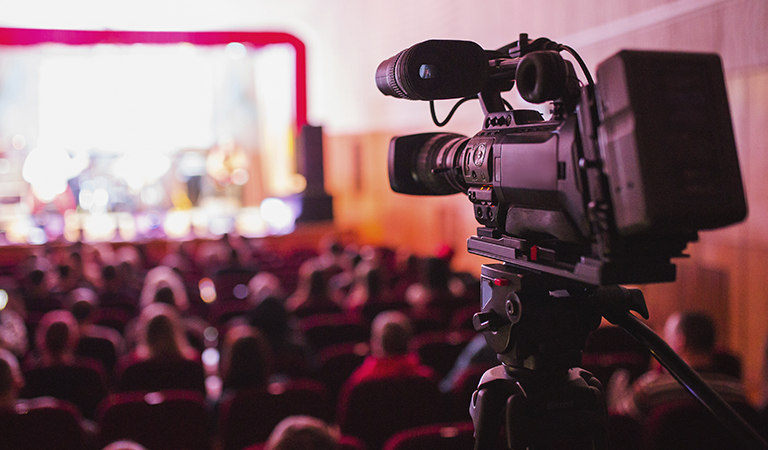 EXTIMACY
(public, private, secret)
4th-7th November 2020
Within the PANORAMIC Festival this cycle, directed by Joan Fontcuberta, proposes an exploration, from different disciplines, of one of the great signs of identity of our time: the externalization of intimacy.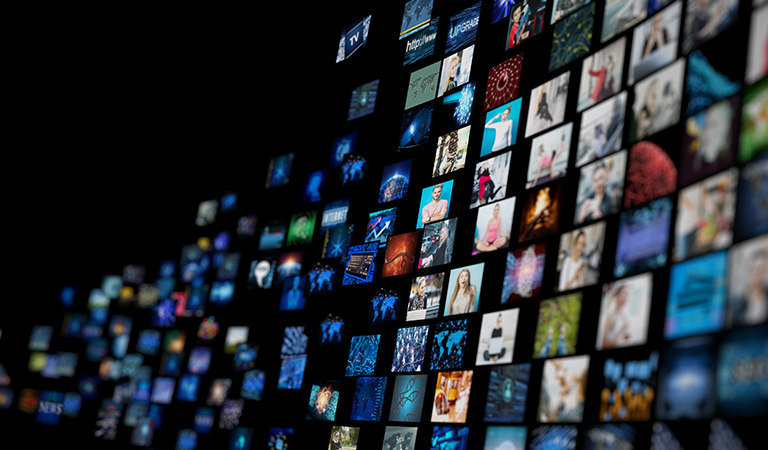 LOOP FESTIVAL
10th-22nd November 2020
Join the video-art events organized on the occasion of the Loop Festival throughout the city of Barcelona in the form of exhibitions, screenings, conferences and round tables.