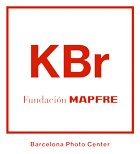 Kbr is not just an exhibition venue. Our aim is also to offer a permanent educational program focused more on training future generations in the understanding of photographic language and its artistic dimension, than explaining a specific exhibition.
In addition, we will schedule gatherings and conferences with photographers, curators and experts in the field of photography who will share their experiences and knowledge.
We open the doors of KBr to you, your family, and all those interested in delving into the world of photography, in learning how to to look and feel. Take part in our activities.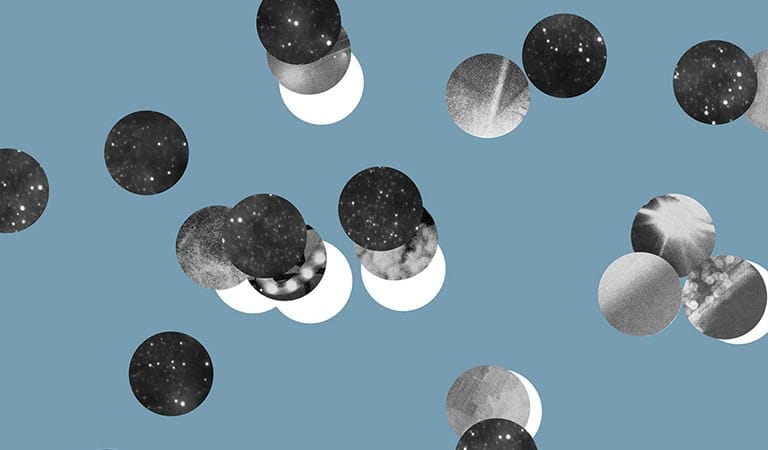 Once again, we join this initiative launched by the City Council of Barcelona to bring museums closer to the audience.
During the Night of Museums, come and discover current exhibitions Claudia Andujar and The Captive Gaze.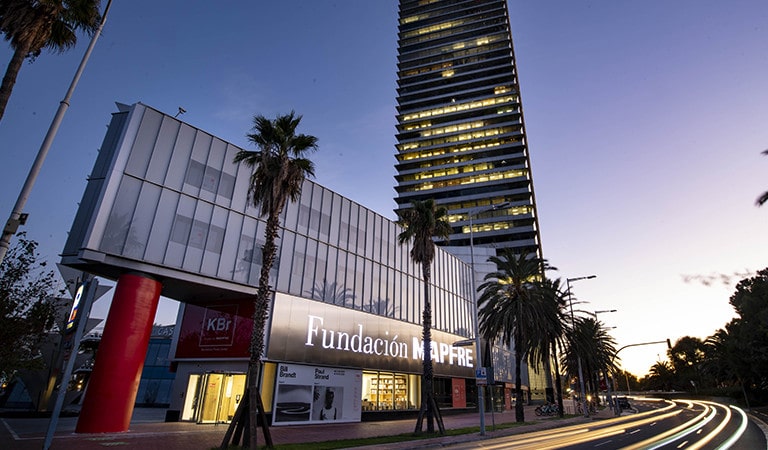 KBr Guests. Dialogues and conferences about the exhibitions
2 May – 15 June
KBr Guests provides a new way of approaching the activities at KBr: The program includes discussions and conferences in which the protagonists of the exhibitions (photographers and curators), as well as experts within the national and international photographic scene (critics, writers etc.) share their impressions on the current exhibitions at KBr.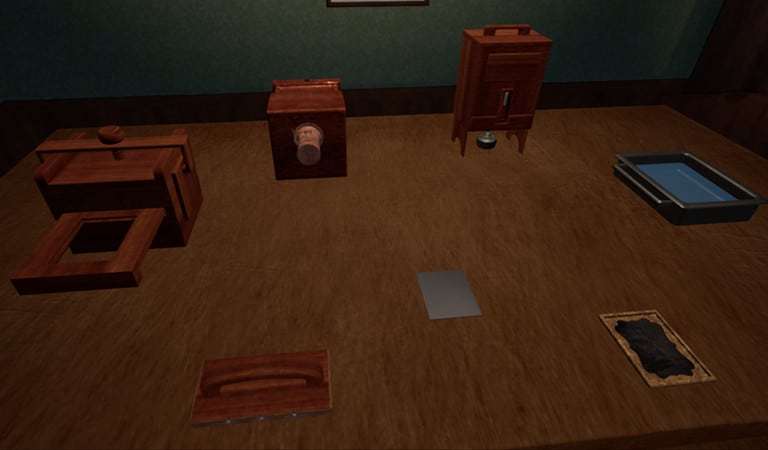 The Captive Gaze: an interactive experience
We invite you to enter our virtual daguerreotype workshop and learn all about the process of making a daguerreotype. You can also discover all the details of these little works of art in our 3D images.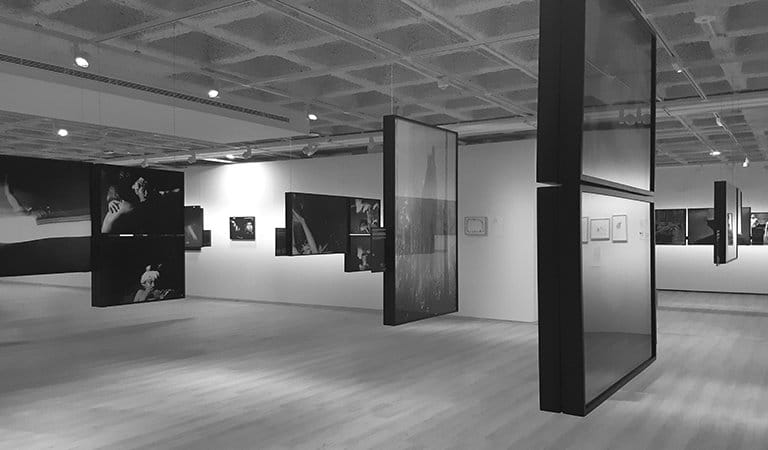 Photography and exhibitions: cross-cutting knowledge
2 March – 27 April
Directed by Marta Dahó, this online cycle explores the different aspects of the complex and changing relationship between photography and exhibitions thereof over the years. The eight sessions complete a fascinating cross-cutting focus that embraces historiographic, theoretical and curatorial perspectives.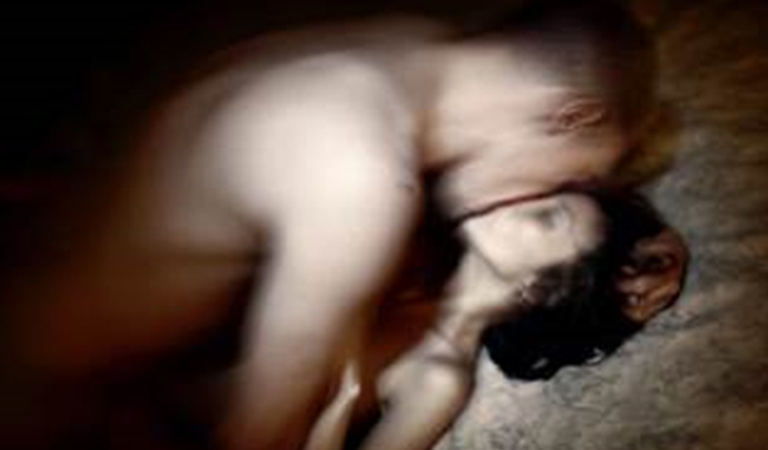 EXTIMACY
(public, private, secret)
4th-7th November 2020
Under the direction of Joan Fontcuberta, and as part of the program of the last edition of the PANORAMIC Festival, this cycle explored, through different disciplines, one of the great signs of identity of our time: the externalization of intimacy. The sessions were broadcast in streaming and you can see them again here.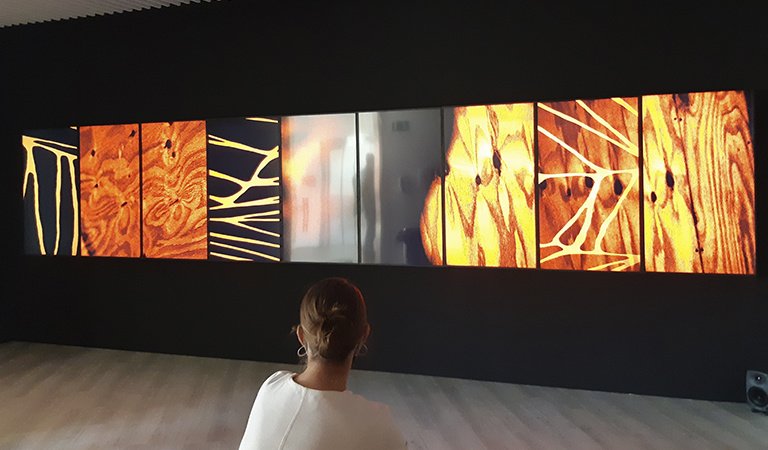 LOOP FESTIVAL
10th-22nd November 2020
Join the video-art events organized on the occasion of the Loop Festival throughout the city of Barcelona in the form of exhibitions, screenings, conferences and round tables.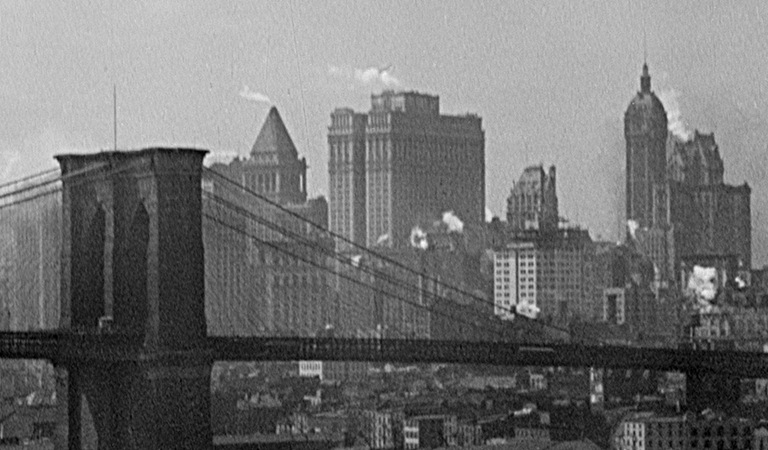 Paul Strand in La Filmoteca
22th-26th December 2020
The Filmoteca de Catalunya is scheduling a special session to showcase some of the American photographer's film work.