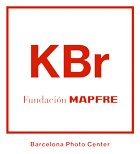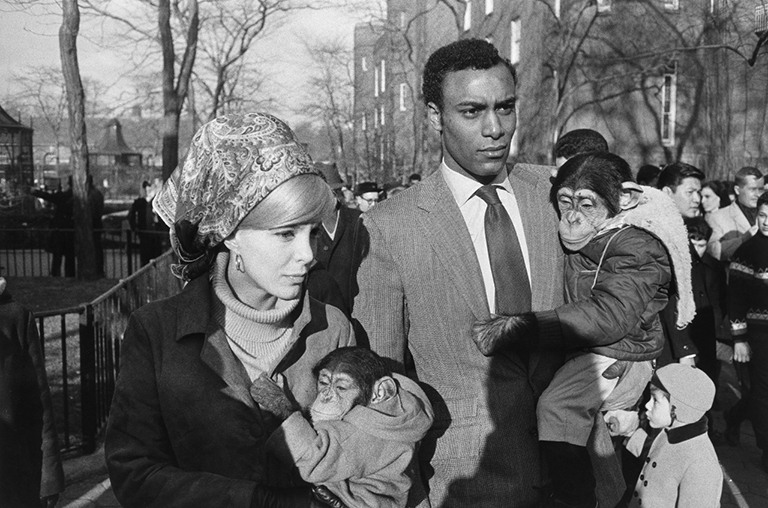 Garry Winogrand
Central Park Zoo, New York City, 1967
Fundación MAPFRE Collection, Madrid
© The Estate of Garry Winogrand, courtesy Fraenkel Gallery San Francisco
Garry Winogrand
From 11/06/2021 to 05/09/2021Photographer form the streets of America, Garry Winogrand (New York, 1928-1984) has been acknowledged along with Diane Arbus and Lee Friedlander as one of the fundamental figures in the renewal of documentary photography.
In his early days, Winogrand worked for popular magazines such as Life, Lookor Sports Illustrated,  but he soon abandoned photo-journalism to devote himself to a new photographic culture linked to the art world. From 1955 onwards, he traveled around much of the United States collecting images of the pacifist and counter-cultural movements of the sixties.
His almost compulsive way of photographing reflects the chaos and vitality of American society for three decades. His extensive work, created while entwined in urban life, depicts a reality that is shown as it is, without moral judgment, as if a catalog of everyday life.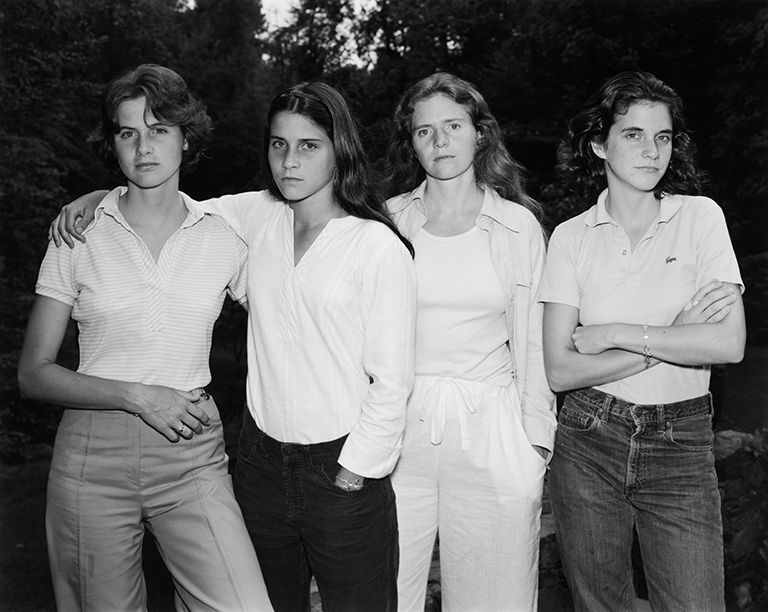 Nicholas Nixon
The Brown Sisters, 1975
© Nicholas Nixon
Nicholas Nixon
The Brown Sisters
From 11/06/2021 to 05/09/2021
Nicholas Nixon (Detroit, Michigan 1947) holds a unique and outstanding place in the history of photography in recent decades. He focuses particularly on portraits and with a clear interest in the descriptive possibilities of the camera. His work reveals tension between what is visible, content (with an extraordinary clarity and compositional skill) and what is invisible, the thoughts and concerns that emerge in his images. The series The Brown Sisters is Nicholas Nixon's best-known work, consisting of portraits of his wife Beverly Brown (Bebe) and her three sisters, taken each year without interruption since 1975. From this simple starting point, Nixon has created one of the most convincing investigations into portraiture and the passing of time of contemporary photography.
This series was the first acquisition when Fundación MAPFRE started up its photography collection in 2007.