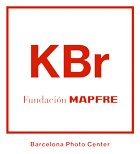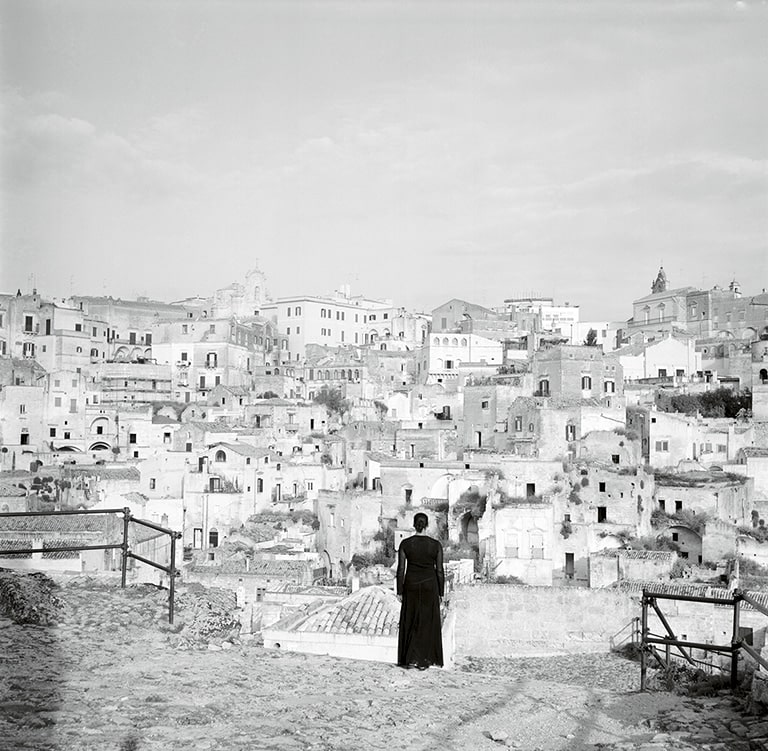 Carrie Mae Weems
The Edge of Time – Ancient Rome ,
from the series "Roaming", 2006.
Courtesy of the artist and Shainman Gallery, New York.
Carrie Mae Weems
A great turn in the possible
From 2022 October 5 to 2023 January 15
This extensive retrospective of the great multidisciplinary artist Carrie Mae Weems (Portland, Oregon, 1953) traces her entire career in a installation that combines a chronological approach with a conceptual one. The exhibition has been organized in collaboration with the Foto Colectania Foundation, where part of the exhibition is also showed.
Curator: Elvira Dyangani Ose
Exhibition organized by Fundación MAPFRE in collaboration with Fundació Foto Colectania, Barcelona and Württembergischer Kunstverein Stuttgart.

As part of this project, the MACBA Museu d'Art Contemporani de Barcelona presents the video installation Lincoln, Lonnie, and Me.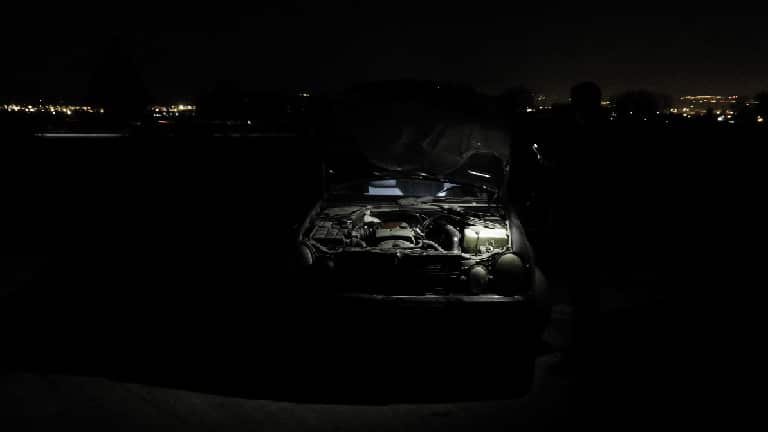 Guillermo Fernández
serie The Holy Innocents, 2019
© Guillermo Fernández
KBr Flama 22
Young talents from photography schools
From 2022 October 5 to 2023 January 15
Annual meeting with the emerging creation and the new generations of photographers beginning their careers after training in Barcelona is back at KBr. This year the exhibition presents the projects by Nanouch Congost (Girona, 1999), Guillermo Fernández (Granada, 1991), Jordi Miquel Riera (Girona, 1977) and Sílvia Parés (Vic, 1997), selected through a portfolio viewing process with photography professionals.