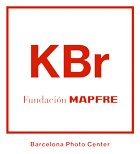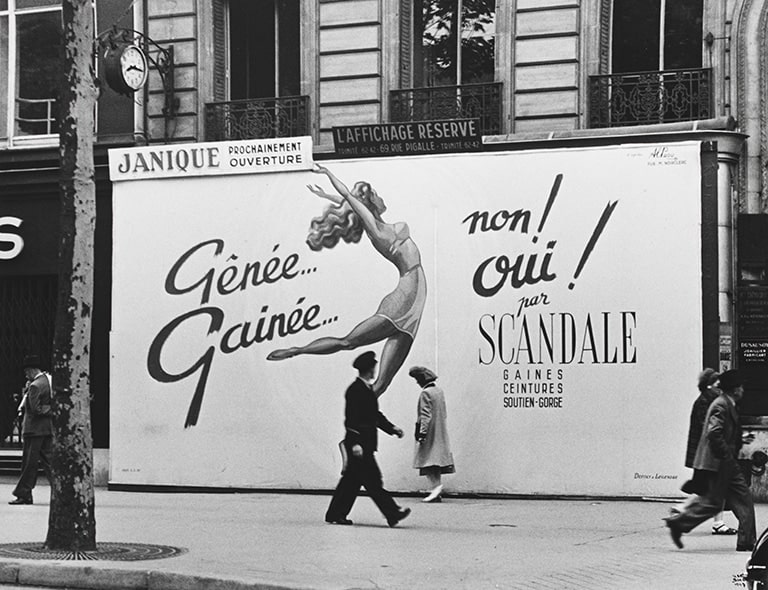 Ilse Bing
Scandale, 1947.
Victoria and Albert Museum, London.
© Estate of Ilse Bing / Victoria and Albert Museum, London.
Ilse Bing
From February 16 until May 14
The lengthy ng life and artistic career of Ilse Bing (1899-1998) provides an interesting mirror of the main cultural trends and historical events of the 20th century. In her photographs, the aesthetic proposals of successive artistic movements and styles are combined with a uniquely personal viewpoint due to her humanist stamp and intense (but soberly expressed) social conscience.
Ilse Bing was also one of the women who, along with such important names as Nora Dumas, Gisèle Freund and Berenice Abbot, achieved, as photographers, a projection and recognition from which women had been excluded until then.
Their work has been scattered among various collections in Europe and the United States, and this is the first occasion on which an exhibition in Spain presents their entire career.
Curator: Juan Vicente Aliaga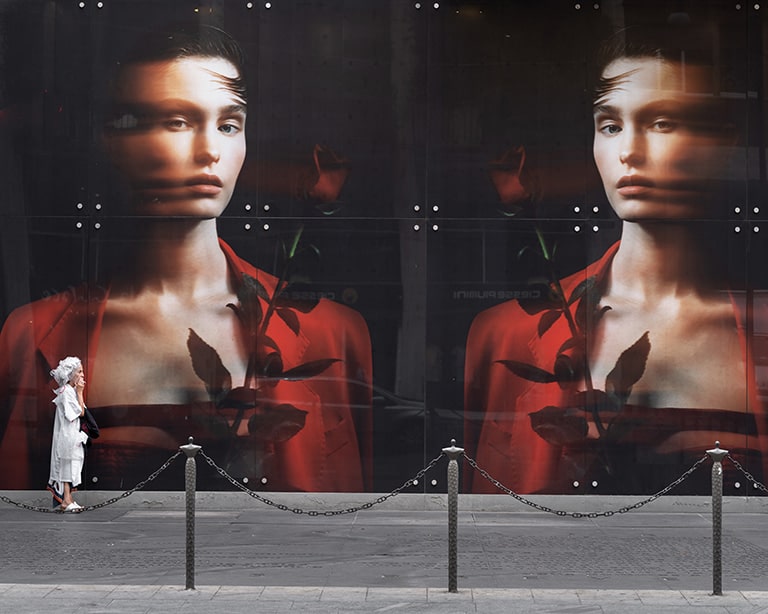 Anastasia Samoylova
Beauty Salón, Milan, 2022.
© Anastasia Samoylova
Anastasia Samoylova
Image cities
From February 16 until May 14
The Image Cities project by Russian American photographer Anastasia Samoylova was the winning application in the first edition of the KBr Photo Award, launched by Fundación MAPFRE IN 2021. The project is a unique visual study of the integration between photographic images and the urban environment, usually made up of superimposing collages. The project, which began in Moscow and New York in 2021, has been extended to other cities including Amsterdam, Paris, London, Brussels, Tokyo, Barcelona and Madrid as part of the KBr Photo Award.
Curator: Victoria del Val