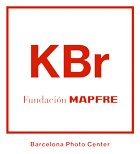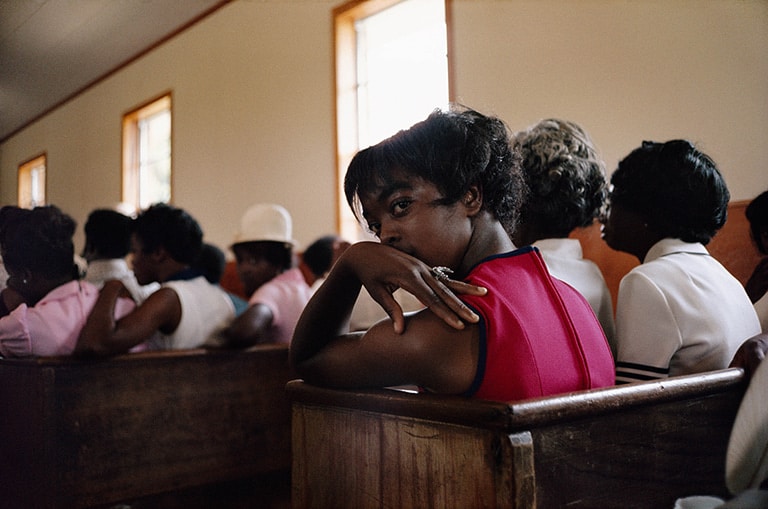 William Eggleston
Untitled, c. 1970-1973. © Eggleston Artistic Trust.
Courtesy Eggleston Artistic Trust and David Zwirner
William Eggleston
The Mystery of the Everyday
28 September to 28 January 2024
William Eggleston (1939, Memphis, Tennessee, USA) is a living legend of photography. In 1976 the MoMa (New York) organised a solo exhibition of his work, making him the first photographer to have a large-scale colour photograph exhibited in a museum. With other greats of contemporary photography such as Gary Winogrand and Lee Friedlander, Eggleston is part of a generation of photographers whose work in the 1970s liberated photography from many of the rules and restrictive concepts of the medium, one of the most important of which was that art photography could only be art photography if it was in black and white. William Eggleston. The mystery of the ordinary is one of the most extensive exhibitions to date in Spain on this exceptional photographer.
Curator: Felix Hoffmann (Foto Arsenal)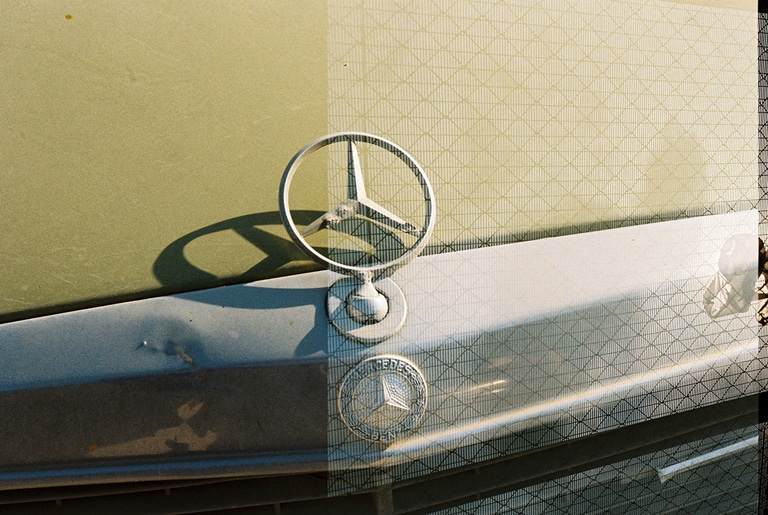 Rocío Madrid
Serie Melilla, 2021
© Rocío Madrid
KBr FLAMA 23
28 September to 28 January 2024
KBr Fundación MAPFRE presents the third edition of the annual appointment with emerging creation and the new generations of photographers who begin their professional careers after training in Barcelona. This year the exhibition features the projects of Alan Balzac (Galicia, 1999), Ivette Blaya (Santa Margarida de Montbui, Barcelona, 2000), Rocío Madrid (Melilla, 1988) and Lucía Morón (Buenos Aires, 1997), selected through a portfolio review process with professionals from the sector.

With the collaboration of