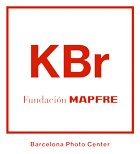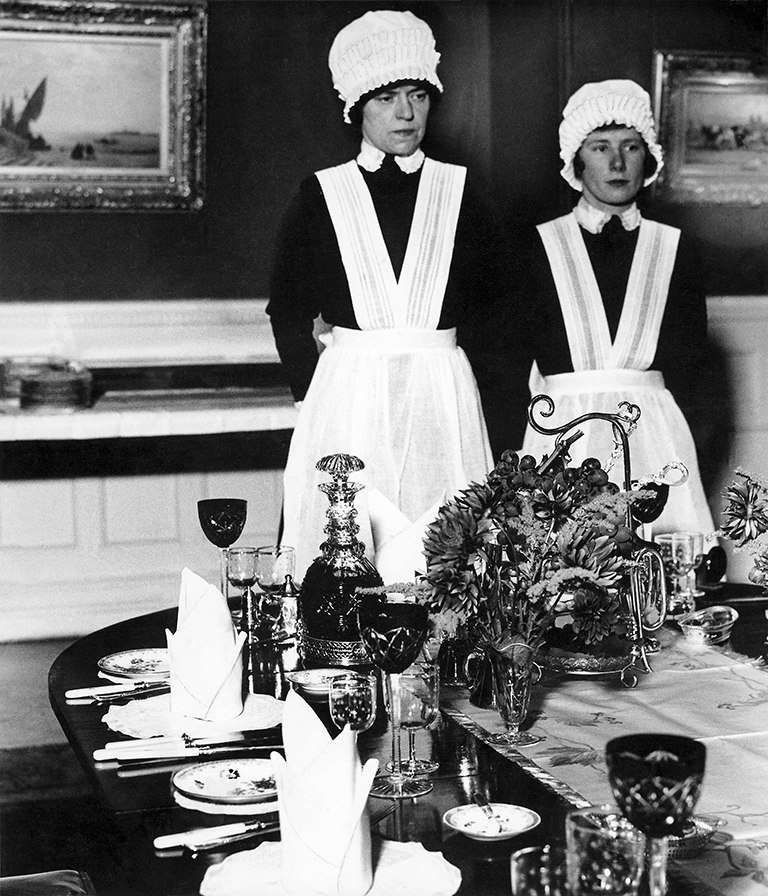 Bill Brandt Parlourmaid and Under-parlourmaid ready to serve dinner, 1936 Private collection, Courtesy Bill Brandt Archive and Edwynn Houk Gallery.
© Bill Brandt / Bill Brandt Archive Ltd.
Bill Brandt
From October 9th through January 24th
We open the doors of this new photography center with the first retrospective in Spain about Bill Brandt (Hamburg, 1904-London, 1983), founder of modern photography along with Walker Evans or Cartier-Bresson and one of the most influential British photographers of the 20th century.
His images, which explore society, the landscape and English literature, are essential to understanding the history of photography and even the British way of life from the middle of the last century.
Discover the world of Bill Brandt.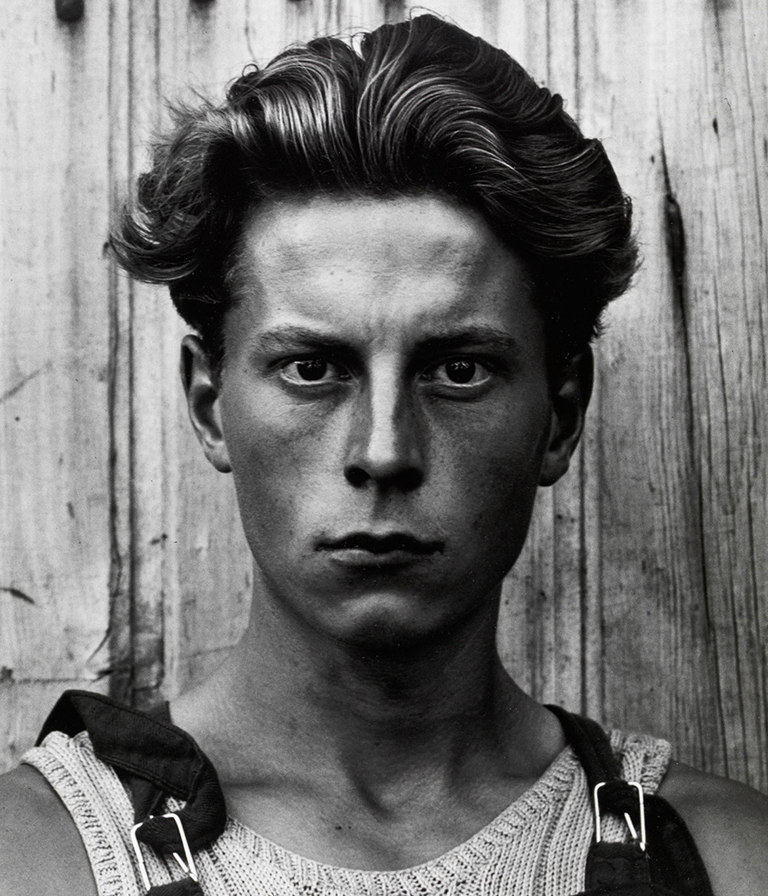 Paul Strand Young Boy, Gondeville, Charente, France, 1916. FRANCE © Aperture Foundation, Inc., Paul Strand Archive
© COLECCIONES Fundación MAPFRE
Paul Strand
From October 9th through January 24th
This exhibition brings together the works of one of the great masters of photography, who is still little known in Spain.
The exhibition features 110 works by an artist who is now considered to be one of the fathers of what is currently known as straight photography or direct photography. Stubborn in his ideas and demanding in his work, with his slow and attentive gaze, he assembled a beautiful and complex portrait of modernity.
We present you with an unparalleled account of the 20th century.