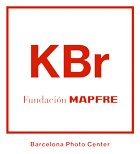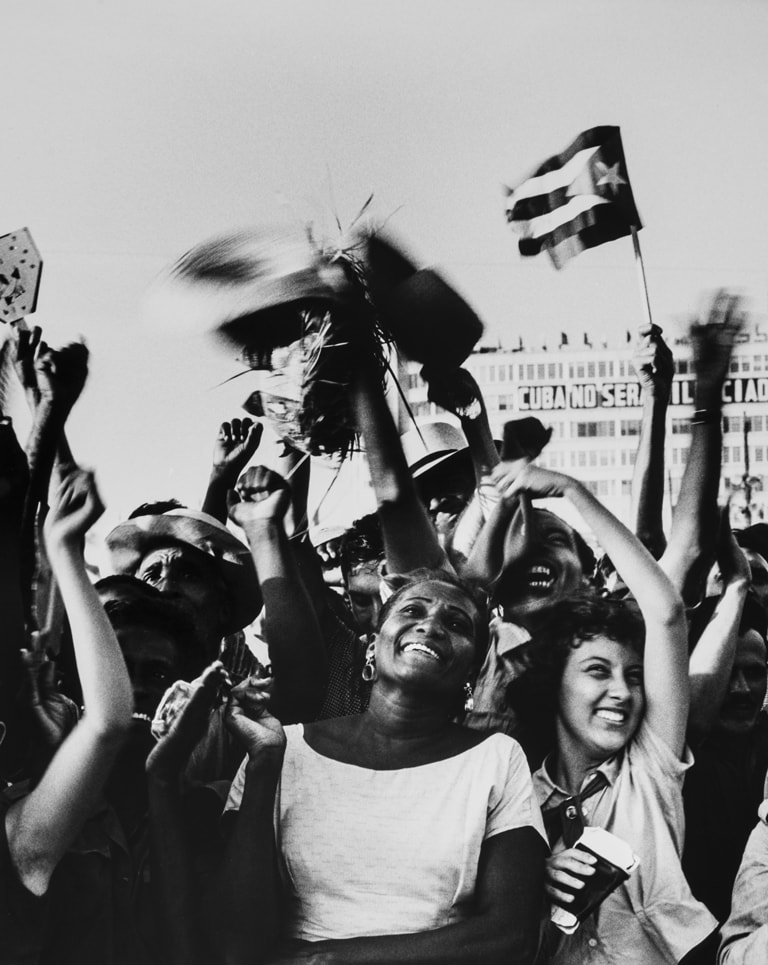 Paolo Gasparini
26 July, Havana, 1961
Fundación MAPFRE Collections
© Paolo Gasparini
Paolo Gasparini
Field of Images
From September 30, 2021, to January 16, 2022
Italian by birth yet Venezuelan in spirit, Paolo Gasparini is the photographer who has best portrayed the cultural tensions and contradictions of the South American continent.
His images convey the harsh social reality faced by the region through his own visual language, expressing a criticism of consumer society while at the same time revealing a certain obsession with the way we are seduced by marketing and advertising. His work enables us to understand not only the differences between Europe and Latin America but also the diversity of the latter continent, from Mexico down to the Southern Andes.
This exhibition provides a comprehensive overview of the artist's career, focusing not only on his photography but also on another of his main expressive supports, the photobook, a crucial narrative mechanism for defining the history of photography in Latin America.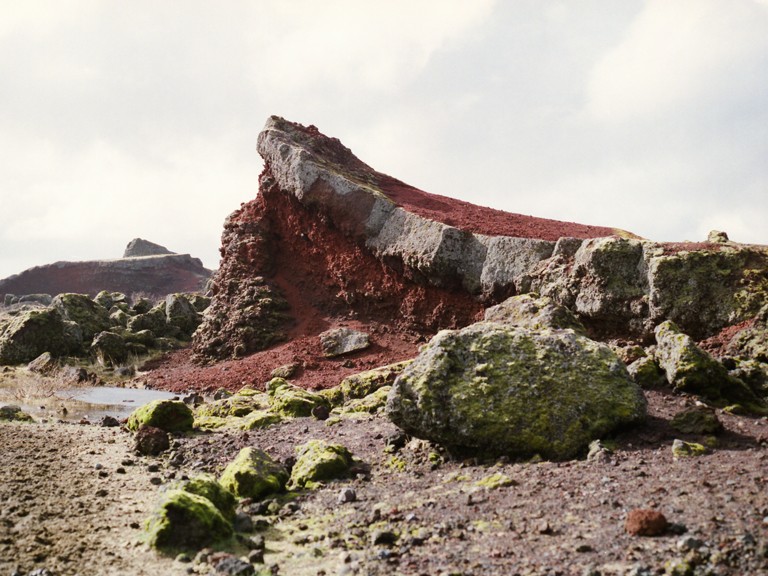 Gunnlöð Jóna Rúnarsdóttir
Serie Obscure Presence, 2018-2020
© Gunnlöð Jóna Rúnarsdóttir
KBr Flama'21
From September 30, 2021, to January 16, 2022In our awareness of the importance of creating a bridge between the academic world and the professional life of photographers, we approached the Flama 21 project with the essential involvement of four Barcelona schools that specialize in the study and teaching of photography: namely, Grisart, Idep Barcelona, IEFC, and the Elisava Faculty of Design and Engineering of Barcelona.
For this first edition of 2021, the four photographers selected were Laura Gálvez-Rhein (Frankfurt am Main, 1998), Blanca Munt (Barcelona, 1997), Gael del Río (Barcelona, 1990) and Gunnlöð Jóna Rúnarsdóttir (Reykjavik, 1992). Their projects were chosen following a viewing by the following photography-related professionals: Marta Gili, Sergio Mah, Ramón Reverté and Arianna. They take us on four very personal journeys to different realities rooted in memories of the past or aspects of collective identity.