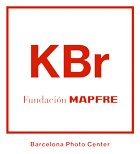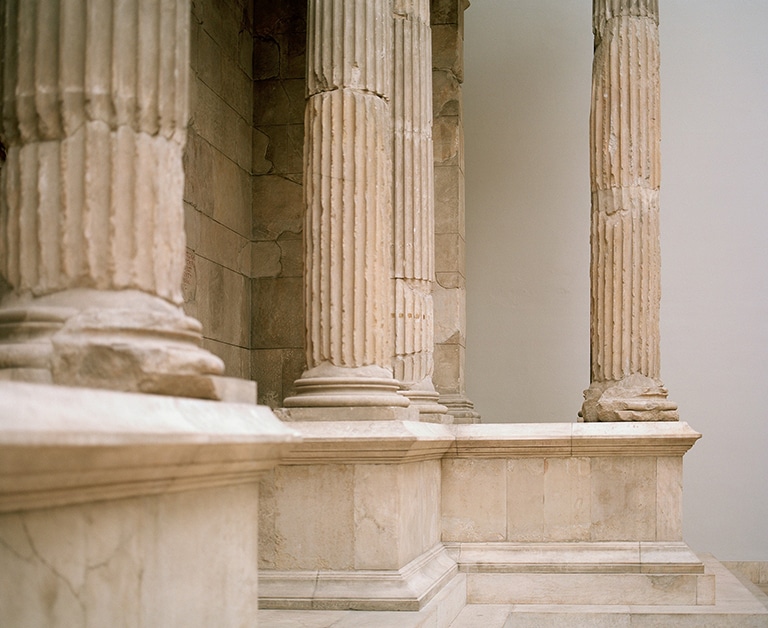 Bleda y Rosa
Mercado [Market]. Door of the Miletus market. Pergamon Museum,
Berlin, 2021. Series Tipologies.
© Bleda y Rosa, VEGAP, Barcelona, 2022.
Bleda y Rosa
From May 26, 2022, to September 4, 2022
The artistic career of María Bleda and José María Rosa can be seen as one of the most notable within contemporary Spanish photography. Over the course of three decades they have engaged in a unique, authorial practice centring on a consideration of the connections between image, place and memory.
For the first time, this exhibition brings together Bleda y Rosa's output in its entirety, presented as a video installation specifically devised for this space, with projections that encourage visitors to experience their work through different rhythms of contemplation and to discover new associations between the images that make up each series.
Bleda y Rosa were awarded the 2008 National Photography Prize in Spain.
Curator: Marta Dahó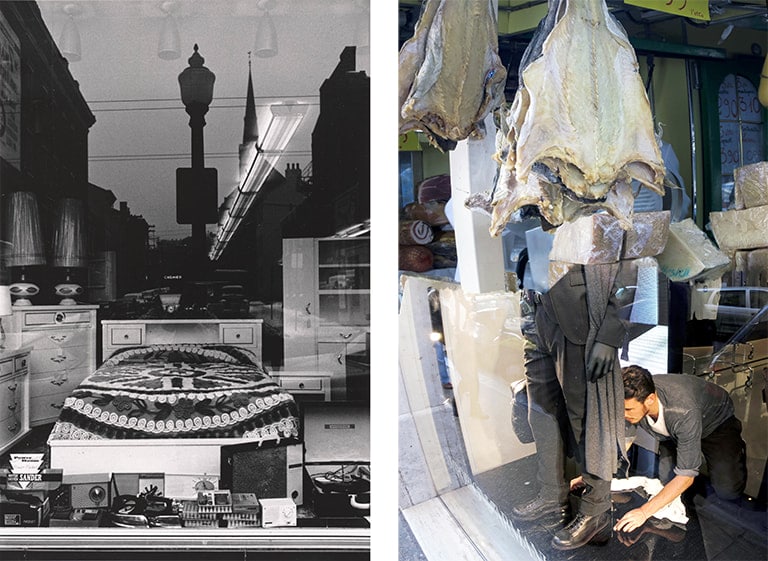 Lee Friedlander
Cincinnati
, 1963.
Fundación MAPFRE Collection
@ Lee Friedlander, courtesy of Fraenkel Gallery, San Francisco, and Luhring Augustine, New York
Miguel Ángel Tornero
Sin título [No title] (The Random Series – Romananzo-), 2013.
@ Miguel Ángel Tornero, VEGAP, Barcelona, 2022.
Resonances
Fundación MAPFRE Collection
From May 26, 2022, to September 4, 2022
An exhibition of Fundación MAPFRE's photographic collection is held annually as part of the programming for Espai 2 at KBr. On this occasion Joan Fontcuberta has been invited to be the show's curator and create an exhibition discourse based on the collection. His proposal chooses a series of photographs from our collection—which is particularly rich in classic North American authors—in order to seek out their reverberation in contemporary photographic practices. The result is not limited to a new interpretation —which differs from usual understandings— of our repository, but instead entails pedagogically speculating on the transition from photography to post-photography.