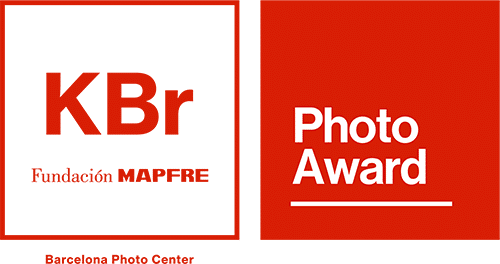 Anastasia Samoylova, winner
of the first edition of KBr Photo Award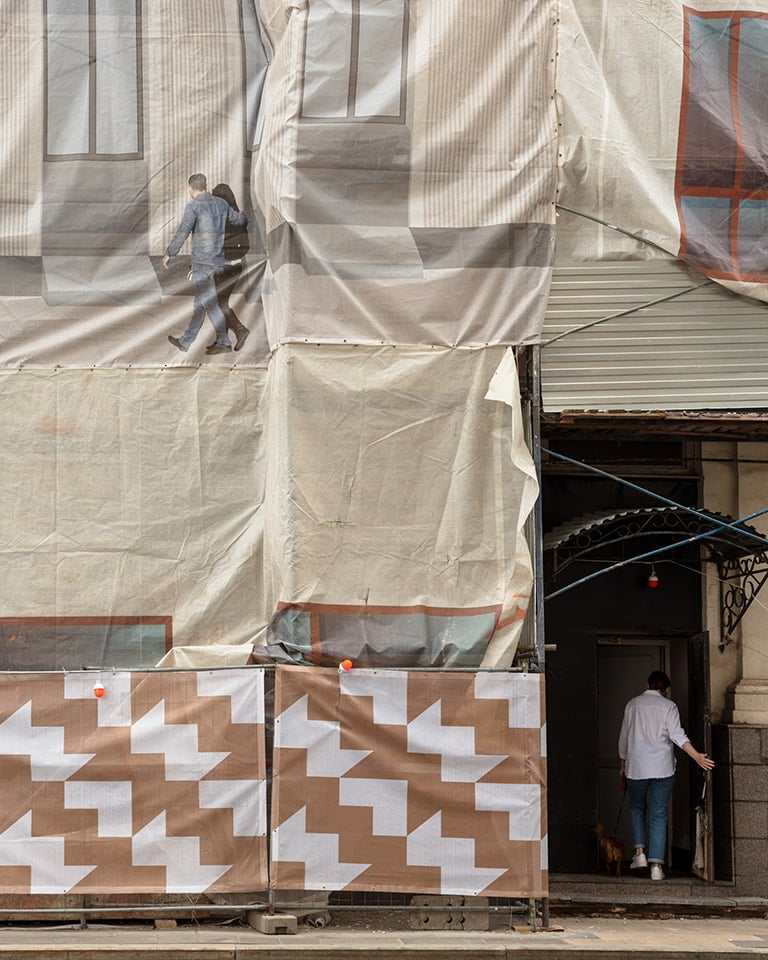 The Russian-American artist Anastasia Samoylova (Moscow, 1984) has won the first edition of the KBr Photo Award.
The prize, unanimously decided by the jury, recognizes the quality and originality of her project Image Cities, a study of the integration of photography and image in the urban environment shot in multiple locations, that now will be completed in other European cities thanks to this award.
Samoylova, who lives and works in Miami, graduated in Fine Arts from Bradley University and in Environmental Design from the Russian State University for the Humanities. Her works have been shown at museums in Austria, Germany and Russia, and are part of the collections of institutions in the United States and Germany, among other countries.
With this initiative Fundación MAPFRE is increasing its support for photography in the context of the KBr's programme and activities. Alongside the exhibitions, lecture cycles and activities associated with the programme, the new KBr Photo Award both consolidates and expands the Fundación's activities relating to contemporary photography. The opening of the centre in Barcelona marks a new phase in Fundación MAPFRE's cultural activities in Barcelona and the KBr is aiming to become an international reference point for this artistic medium.