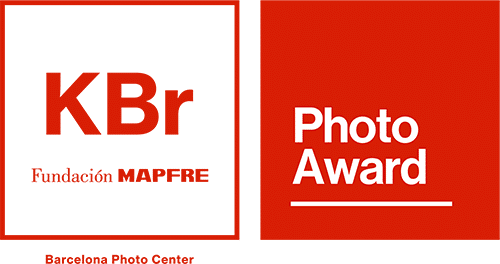 Call extended until 8 September
Since
June 1
, the submission period for the
second edition (2023)
of the KBr Photo Award is open, the biennial international prize organised by the Foundation to contribute to the acknowledgment and visibility of authors with a professional career in progress and whose work reveals artistic values of special interest in the tradition of documentary photography.
The prize, which is awarded to unpublished projects, aims to distinguish and promote the winner's career by means of a cash prize, the exhibition of the project in the Foundation's two exhibition halls (KBr and Madrid) and the publication of the corresponding catalogue.
The
jury
will be formed by:
Michael Mack, publisher (London)
Alona Pardo, curator of the Barbican Art Gallery (London)
Valentín Roma, director of La Virreina Centre de la Imatge (Barcelona)
Elisabeth Sherman, Chief Curator and Director of Exhibitions and Collections at the International Center of Photography (ICP), New York.
Carlos Gollonet, Chief Curator of Photography at Fundación MAPFRE
A new edition of the KBr Photo Award is held every two years.
Meet the winners in previous editions.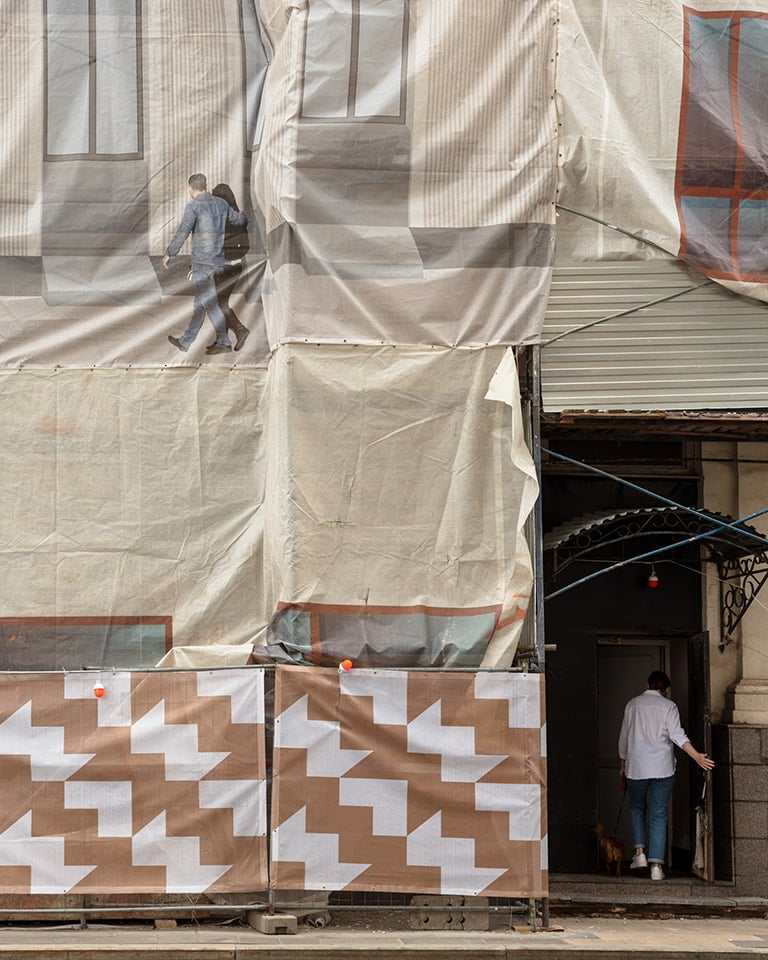 Anastasia Samoylova, winner of the first edition of the KBr Photo Award with her project Image Cities.