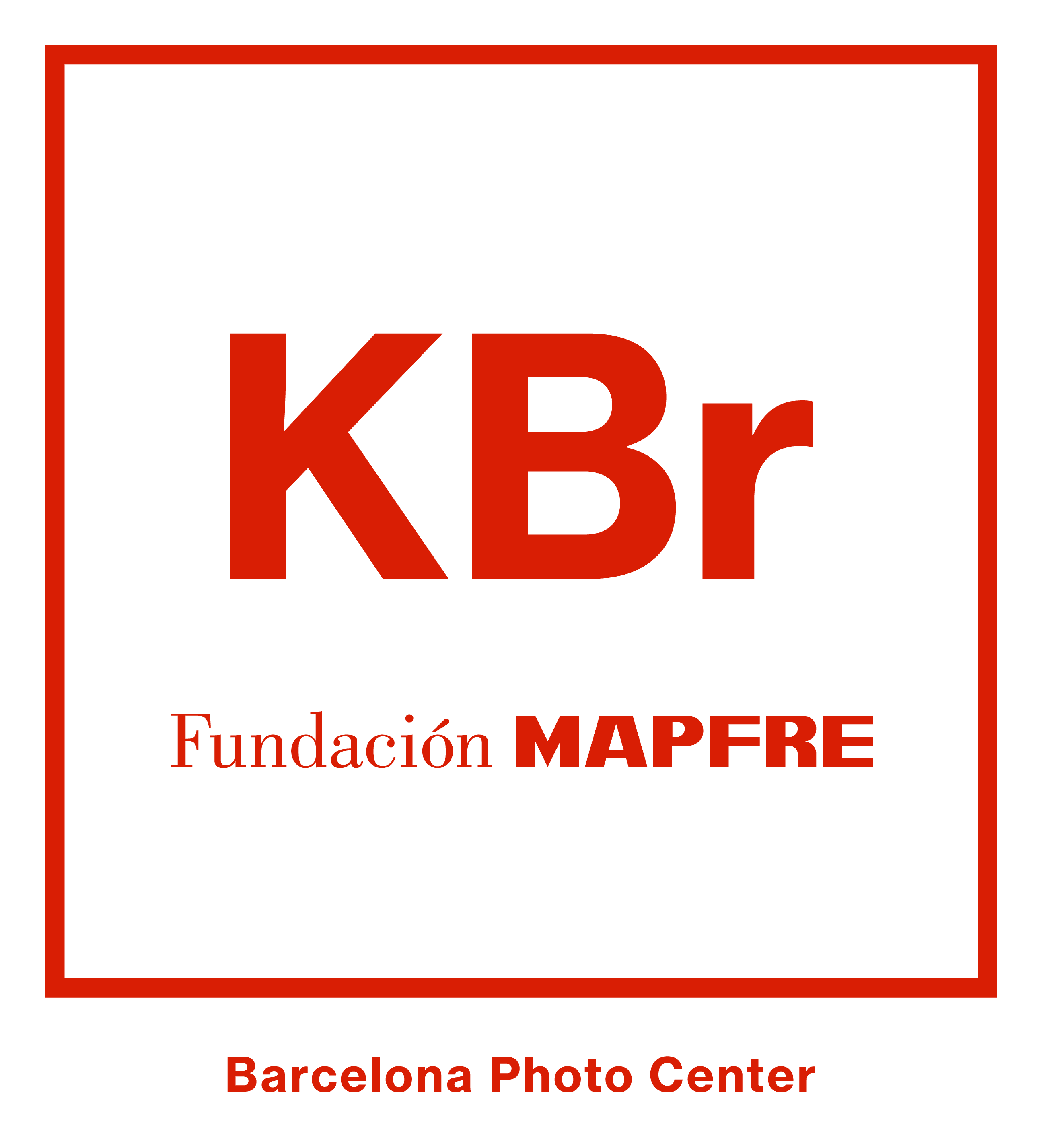 KBr is the new Photography Center with which Fundación MAPFRE begins a new stage in its intense dedication to artistic photography, one of its main areas of cultural activity since 2009.
With two exhibition areas, a bookstore, an area for educational activities and a multi-purpose auditorium, KBr becomes a national and international reference in the field of photography.
Current exhibitions
Two very different exhibitions make up our next proposal
In Room 1, the images of CLAUDIA ANDUJAR, intense and lyrical testimony of the Amazonian community of the Yanomami and, with them, of the irreparable consequences of the unbridled exploitation of natural resources.
THE CAPTIVE GAZE. The daguerreotype collection of the Center for Research and Dissemination of Images (CRDI) – Gerona (Room 2) takes us to the origins of photography, to the moment when daguerreotypes, which seemed to trap (capture) the personality of those portrayed, became the object of massive attention, giving rise to the beginning of the unlimited attraction of photographic images that we follow.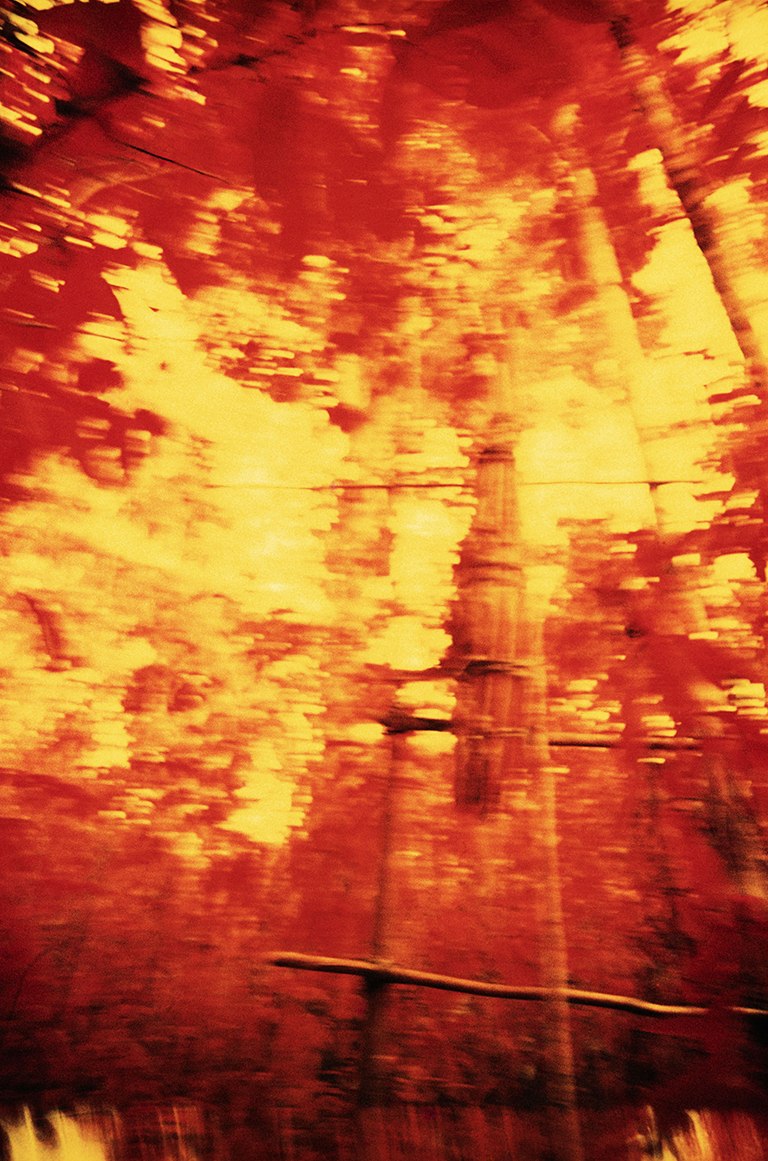 Claudia Andujar Funeral urn, infrared film, Catrimani, Roraima State, Brazil, 1976. © Claudia Andujar.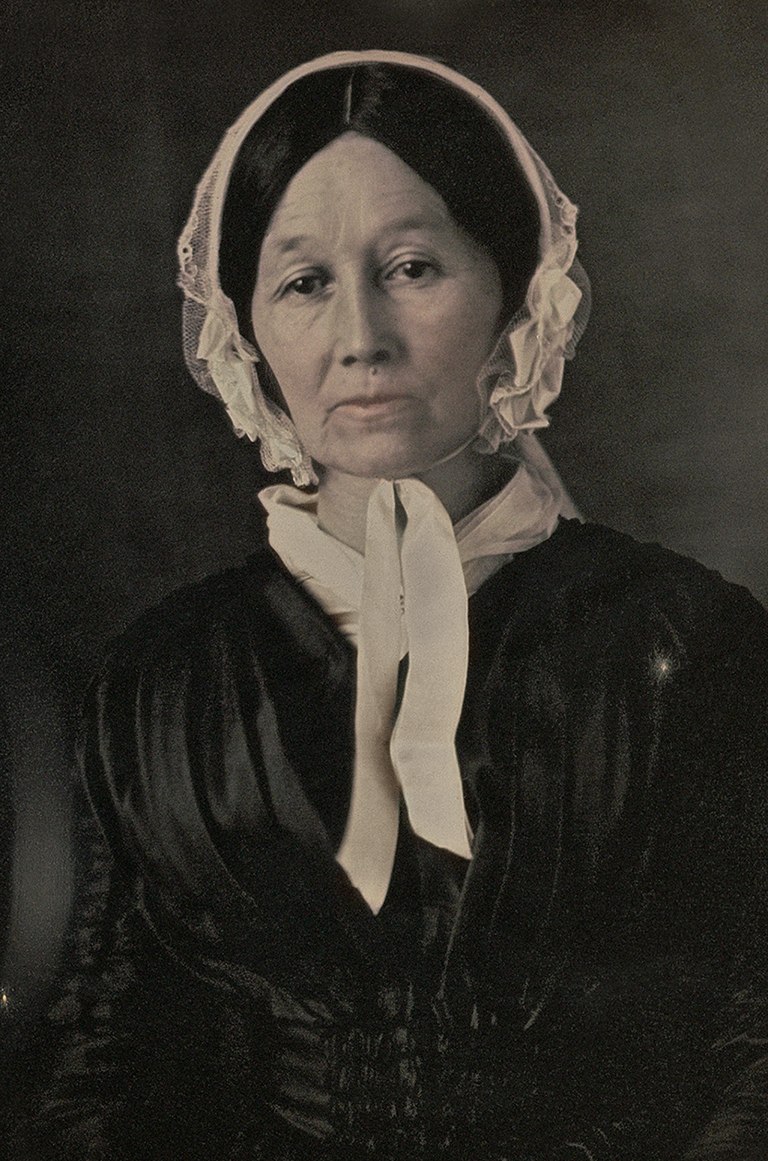 Unknown Maker Portrait of a Woman, c. 1848-1855 Daguerreotype, 1/6  plate CRDI. Joan Basseda Casas Collection
KBr today
At KBr things happen. Here we are developing a permanent educational program, focused more on training future generations in the understanding of the language of photography and its artistic dimension than on explaining a specific exhibition. We share knowledge about photography through meetings and conferences. 
All our activities aim to contribute to the dynamism and projection of Barcelona through an area – artistic photography – closely associated with the cultural excellence of contemporary Catalonia.