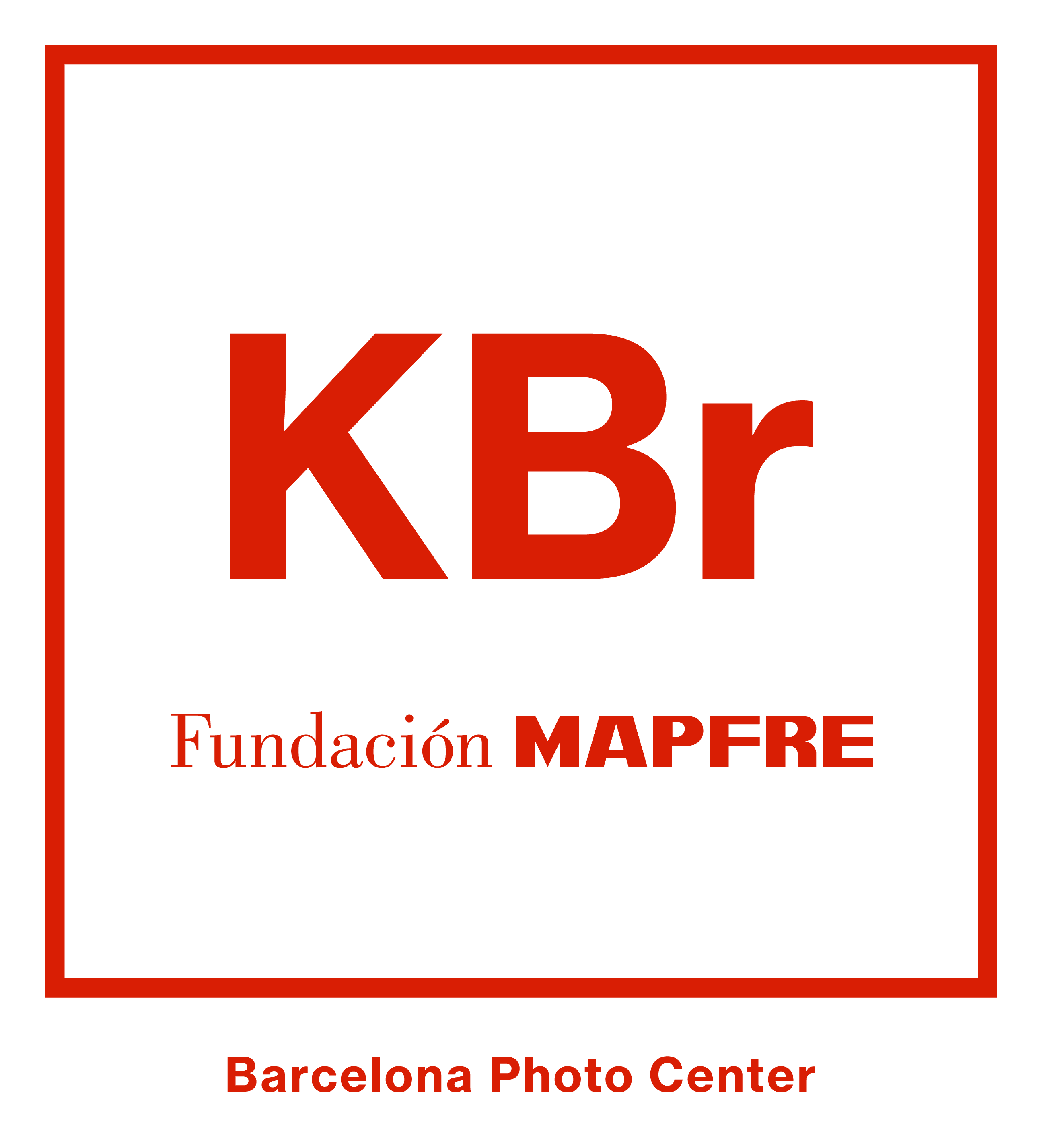 KBr is the new Photography Center with which Fundación MAPFRE begins a new stage in its intense dedication to artistic photography, one of its main areas of cultural activity since 2009.
With two exhibition areas, a bookstore, an area for educational activities and a multi-purpose auditorium, KBr becomes a national and international reference in the field of photography.
Upcoming Exhibitions
The Resonances exhibition brings together a series of works from our photography collection, especially rich in classic American authors, to seek their reverberation in contemporary photographic practices.
The Bleda y Rosa exhibition presents, for the first time, the entire work of María Bleda and Jose María Rosa, one of the most outstanding references in contemporary Spanish photography.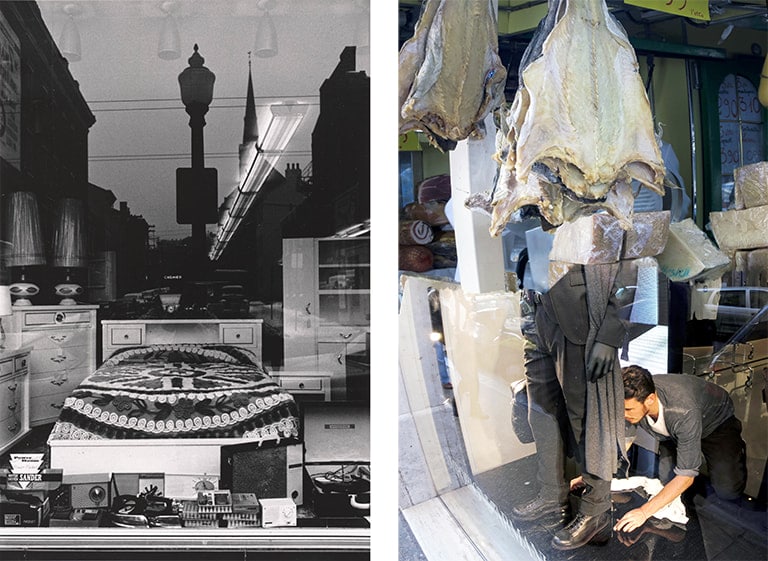 Lee Friedlander
Cincinnati, 1963.
Fundación MAPFRE Collection
@ Lee Friedlander, courtesy of Fraenkel Gallery, San Francisco, and Luhring Augustine, New York
Miguel Ángel Tornero
Sin título [No title] (The Random Series – Romananzo-), 2013.
@ Miguel Ángel Tornero, VEGAP, Barcelona, 2022.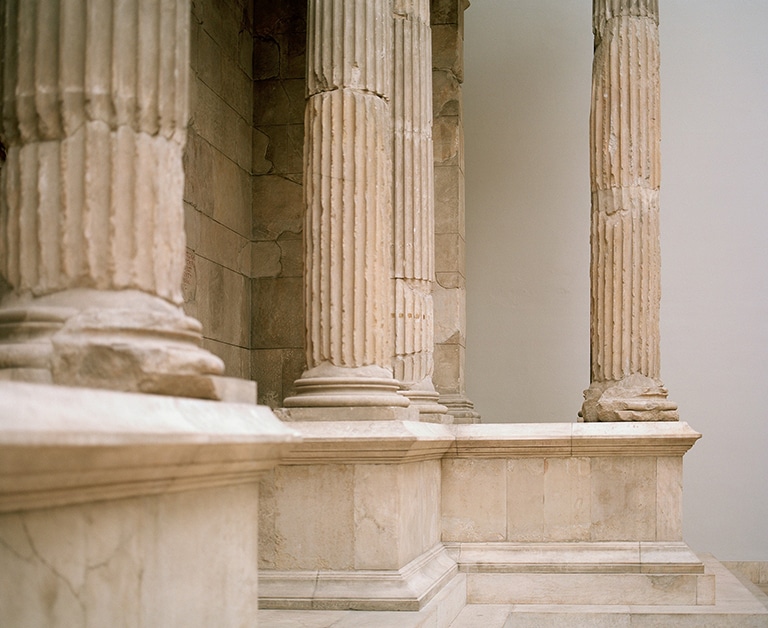 Bleda y Rosa
Mercado [Market]. Door of the Miletus market. Pergamon Museum,
Berlin, 2021. Series Tipologies.
© Bleda y Rosa, VEGAP, Barcelona, 2022.
Buy tickets online from May 18
KBr today
At KBr things happen. Here we are developing a permanent educational program, focused more on training future generations in the understanding of the language of photography and its artistic dimension than on explaining a specific exhibition. We share knowledge about photography through meetings and conferences. 
All our activities aim to contribute to the dynamism and projection of Barcelona through an area – artistic photography – closely associated with the cultural excellence of contemporary Catalonia.