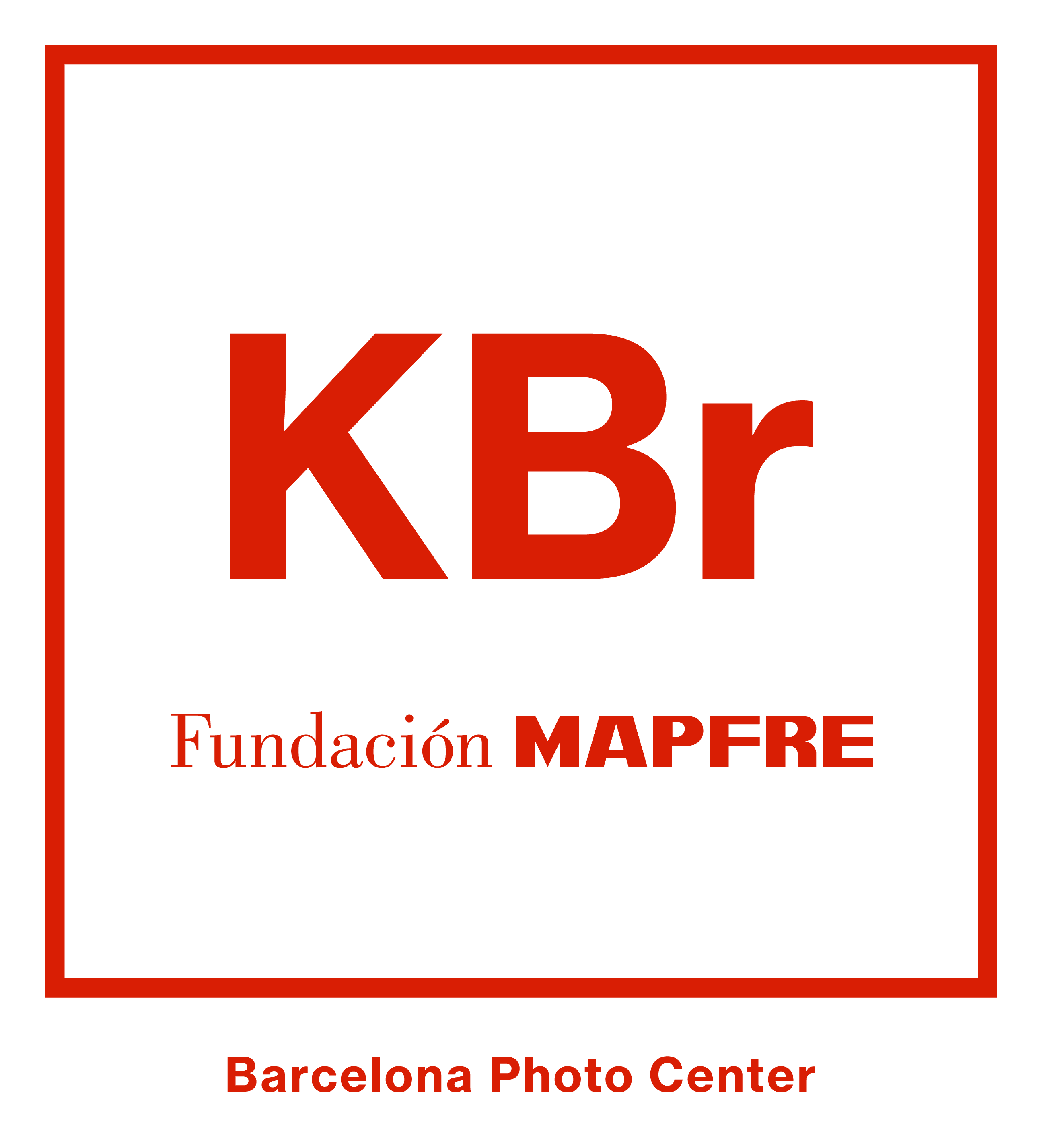 KBr is the new Photography Center with which Fundación MAPFRE begins a new stage in its intense dedication to artistic photography, one of its main areas of cultural activity since 2009.
With two exhibition areas, a bookstore, an area for educational activities and a multi-purpose auditorium, KBr becomes a national and international reference in the field of photography.
Current exhibitions
The retrospective exhibition on the great multidisciplinary artist Carrie Mae Weems takes a chronological tour of her entire career, highlighting the way in which Weems approached photography, and even performance, video and installation, as one ahead of its time.
KBr Flama was born with the purpose of giving visibility to the youngest talent trained in the photography schools of Barcelona. In this new edition, the exhibition presents the projects of Nanouch Congost, Guillermo Fernández, Jordi Miquel Riera and Sílvia Parés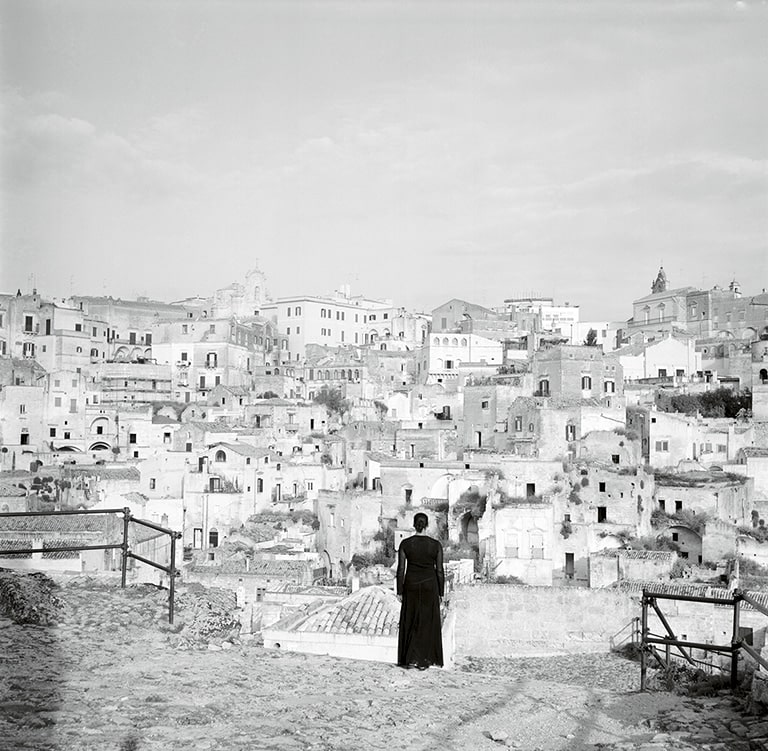 Carrie Mae Weems
The Edge of Time – Ancient Rome ,from the series "Roaming", 2006.
Courtesy of the artist and Shainman Gallery, New York.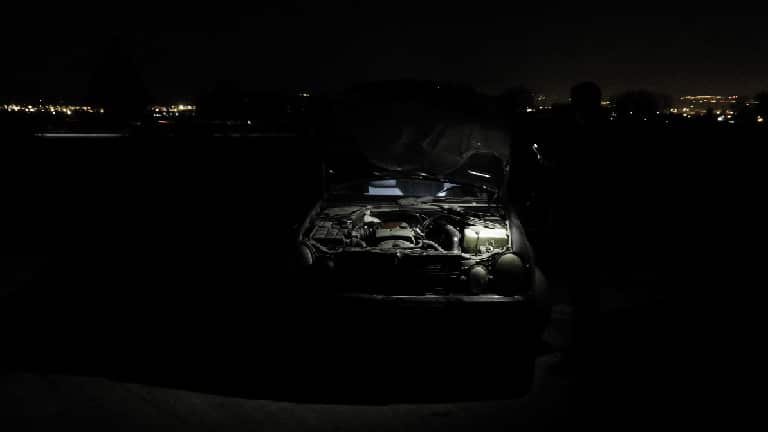 Guillermo Fernández
serie The Holy Innocents, 2019
© Guillermo Fernández
KBr today
At KBr things happen. Here we are developing a permanent educational program, focused more on training future generations in the understanding of the language of photography and its artistic dimension than on explaining a specific exhibition. We share knowledge about photography through meetings and conferences. 
All our activities aim to contribute to the dynamism and projection of Barcelona through an area – artistic photography – closely associated with the cultural excellence of contemporary Catalonia.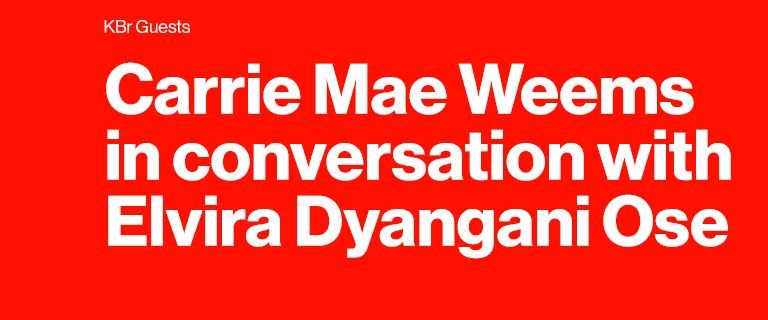 KBr Guests
KBr Guests will host Carrie Mae Weems. On the occasion of the opening of A Great Turn in the Possible (KBr and Fundación Foto Colectania), this discussion between the North American artist and Elvira Dyangani Ose, curator of the exhibition, will cover the main facets of the show as well as several aspects of the artist's entire body of work.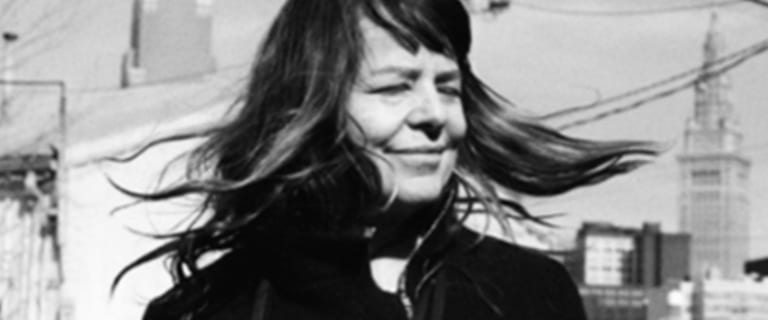 Donna Ferrato. Survival
Intensive four-day workshop taught by photojournalist Donna Ferrato. In a small group, the activity includes debate sessions, practice and review of the participants' work.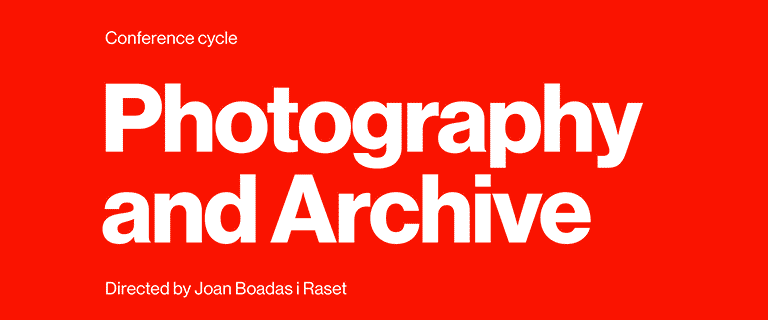 Conference Cycle
Directed by Joan Boadas, this cycle will discuss the relationship that is established between the act of photography and the conservation of the images that have been produced: the creation of image archives.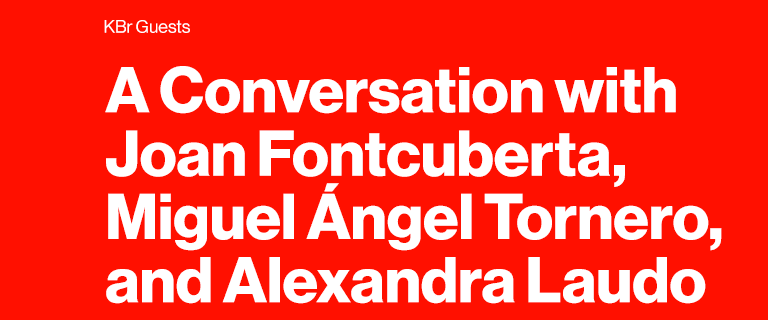 KBr Guests
On this occasion, the KBr Guests section proposes a conversation to bring us closer to the exhibition Resonances. Fundación MAPFRE Collections, curated by Joan Fontcuberta.