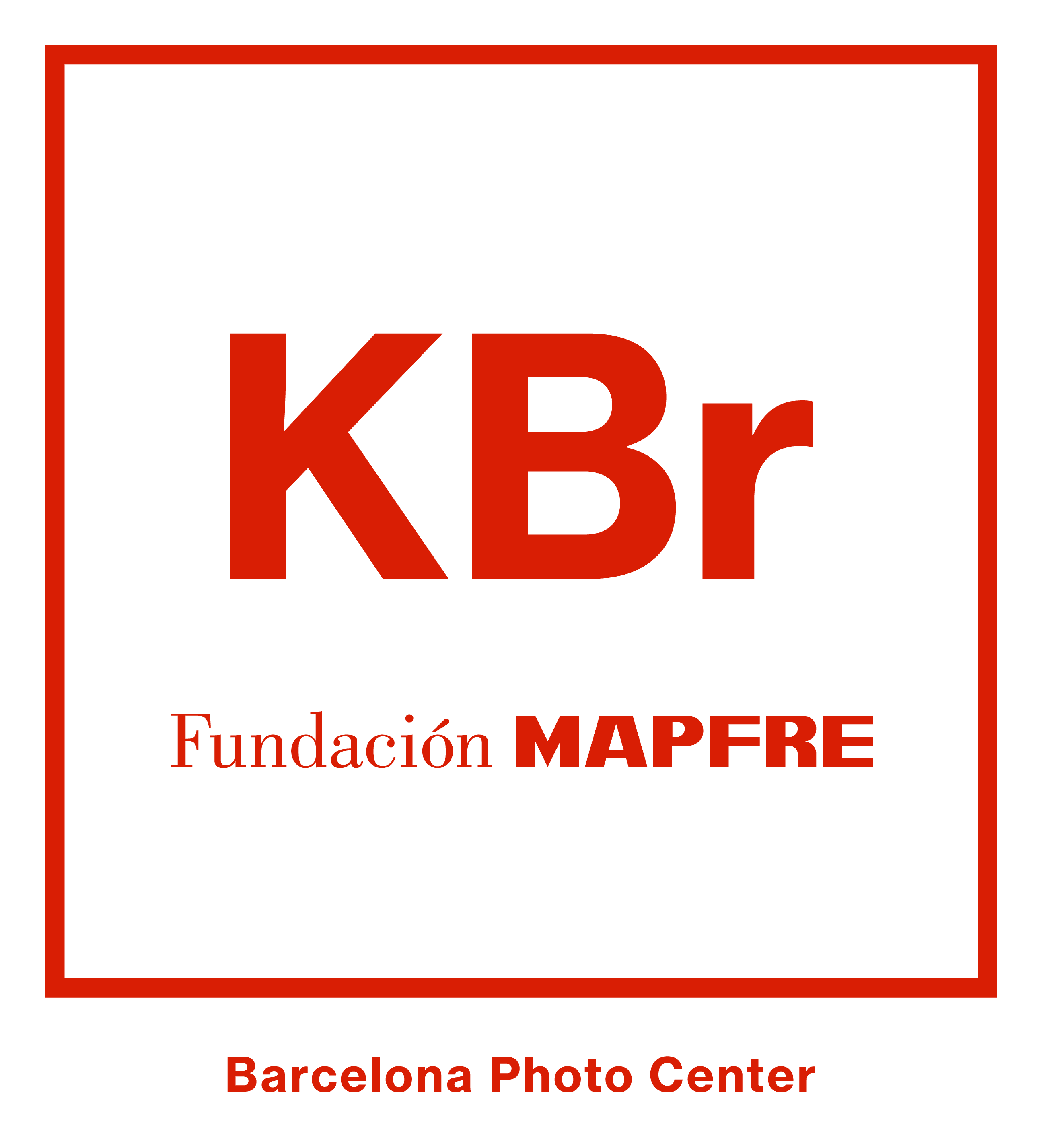 KBr is the new Photography Center with which Fundación MAPFRE begins a new stage in its intense dedication to artistic photography, one of its main areas of cultural activity since 2009.
With two exhibition areas, a bookstore, an area for educational activities and a multi-purpose auditorium, KBr becomes a national and international reference in the field of photography.
Exhibitions
We're kicking off the new season with two different yet complementary exhibitions. First, the exhibition entitled Paolo Gasparini, Photography and Photobook gives a closer insight into the cultural tensions and contradictions that South America has endured, and continues to endure, as a knock-on effect of decades of political migrations in the twentieth and twenty-first centuries. Through images and photobooks, which, for the artist, offer a means of expression comparable in importance to his photographs, his work confronts reality and forces us to think about the ambivalence of identity.
Second, the Flama 21 exhibition features the work of four emerging artists who give us a very personal introduction to different realities grounded in memories of the past or aspects relating to collective identity. The Flama 21 project is the result of a collaboration with four Barcelona institutions committed to studying and teaching photography – Grisart, Idep Barcelona, IEFC and the Elisava Faculty of Design and Engineering – with the aim of supporting and showcasing new generations of photographers.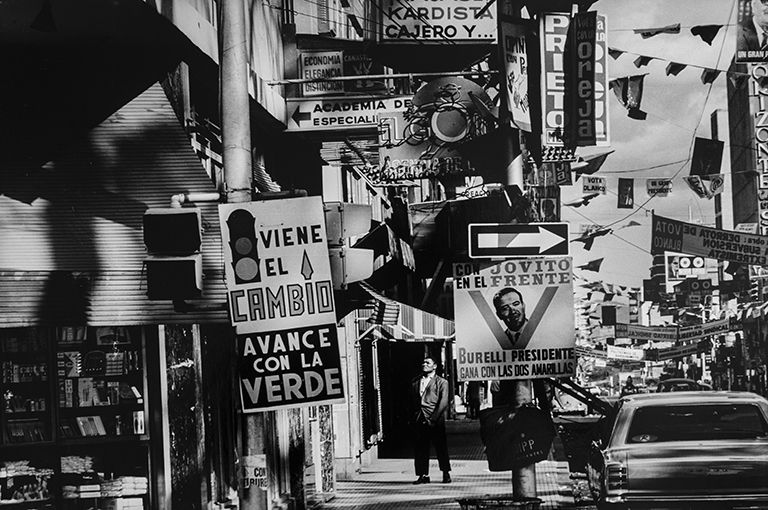 Paolo Gasparini
Election campaign, Urdaneta avenue, Caracas, 1968
Fundación MAPFRE Collections
© Paolo Gasparini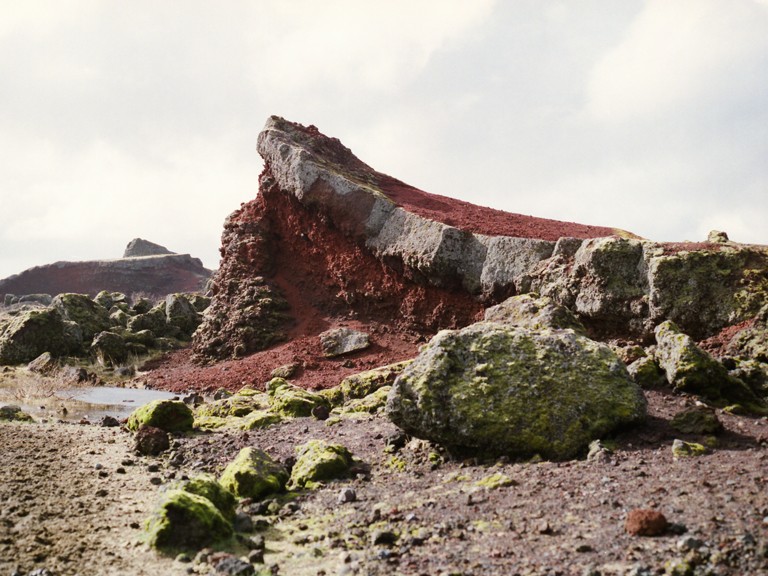 Gunnlöð Jóna Rúnarsdóttir
Serie Obscure Presence, 2018-2020
© Gunnlöð Jóna Rúnarsdóttir
KBr today
At KBr things happen. Here we are developing a permanent educational program, focused more on training future generations in the understanding of the language of photography and its artistic dimension than on explaining a specific exhibition. We share knowledge about photography through meetings and conferences. 
All our activities aim to contribute to the dynamism and projection of Barcelona through an area – artistic photography – closely associated with the cultural excellence of contemporary Catalonia.