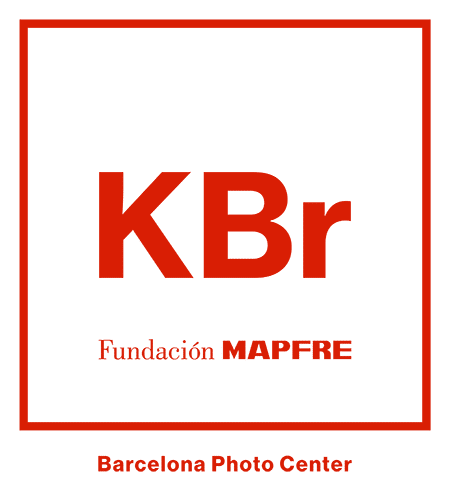 KBr
is the chemical symbol for potassium bromide, a salt used in the analogue photography development process. Its main function is to slow down or delay the action of the developing agent, to prevent the formation of what is called a chemical veil, which allows obtaining a greater purity of the whites of an image.
KBr – Barcelona Photo Center
KBr is the new Photography Centre with which Fundación MAPFRE launches a new stage in its intense dedication to artistic photography, one of its main areas of cultural activity since 2009.
The Center will have two exhibition halls, a bookstore, an area for educational activities and a multipurpose auditorium.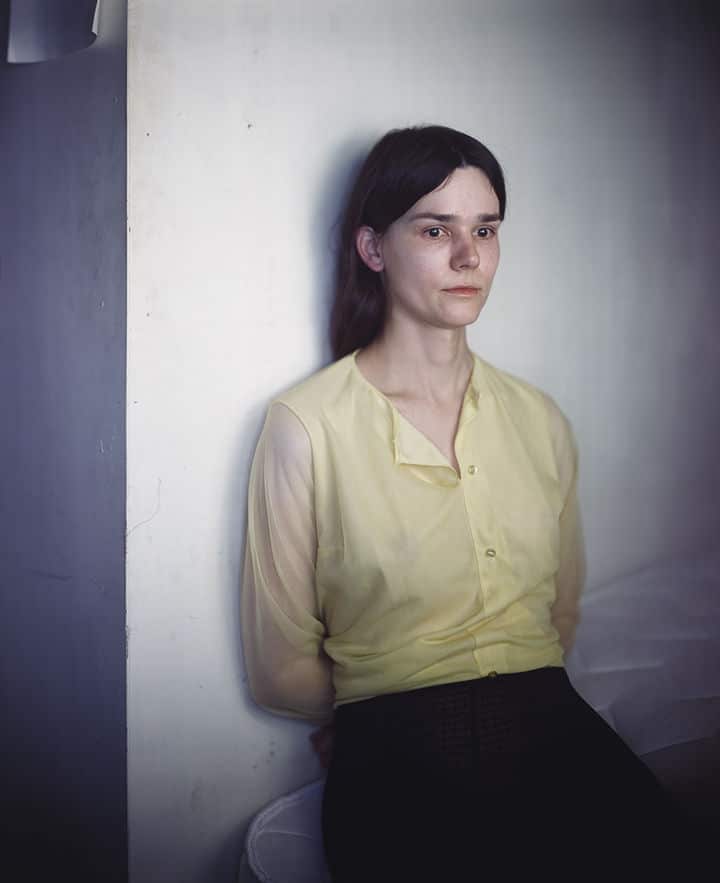 Richard Learoyd Melanie, 2015 © Richard Learoyd. Courtesy of the artist and Fraenkel Gallery, San Francisco
Exhibitions
Two large exhibitions inaugurate this venue. In the main hall, the works of Bill Brandt, one of the most important European photographers of the 20th century, will be exhibited.
The second room showcases, for the first time, our collection of photographs by Paul Strand, the artist's most extensive collection outside the United States.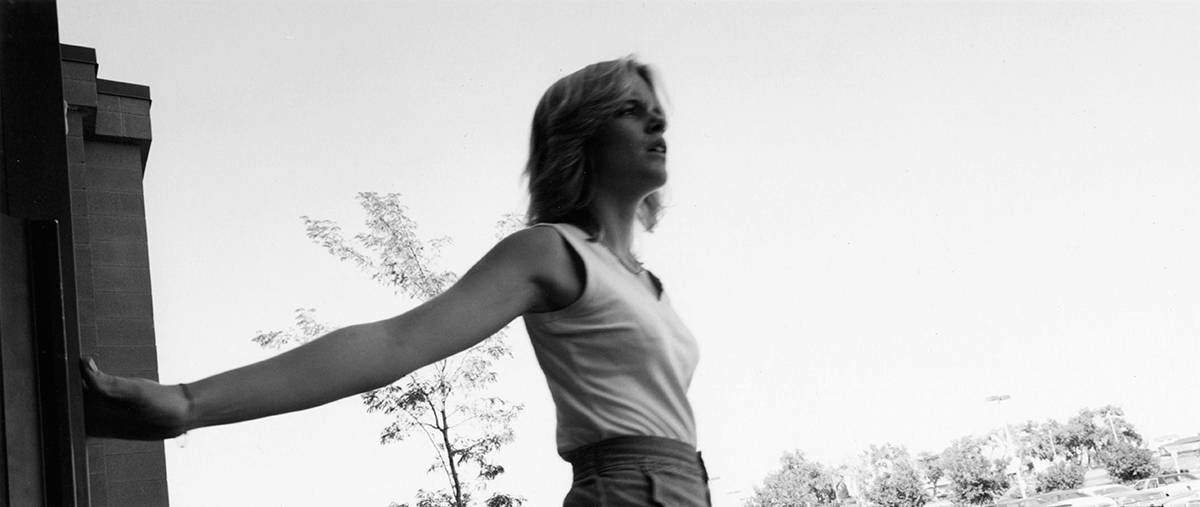 Robert Adams Longmont, Colorado, 1980 © Robert Adams, courtesy of the Fraenkel Gallery, San Francisco and Matthew Marks Gallery, New York © COLECCIONES Fundación MAPFRE
KBr expresses the continuity of our exhibition project as well as our commitment to collaborating with other Catalan institutions focusing on photography, to being involved in training future generations in the understanding of the photographic language and to contribute, from the fascinating life witness that photography represents, to the international projection of Barcelona's creativity and energy.
Where are we?
This new space is located in one of the most representative buildings of contemporary Barcelona:
The Torre MAPFRE, near the Olympic Port.
KBr – Fundación MAPFRE – Barcelona Photo Center
Torre MAPFRE Ronda del Litoral, nº 30 08005 Barcelona
«This new project expresses the interest of Fundación MAPFRE in reinforcing its contribution to the energy and projection of Barcelona through artistic photography».
Nadia Arroyo
Director of the Culture Department at Fundación MAPFRE