Get Real! (Open your eyes!)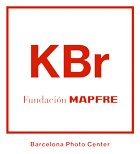 KBr launches its photography workshops program. With the help of renowned photographers, the program will address the most salient issues in contemporary photography. Theory, debate, inspiration, practice, and review are just some of the key aspects of this initiative, which will provide a stimulating and enriching experience for those who aspire to the professional practice of artistic photography, have already started on this path, or simply want to learn and enjoy everything that photography offers as a field of expression and creation. The four-day workshops will be held twice per year; participants will be selected on the basis of a portfolio review.
Get Real! (Open your eyes!) is a project conceived for KBr by Arianna Rinaldo, a freelance graphic editor, photography consultant and independent curator.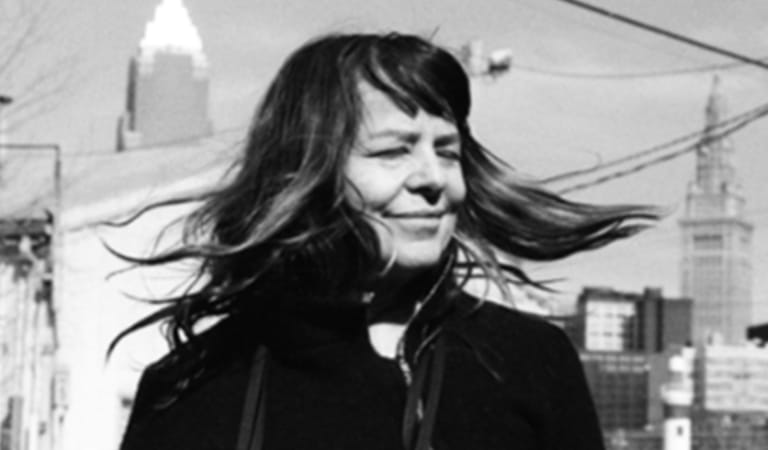 October 20th, 2022 – October 22nd, 2022
Intensive four-day workshop taught by photojournalist Donna Ferrato. In a small group, the activity includes debate sessions, practice and review of the participants' work.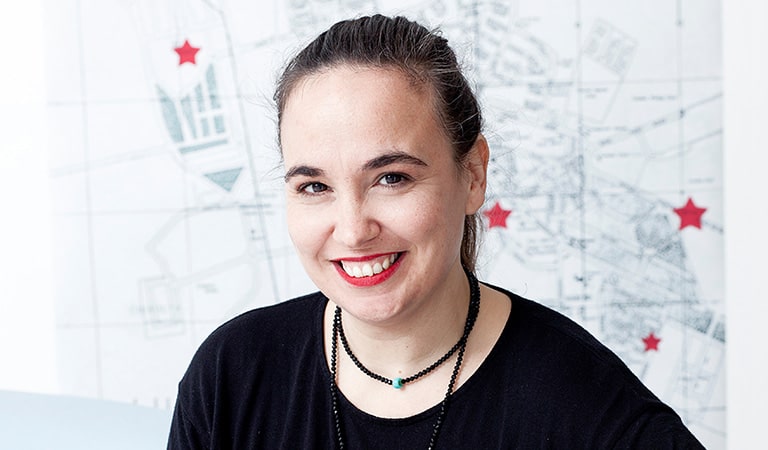 "Bending Time" is an intensive workshop led by photographer Cristina De Middel. In a small group setting participants will complete fieldwork, review the materials they generate, sequence images, create a book dummy, and evaluate possible exhibition projects.