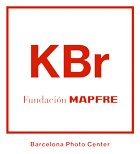 Jules Ainaud
Barcelona. Plaza del Comercio, antes de Palacio, 4 de junio de 1872
Biblioteca Nacional de España, Madrid
Jules Ainaud's Catalonia (1871-1872)
From June 8 until September 3
Between 1871 and 1872 Jules Ainaud (Lunel, France, 1837-Barcelona, 1900) travelled around various towns in Catalonia to take photographs of places of scenic and artistic interest for J. Laurent establishment, the most important firm of the time in the production and marketing of photographic images. The interesting set of images resulting from that commission was exhibited for the first and last time at the Barcelona Athenaeum more than 150 years ago and, like the photographs of the Levante region marketed by the same company, it was long considered to be the work of Jean Laurent himself.
Jules Ainaud's Catalonia (1871-1872) is the first public presentation that restores its legitimate authorship and vindicates its recognition as an outstanding episode in the history of our photography.
Curator: Jep Martí Baiget
Online tickets available from May 28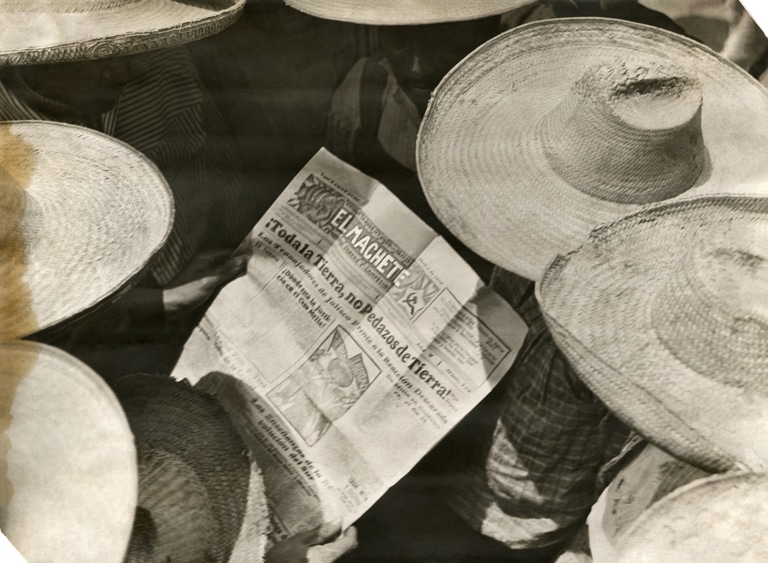 Tina Modotti
Men Reading "El Machete", ca. 1929
Collection and Archive of Fundación Televisa
Tina Modotti
From June 8 until September 3
Tina Modotti (Udine, 1896-Mexico City, 1942) lived in the eye of the storm throughout her life. Her interesting life and artistic career were framed by some of the most important historical events of the 1920s and 1930s and by her constant double dedication as an artist-photographer and revolutionary anti-fascist militant.
This exhibition presents for the first time an in-depth reconstruction of her life and work in the light of these aspects, with special attention to her activity in Spain, from the period before the Civil War to the central years of the conflict.
Curator: Isabel Tejeda
Online tickets available from May 28