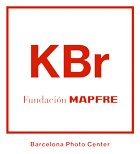 KBr
is the chemical symbol for potassium bromide, a salt used in the analogue photography development process. Its main function is to slow down or delay the action of the developing agent, to prevent the formation of what is called a chemical veil, which allows obtaining a greater purity of the whites of an image.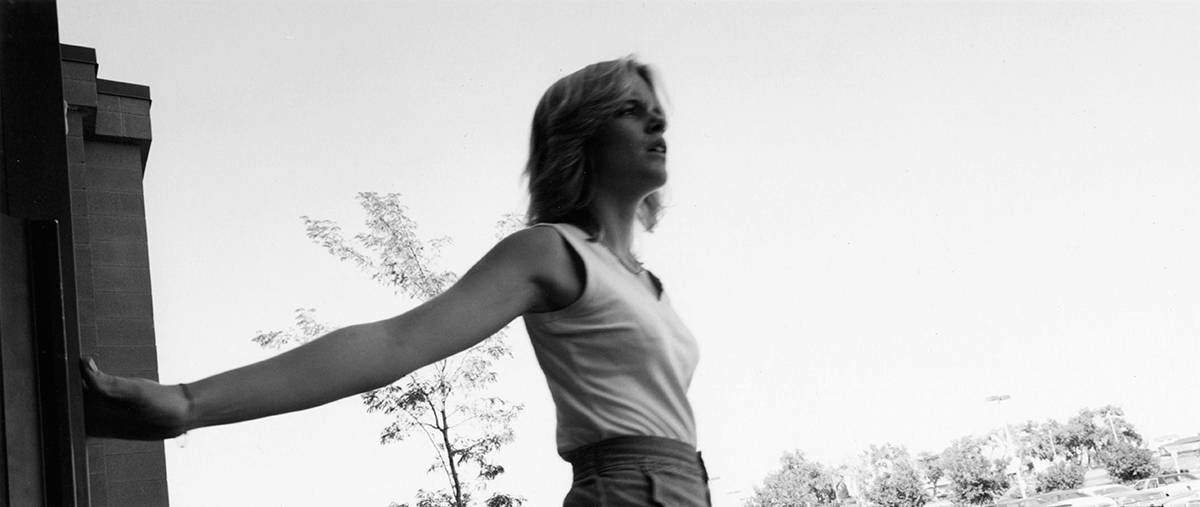 Robert Adams Longmont, Colorado, 1980 © Robert Adams, courtesy of the Fraenkel Gallery, San Francisco and Matthew Marks Gallery, New York © COLECCIONES Fundación MAPFRE
KBr expresses the continuity of our exhibition project as well as our commitment to collaborating with other Catalan institutions focusing on photography, to being involved in training future generations in the understanding of the photographic language and to contribute, from the fascinating life witness that photography represents, to the international projection of Barcelona's creativity and energy.
«This new project expresses the interest of Fundación MAPFRE in reinforcing its contribution to the energy and projection of Barcelona through artistic photography».
Nadia Arroyo
Directora del área de Cultura de Fundación MAPFRE
Accessibility
The exhibition hall has a wheelchair ramp and an indoor lift.
When?
Opening times:
Mondays (except holidays): Closed.
October 1 – March 31:
Tuesdays to Sundays (and holidays): 11 a.m. – 7 p.m.
April 1 – September 30:
Tuesdays to Sundays (and holidays): 11 a.m. – 8 p.m.
Days closed: 25th December; 1st and 6th January
Special timetables: 24th and 31st December, 5th January: 11 a.m. – 3 p.m.
Last access: 30 minutes before closing
Visitors will be asked to leave the exhibition hall 10 minutes before closing time
Audio-guides
Available in Spanish, Catalan and English. Online format accessible by smartphone.
Also available through an audio device from the reception desk (subject to availability).
Price: €4
Where are we?
This new space is located in one of the most representative buildings of contemporary Barcelona:
The Torre MAPFRE, near the Olympic Port.
KBr – Fundación MAPFRE – Barcelona Photo Center
Torre MAPFRE Avenida Litoral, nº 30 08005 Barcelona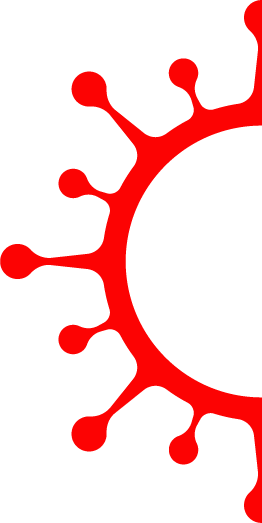 COVID19 prevention measures
The exhibition hall and the conditions applied to visits are adapted to comply with the health protection measures established by the authorities to prevent the spread of COVID-19.

Less capacity (maximum 60 pax.)


Safety signs in all areas


Special cleaning measures
IMPORTANT:
Any drinks and food items will be confiscated before entering the exhibition area and cannot be recovered when leaving.
No backpacks, suitcases, large bags or any other object considered to be a risk to the safety of the works on display may be carried.