KBr Photo Award
2023 edition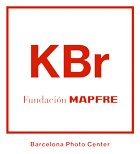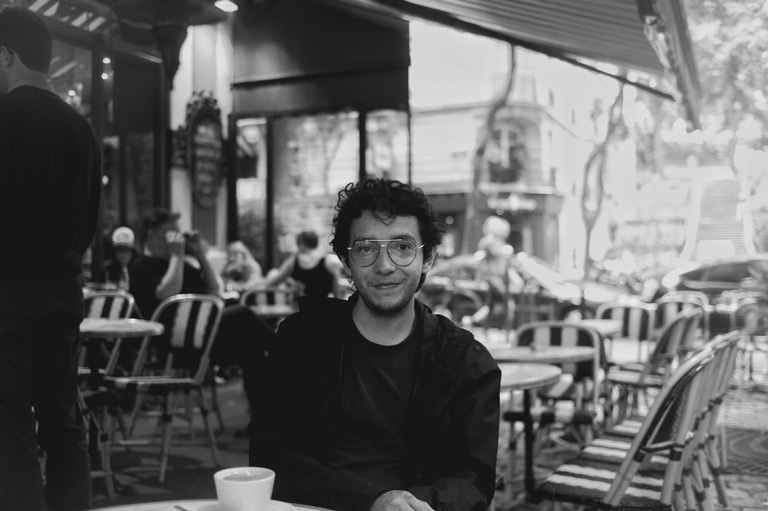 The Colombian Felipe Romero Beltrán winner of the II Edition of KBr Photo Award with his project Bravo.
The prize, awarded unanimously, recognises the originality of Bravo, a story that explores a space of tension and conflict (the Mexican border with the United States), adding a poignant poetic dimension to the documentary language.
The jury for this second edition was formed by:
Michael Mack, editor (London)
Alona Pardo, curator of the Barbican Art Gallery (London)
Valentín Roma, director of La Virreina Centre de la Imatge (Barcelona)
Elisabeth Sherman, chief curator and director of exhibitions and collections at the International Center of Photography (ICP, New York)
Carlos Gollonet, chief curator of Photography at Fundación MAPFRE
Situated in the space where those who aspire to crossing the river to get to the United States are waiting for the moment to do so, Bravo is, in Romero Beltrán's own words, an essay that records bodies, objects and architectures of a place that precedes, in this waiting, the border. To the extent that the migratory conflict that takes place on the Río Bravo has a continental dimension, Bravo is an ongoing, long-term project that, as its author points out, insists on the implications and relations that the photographic document establishes with the reality it approaches in order to construct, from a stopped image, a gaze displaced from the generalized narrative, emphasizing the territory of the river as well as the inhabitants, who also constitute the border.
In addition to the monetary prize, the KBr Photo Award includes the organization of exhibitions at the KBr Fundación MAPFRE (Barcelona) and at the Foundation's Madrid headquarters to publicize the project, as well as the publication of the accompanying catalogue.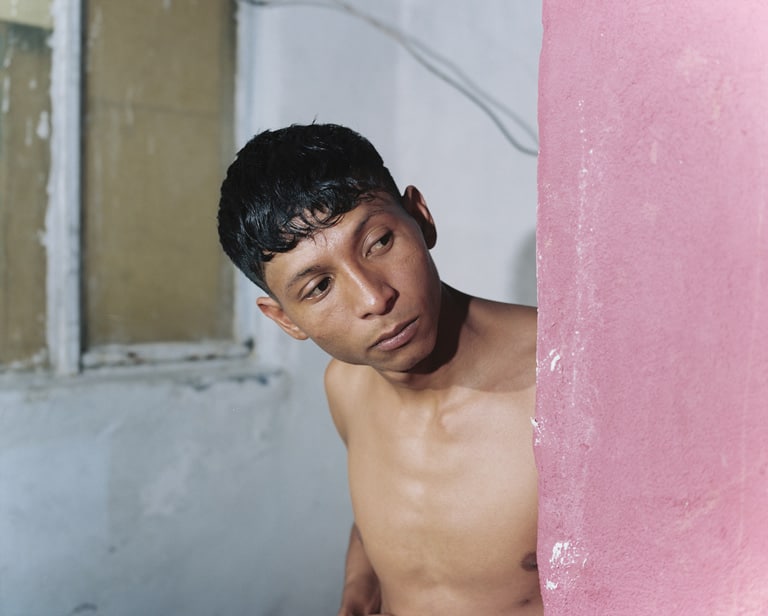 Felipe Romero Beltrán (Bogotá, 1992) is a photographer and visual artist. Aware of the tensions in contemporary practices, his work explores the limits of documentary photographic logic, approaching case studies that investigate the possible relations between document and society. Romero Beltrán is interested in territories that go through or have gone through processes of conflict and allow them to be approached as devices for visual reflection. His practice takes elements close to the fields of politics and social history, deeply influenced by the photographic tradition. He is currently working on a doctoral programme at the Complutense University of Madrid and, at the same time, he is carrying out photographic projects in Colombia, Spain and Mexico.
From more than 200 projects received, the jury selected as finalists, together with the winner, the proposals of  Coco Capitán, for Ookini Seishun; and Juan del Junco for No borders for a bird that flies (or simply walks).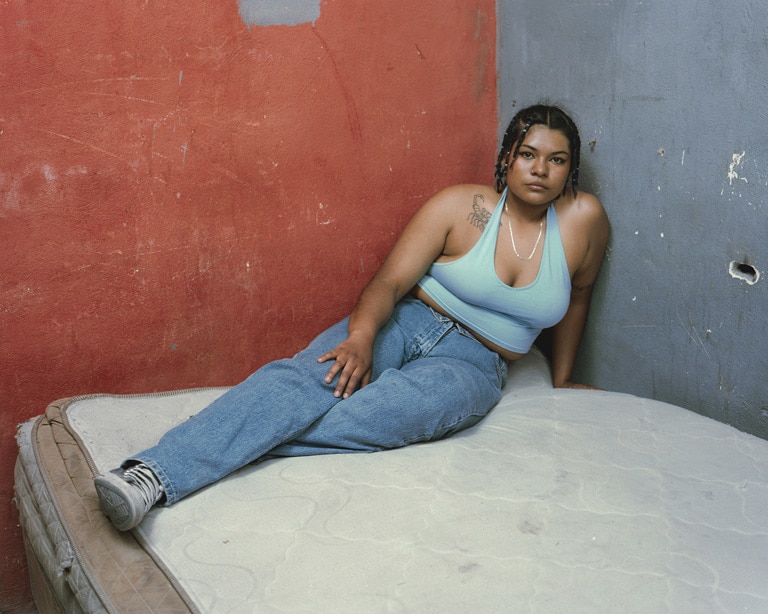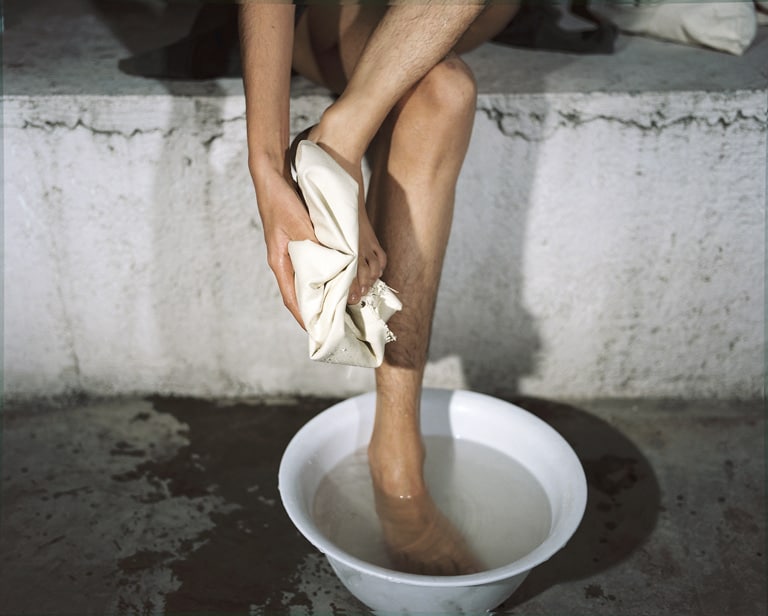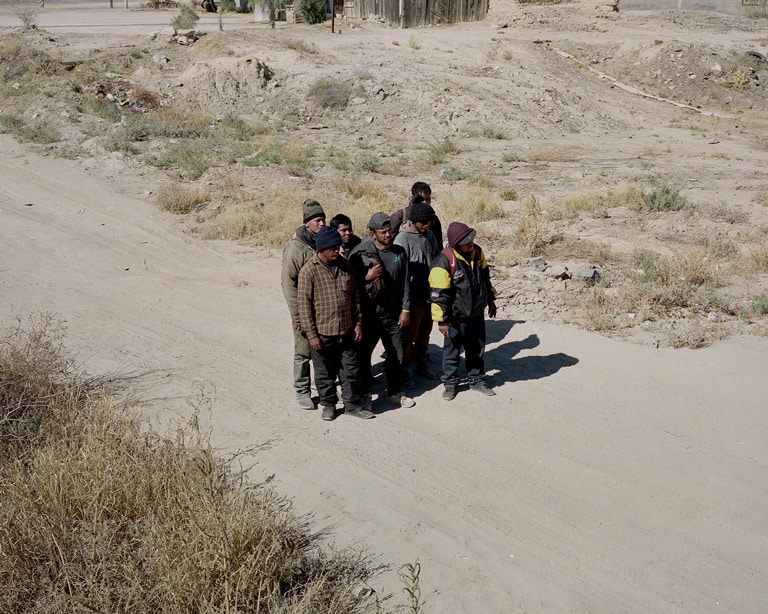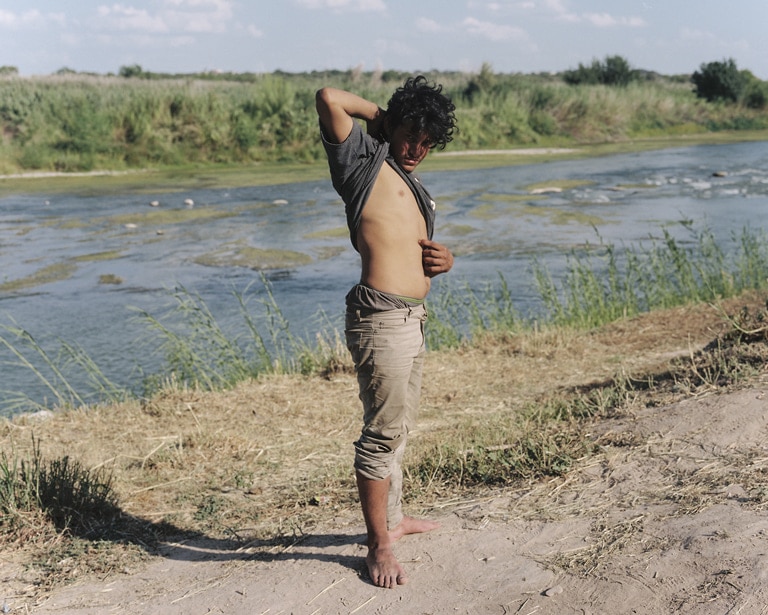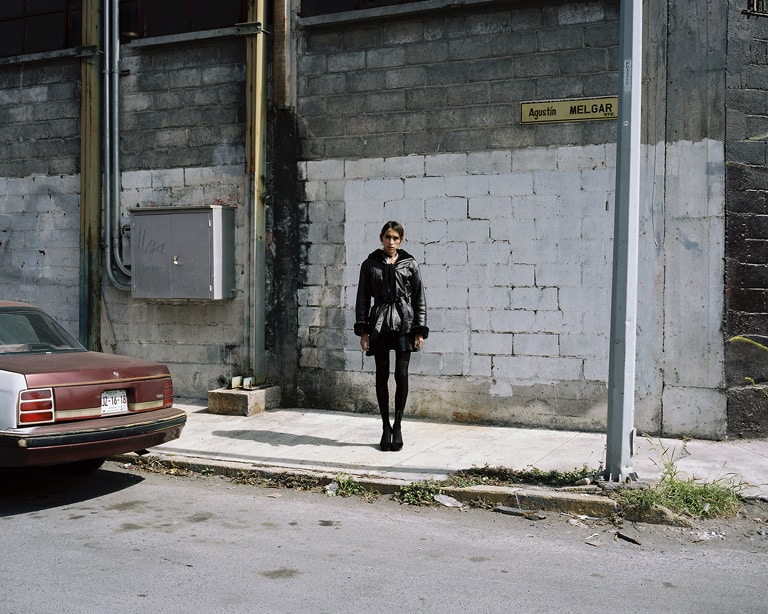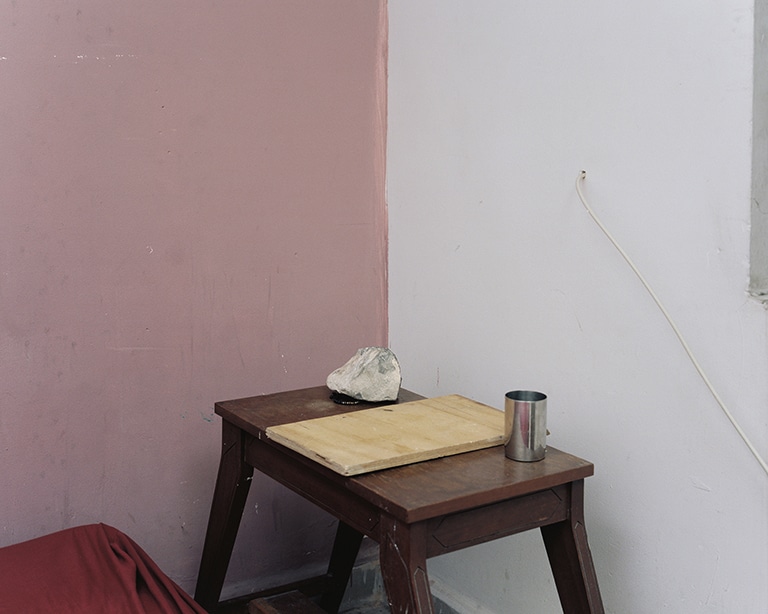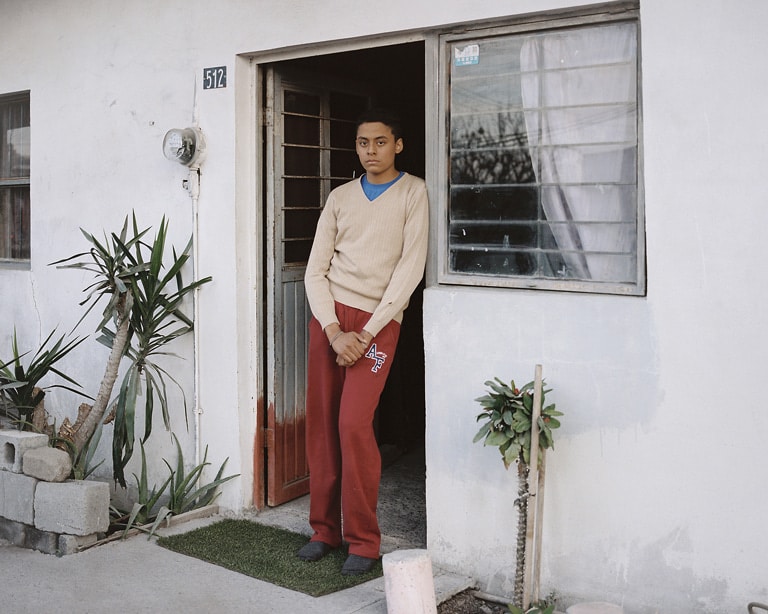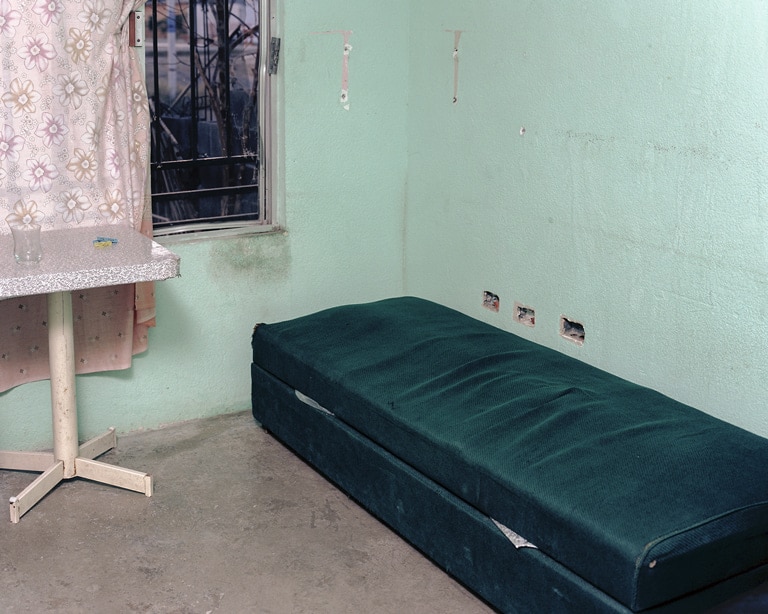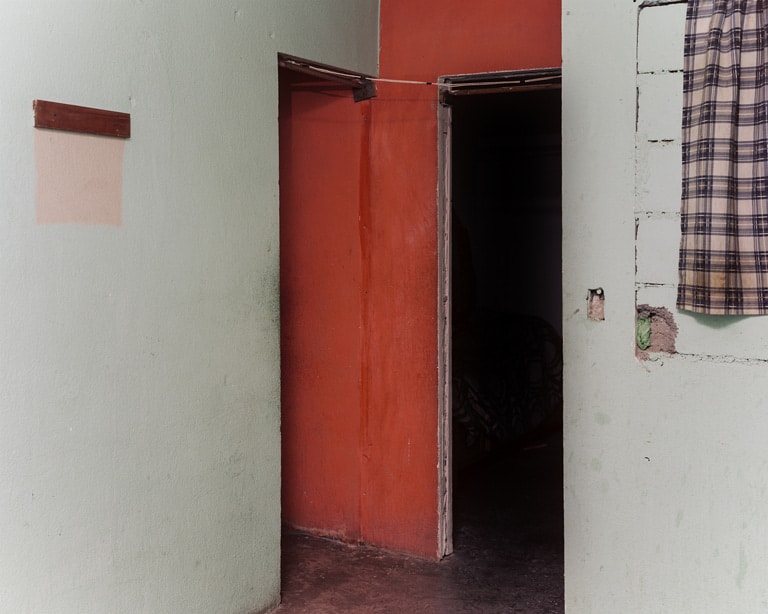 In the images :
El Friki, Grecia, Wily, Lázaro, El chicken, El pelusa, Dominik, Bryan, Nina, Martel, Abelino, José, Pedro Meza, Mauricio, Mauricio, Santiago, Jefry, Miguel Angel, Alma and Aureliano.