KBr Photo Award
2021 edition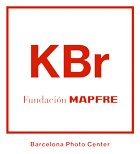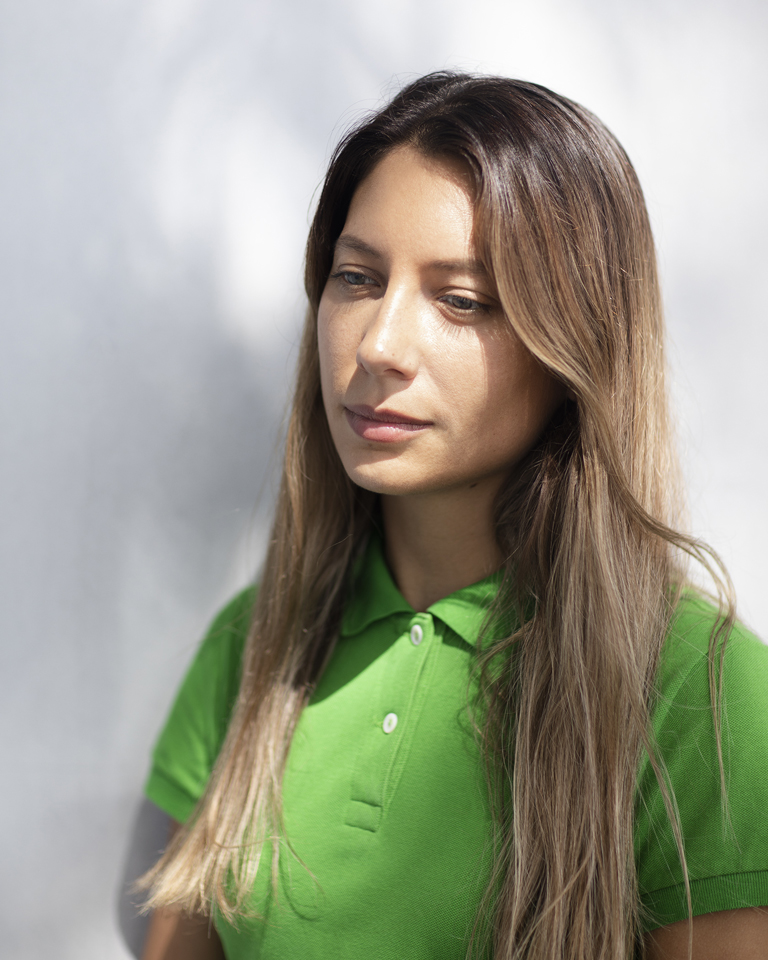 Photo: Rose Marie Cromwell
Anastasia Samoylova, winner
of the first edition of the KBr Photo Award
The Russian-American artist Anastasia Samoylova (Moscow, 1984) was the winner of the first edition (2021) of the KBr Photo Award with the project Image Cities.
The prize, unanimously awarded, recognised the project's originality as a reflection on the evolution of the visual identity of the great contemporary cities and the potential of photography to form part of this identity and to disseminate it.
The
jury
was made up of:
Carles Guerra, artist, art critic and independent curator.
Sarah Meister, executive director of Aperture.
Urs Stahel, writer, curator and independent consultant.
Thomas Weski, curator of the Michael Schmidt Archive.
Carlos Gollonet, chief curator of photography at Fundación MAPFRE.
Initially produced in Moscow and New York, Image Cities was able to expand and integrate images from 17 other cities (Amsterdam, Barcelona, Brussels, London, Madrid, Paris and Tokyo) thanks to this award. Ten of the images from the project have become part of the Fundación MAPFRE collection.
As established in the terms and conditions of the award, the Foundation exhibited the project both at the KBr and in Madrid (February-May and June-September 2023, respectively). The English version of the exhibition catalogue was produced by the German publisher Hatje Cantz.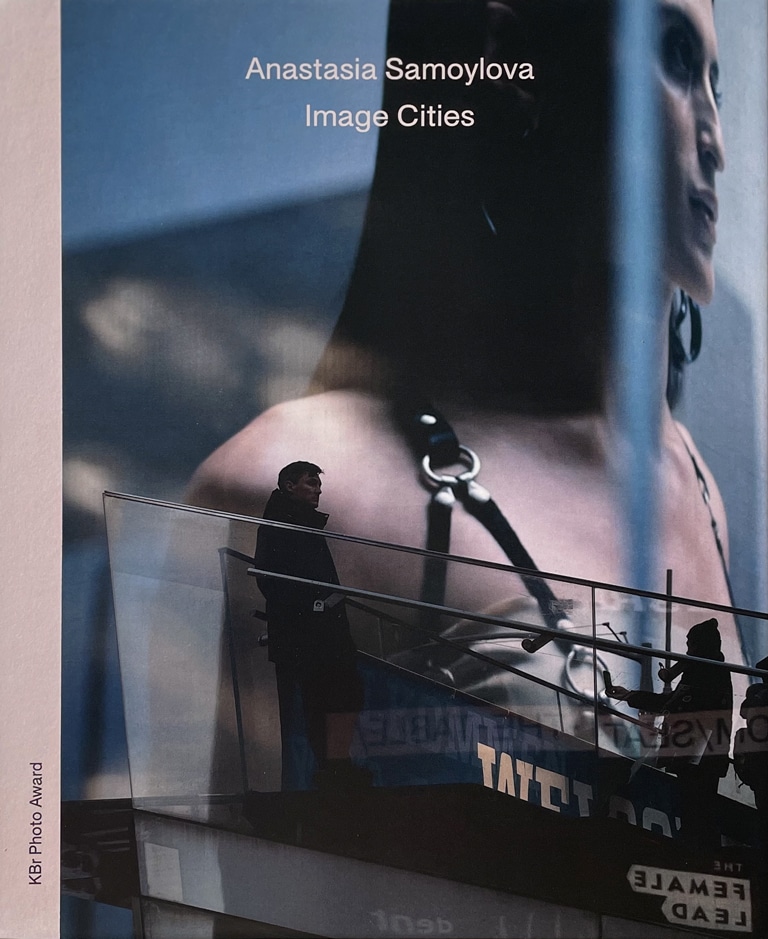 Samoylova (USSR, 1984) currently lives and works in Miami. She holds a degree in Fine Arts from Bradley University and in Environmental Design from the Russian State University for the Humanities. Her work has been exhibited in museums and institutions in the USA, Austria, Germany and Russia, and is part of outstanding collections both in Europe and in the USA.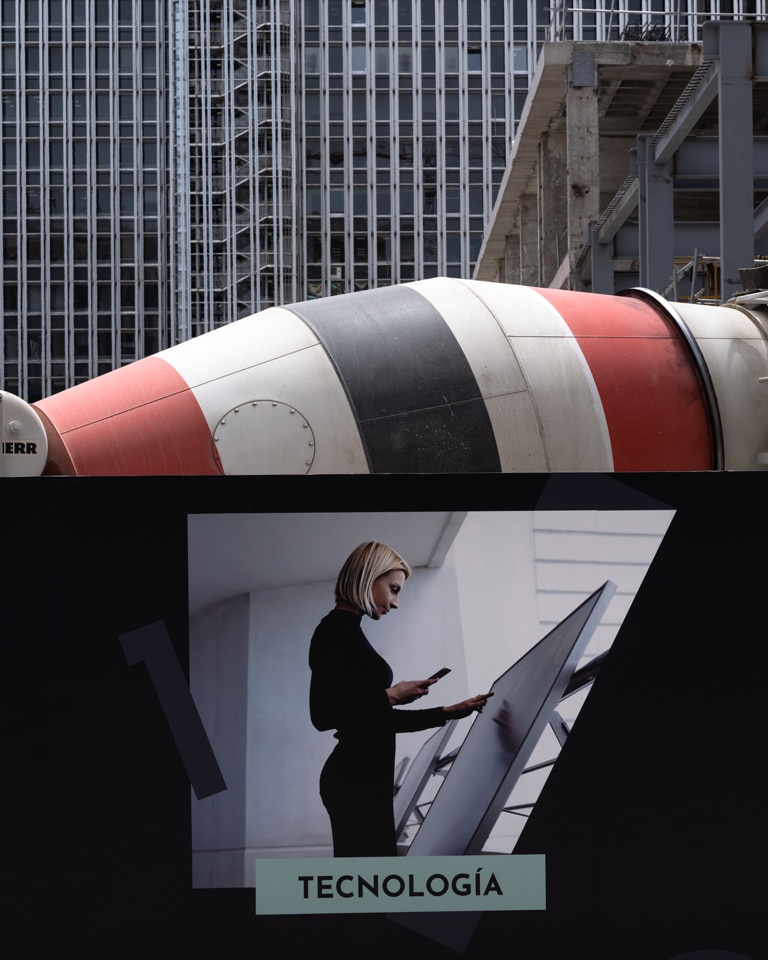 Construction Fence («Tecnología»), Madrid, 2022
© Anastasia Samoylova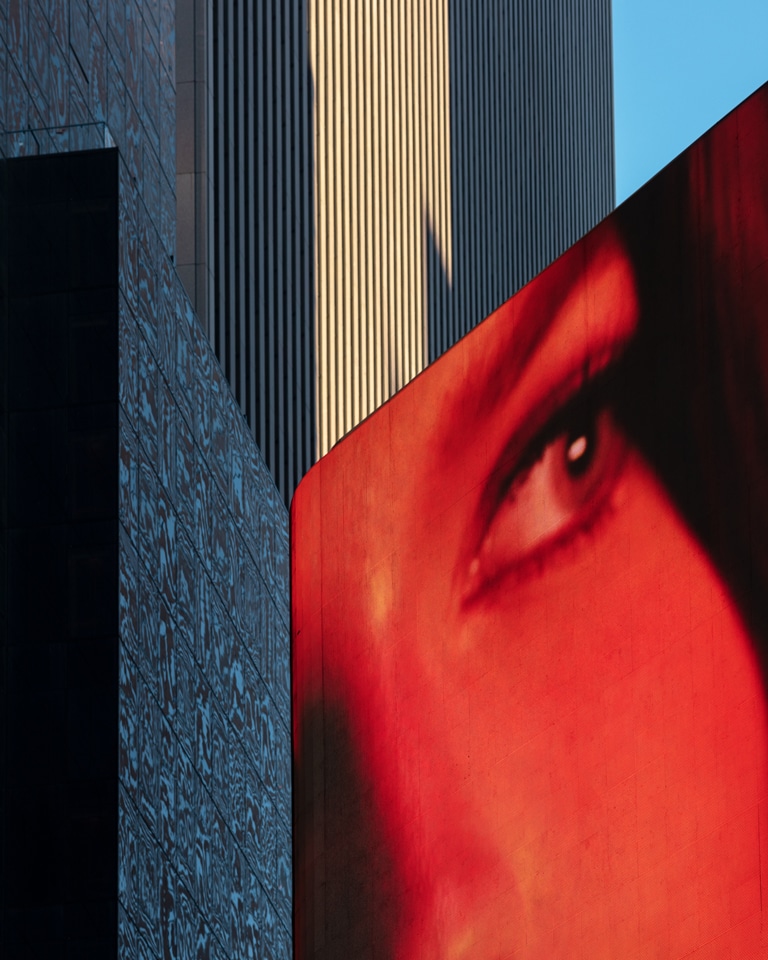 Red Eye, Times Square, New York, 2021
© Anastasia Samoylova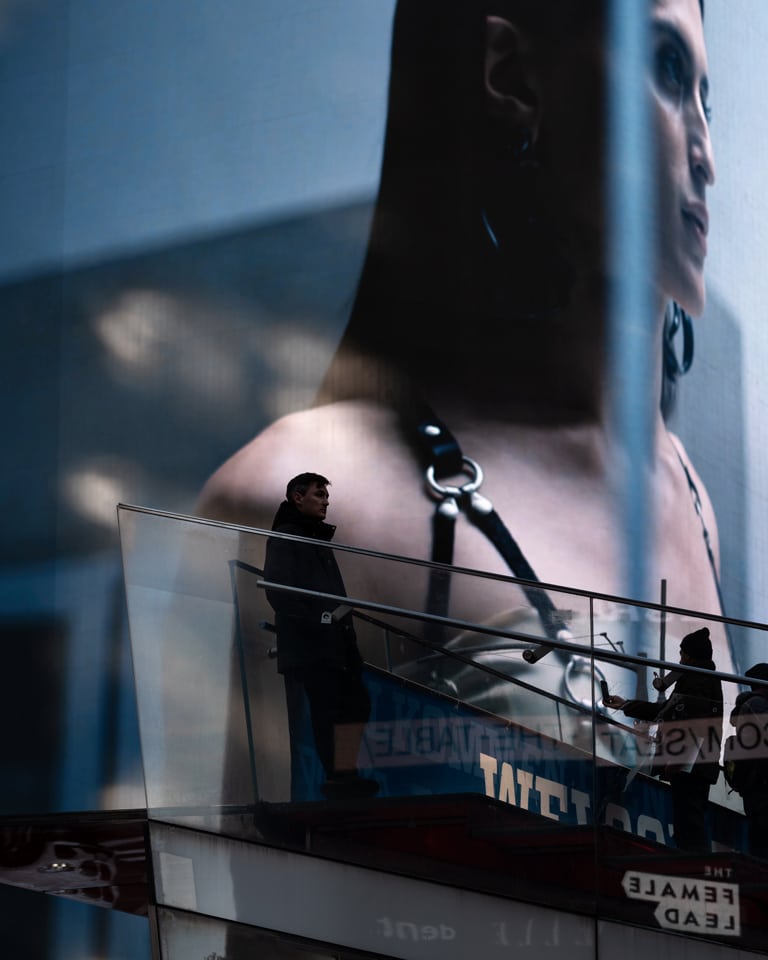 Female Lead, Times Square, New York, 2022
© Anastasia Samoylova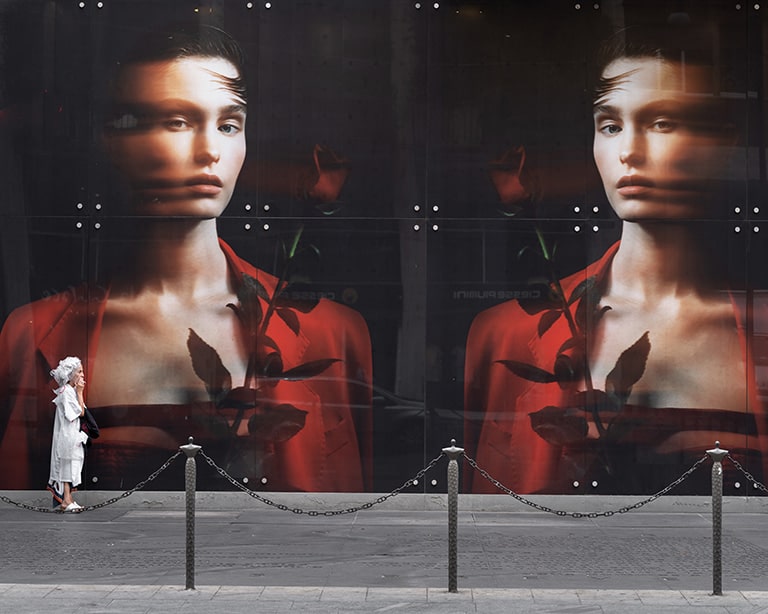 Beauty Salon, Milan, 2022
© Anastasia Samoylova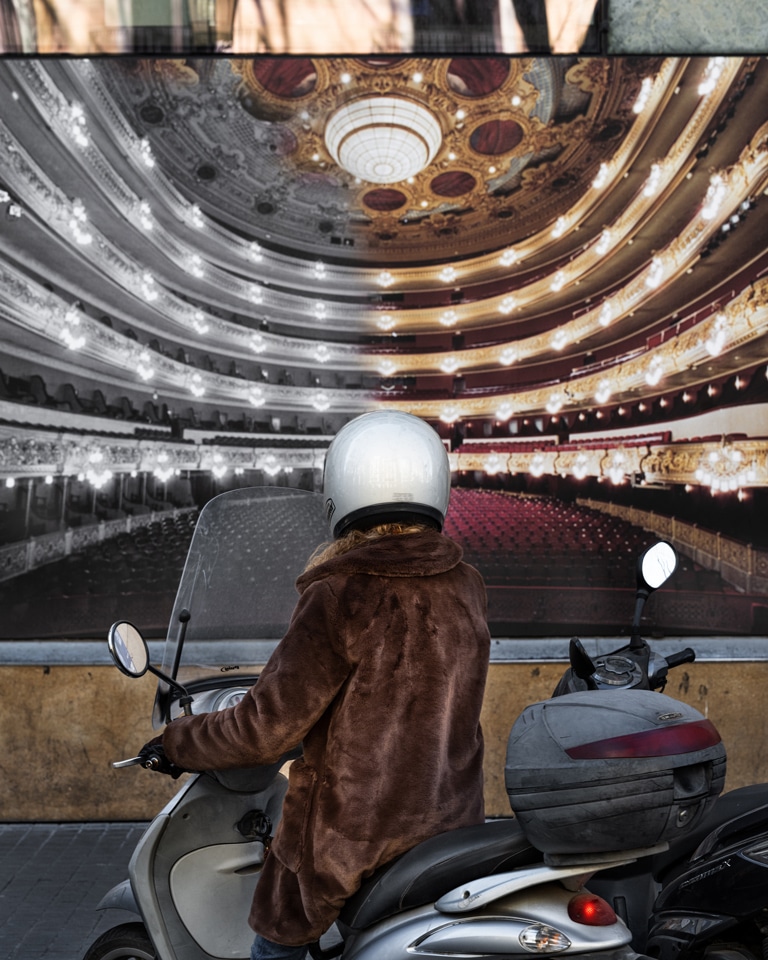 Historic Theater Poster, Barcelona, 2022
© Anastasia Samoylova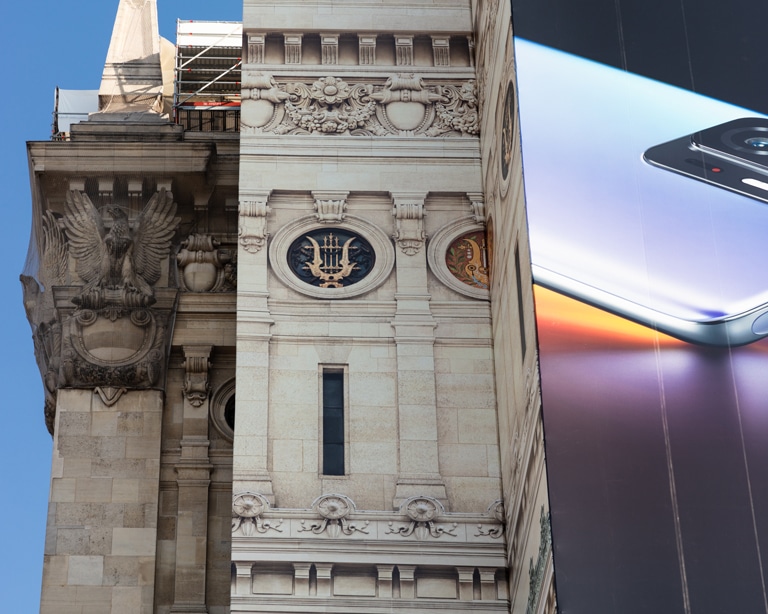 Advertisement on Opera House, Paris, 2021
© Anastasia Samoylova