How to keep your creative spirit alive in your photographic practice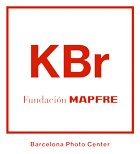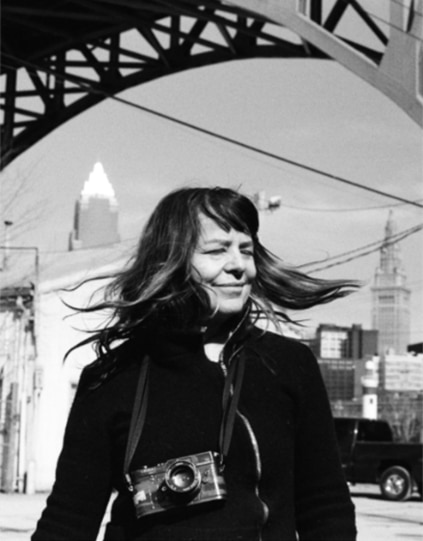 Donna Ferrato. © de la fotografía: Alaa Hassan
This first workshop of Get Real! (Open your eyes!) presents a fascinating encounter with American photojournalist and activist Donna Ferrato (Waltham, 1949).
Recognized for the consistency of her independent work and commitment to social issues, including women's rights, Donna Ferrato is an example of how to preserve creativity, instinct and your personal stamp in photography over decades of tireless work. Ferrato will guide the participants as they develop the stories they need to tell.
Dates
October 20–23, 2022 full days
Venue
KBr Fundación MAPFRE, Avinguda del Litoral, 30, 08005 Barcelona
Number of participants
15 people
Terms and conditions of the call.
Application's deadline for submissions is closed
Announcement of selected participants: September 20, 2022