Photography in Debt with its Past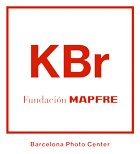 What can we say of the archives that preserve images taken during slavery and in concentration camps? Or of photographs depicting an ancestral heritage that has been destroyed or usurped? What of those whose repositories contain photographs of colonial violence, of people who have been executed? And what about photographs depicting contemporary global challenges? What can we say, for example, of albums documenting the extraction of natural resources, or the extinction of multiple species?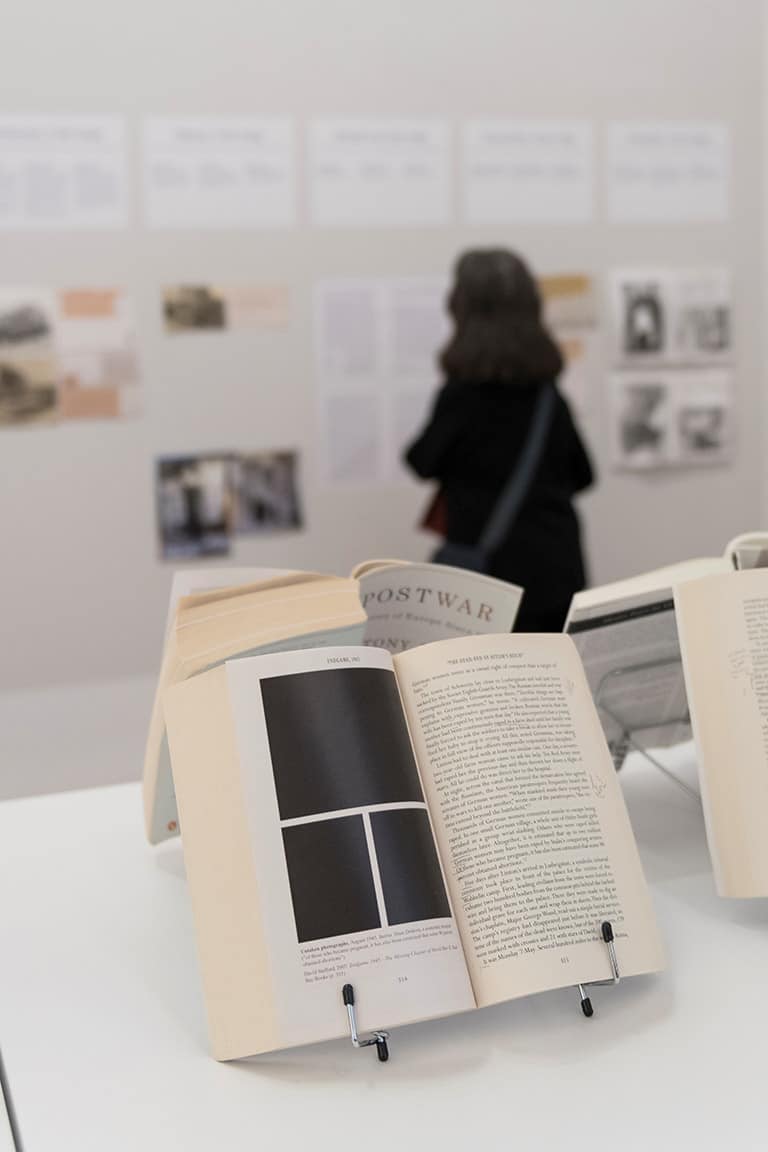 Credit: View of Ariella Aïsha Azoulay. Natural History of Rape, 2018-2019. Photography: Roberto Ruiz
Photography is critically confronted with its past and with those who demand that their rights be upheld at a time when numerous claims for reparations have been made. Through ten case studies, this cycle invites us to delve deeper into the growing debates regarding the revision and meaning of tradition in the history of photography. Each session will explore examples of reparations, restitutions, renamings, and the fundamental claims of people who are demanding their rights – situations photography must respond to in this new horizon of healing.
Under direction of artist, art critic and independent curator Carles Guerra, the lecture cycle will feature the following speakers: Ariella Aïsha Azoulay, Teresa Ferré Panisello, Naluwembe Binaisa, Yasmine Eid-Sabbagh, Hilde Van Gelder, Ana Longoni, Michaëla Danjé from the collective Cases Rebelles, Xavier Ribas, T.J. Demos, and Eyal Weizman.
The cycle will take place on-site at KBr Fundación MAPFRE's auditorium, with the exception of two conferences held exclusively online as noted in the program. On-site sessions will also be streamed online.
On the occasion of the cycle Restitutions. Photography in Debt with its Past, Filmoteca de Catalunya presents a special program around three of the cycle's talks, those starring Hilde van Gelder, Ana Longoni and Michaëla Danjé / Cases Rebelles Collective. Films screened with be as follow: Les Éclats (Ma gueule, ma révolte, mon nom). Sylvain George, 2011 (April 6); Archivo de la Memoria Trans, chapters 1, 2, 3 and 4. Agustina Comedi and Mariana Bomba, 2021, two more titles to be confirmed (April 20); Fouyé Zetwal. Wally Fall, 2020 and Lumumba, la mort du prophète. Raoul Peck, 1991 (April 27).
The projections will take place the days after the talks and will be respectively presented by the lecturers (see the program).
New registrations will be attended up to 3 hours before the start of each session.

For any incidence, please address your questions to infokbr@fundacionmapfre.org
Dates
Tuesdays
8, 15, 22, 29 (March)
5, 19, 26 (April)
3, 10, 17 (May)
Format
In person and online (except the days 03.29, 05.10 and 05.17, which will be exclusively online)
Following Author's Will, her Face appers pixelated in the Recording of the Talk.
03.08.2022
Ariella Aïsha Azoulay
"He is my ancestor," claims
Tamara Lanier, not a museum asset
19 h, On-site and online
03.15.2022
Teresa Ferré Panisello
The Forgotten Legacy of
Agustí Centelles. Beyond
Wartime Photojournalism
19 h, On-site and online
03.22.2022
Naluwembe Binaisa
'The beauty in the slum':
resistance and architectures
of dispossession in Lagos, Nigeria
19 h, On-site and online
03.29.2022
Yasmine Eid-Sabbagh
"The morning does not decide
of what remains of the day"
19 h, Online
04.05.2022
Hilde Van Gelder
Ground Sea (Mar de fondo)
Claiming nature's right to be reborn
19 h, On-site and online
04.19.2022
Ana Longoni
What do the photographs reclaimed
by Víctor Melchor Basterra of
the horror in Argentina tell us?
19 h, On-site and online
04.26.2022
Michaëla Danjé / Cases Rebelles
Arresting reiteration, altering
continuous exploitation
19 h, On-site and online
05.03.2022
Xavier Ribas
The Future of Chile in the
Sodium Nitrate Photographs
19 h, On-site and online
05.10.2022
T. J. Demos
Photographic Reparations
and the More-than-human
19 h, online
17.05.2022
Eyal Weizman in conversation with Carles Guerra
Colonial violence and reparations
in Forensic Architecture work
19 h, online