Dialogues and conferences about the exhibitions.
Conversation with Paolo Gasparini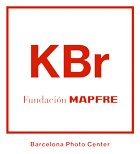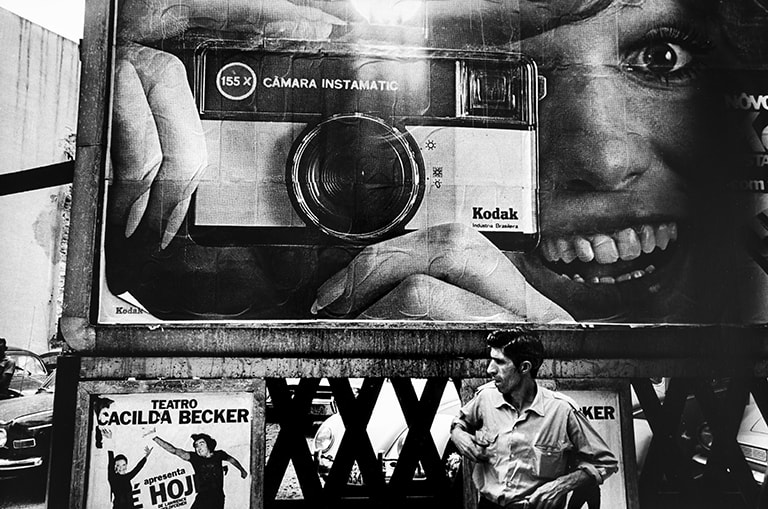 Paolo Gasparini
Para verte mejor, América Latina [The Better to See You, Latin America], São Paulo, 1972 [Andata e Ritorno Series]
Fundación MAPFRE Collections © Paolo Gasparini
On the occasion of the large scale retrospective presented by KBr Fundación MAPFRE, the photographer Paolo Gasparini, the exhibition's curator María Wills, and photography historian Horacio Fernández will discuss, among other subjects, Gasparini's career trajectory, key aspects of his work, and the main themes of Field of Images.
A comprehensive overview, enriched by three perspectives, will allow the audience to deepen their knowledge of this exceptional chronicler of the tensions and social and cultural contradictions of the South American continent and, ultimately, of our time.
Format
In person and online