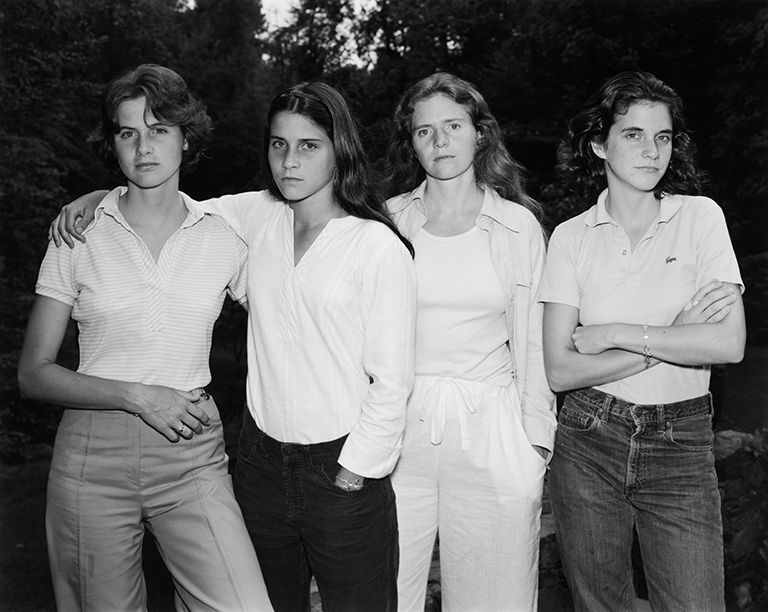 Nicholas Nixon
The Brown Sisters, 1975
© Nicholas Nixon
Fundación MAPFRE Collection, Madrid
Nicholas Nixon
The Brown Sisters
From 11th June to 5th September
The portrait of the Brown sisters
In 1974, on occasion of a family reunion, Nixon took a group portrait of his wife Beverly Brown and his three sisters-in-law. Bebe was then twenty-five years old and her sisters, Heather, Laurie and Mimi, twenty-three, twenty-one and fifteen respectively. The shot did not meet his expectations, so the following year he tried again and got better results, becoming the first photograph of one of the best known series in the field of this discipline. Every year since then, Nixon repeats the experience.
Stopping time
Stopping time has been one of photography's ambitions since its beginnings. However, the passing of time is inexorably inevitable. It modifies faces, bodies and hair color, as well as life experiences, as we can see with the The Brown Sisters series. Almost half a century has passed since the artist began this series, which is still one of the most significant works of contemporary photography. Each year camera continues to immortalize a single moment that remains unalterable in the viewers' memory.
This exhibition, which we inaugurate at KBr's Espai 2, brings together for the first time worldwide, the forty-five photographs that make up Nicholas Nixon's series to date, the Brown Sisters, including the last one, taken in the fall of 2020.
Nicholas Nixon's work as a whole shows a deep respect and empathy for those who pose before his camera, without falling into sensationalism or the dramatic or sentimental. Most of his projects are developed over the years and his models include AIDS patients, elderly people in nursing homes and hospitals, children and, regarding this series, members of his family. All these works highlight Nixon's essential interest in human relations. Many of them are an ongoing project and in constant evolution, such as The Brown Sisters series.
Timetable
Mondays (except holidays): Closed
Tuesdays to Sundays (and holidays): from 11 a.m. to 8 p.m.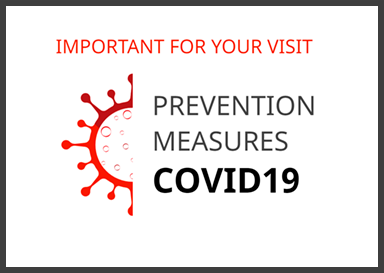 "These pictures grew out of the curiosity about and admiration for this band of beautiful, strong women, who first let me into their lives then allowed me to try making one picture, then joined me in a tradition, an annual rite of passage. I love my sisters-in-law Mimi, Laurie and Heather, and I thank them wholeheartedly for their love and patience. Bebe, my true love, my best friend, is the centre of my life. How lucky, how grateful I am."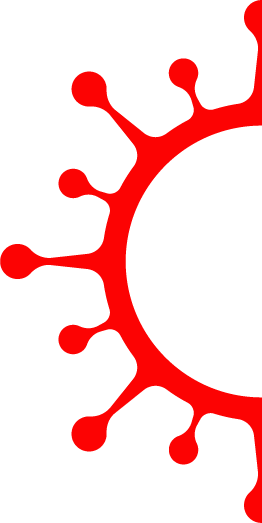 COVID19 prevention measures
The exhibition hall and the conditions applied to visits are adapted to comply with the health protection measures established by the authorities to prevent the spread of COVID-19.

Less capacity (maximum 60 pax.)


Safety signs in all areas


Special cleaning measures
IMPORTANT:
Any drinks and food items will be confiscated before entering the exhibition area and cannot be recovered when leaving.
No backpacks, suitcases, large bags or any other object considered to be a risk to the safety of the works on display may be carried.