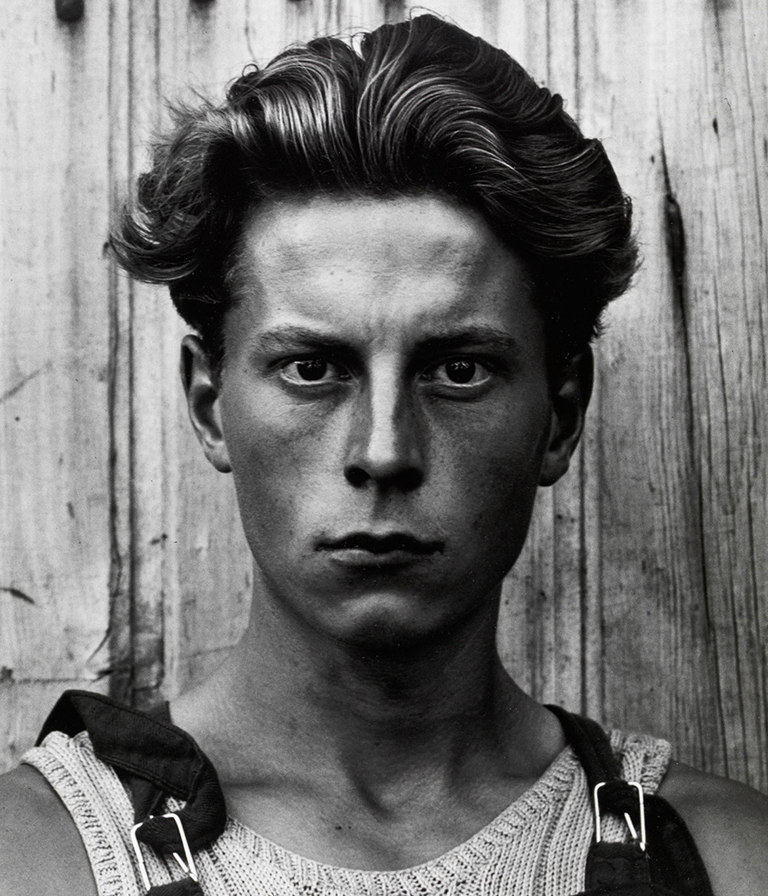 Paul Strand Young Boy, Gondeville, Charente, France [Muchacho, Gondeville, Charente, Francia], 1916. FRANCE © Aperture Foundation, Inc., Paul Strand Archive © COLECCIONES Fundación MAPFRE
Paul Strand
From October 9th through January 24th
The foundations of modern photography
Very close in his beginnings to photographers like A. Stieglitz or L. Hine, Paul Strand soon absorbed the characteristics of the social and documentary photography of the early 20th century to start a unique trajectory from which some of the foundations of the modern photography are based. If we had to summarize the history of photography in 10 images, Blind woman (1916) would undoubtedly be one of them because of the way in which the conception of the photographic portrait changed.
A work that escaped from its time
His knowledge of contemporary art from his relationship with artists and theorists, his intuition and his  capacity for synthesis led him to create works that escaped his time. He was one of the fathers of Straight Photography and avant-garde cinema. And although formal aspects and the revelation of beauty always had a special place in his work, he never ceased to place them at the service of a committed vision that explored and left open many of the paths of artistic documentary film making.
Between 2011 and 2015, we acquired a set of 131 images by the artist, which became part of our photography collection, forming the most extensive collection of the New Yorker in Europe.
This exhibition includes a selection of 110 of those works of art and is the first exhibition of the Fundación MAPFRE collections to be unveiled in Barcelona.
The journey around Paul Strand's work is divided into four sections, geometries, landscapes, portraits and countries, which stem from the artist's way of working and his way of understanding the world. The exhibition was curated by Juan Naranjo.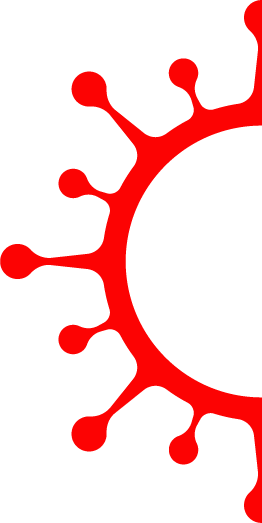 COVID19 prevention measures
The exhibition hall and the conditions applied to visits are adapted to comply with the health protection measures established by the authorities to prevent the spread of COVID-19.

Less capacity (maximum 60 pax.)


Safety signs in all areas


Special cleaning measures
IMPORTANT:
Any drinks and food items will be confiscated before entering the exhibition area and cannot be recovered when leaving.
No backpacks, suitcases, large bags or any other object considered to be a risk to the safety of the works on display may be carried.