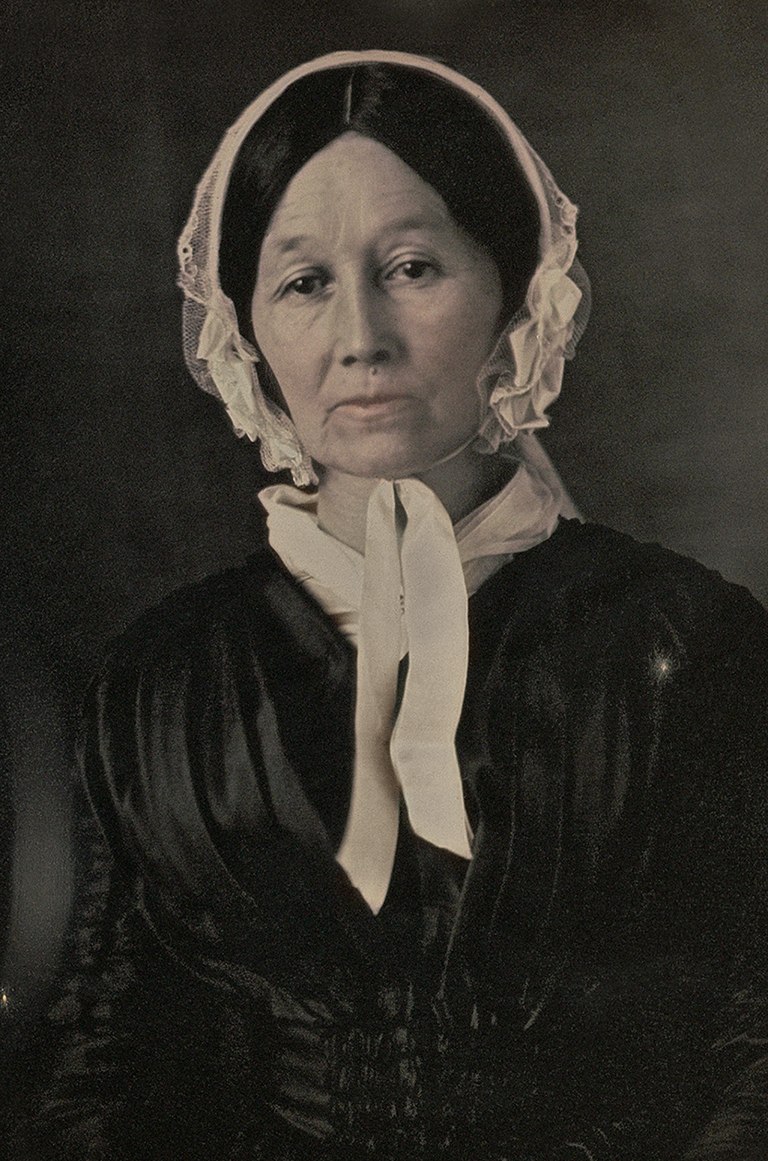 Unknown Maker Portrait of a Woman, c. 1848-1855 Daguerreotype, 1/6  plate CRDI. Joan Basseda Casas Collection
The Captive Gaze
The daguerreotype collection of the Center for Research and Dissemination of Images (CRDI) – Gerona.
From 26 February to 23 May 2021
Photography and personal memoir
However familiar we are with photography, there is always something that stirs us when we contemplate portraits or group scenes from the past: they revisit what was bringing to the present the memory of those who are no longer there, but that same capacity makes the irrepressible passage of time clearly palpable. When photography was just taking its first steps, the daguerreotype showcased that emotional dimension of the new technique (which was known as the 'mirror of memory'), making it an essential element of contemporary life.
The origins of an everyday practice
Discovering precisely how photography became the everyday and practically irreplaceable practice that it is today is one of the big attractions of this exhibition. The breadth and variety of its pieces make the collection of the Centre for Image Research & Diffusion (CRDI) of Girona City Council the perfect backdrop for discerning the modes and forms (frames, cases, etc.) through which photography was introduced to our homes and our lives. A selection of the instruments used for daguerreotypes from the Cinema Museum in Girona rounds off this attractive approach to the visual culture of those times.
The breadth and importance of the CRDI's collection of daguerreotypes provides an evocative overview of a period that that categorically defined our relationship with the photographic image. Divided into three sections – Camera Obscura, Louis Jacques Mandé Daguerre, and The Collection – the exhibition is rounded off with an interesting selection of instruments associated with the daguerreotype technique from the Tomàs Mallol Collection at the Cinema Museum of Girona.
This exhibition kicks off one of the new programming ventures that Fundación MAPFRE has started in Barcelona: regular collaboration with Catalan institutions to help disseminate the rich photographic heritage in many of their collections.
Timetable
Mondays (except holidays): Closed
Tuesdays to Sundays (and holidays): from 11 a.m. to 8 p.m.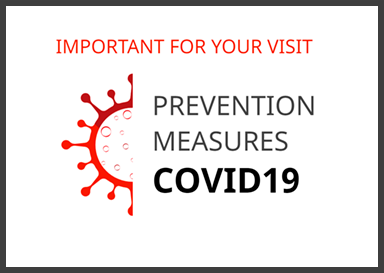 "(…) This exhibition of daguerreotypes and the selection of instruments associated with this photographic technique offers the chance to get a closer insight into this practice as well as showcasing one of the country's most outstanding collections (…)"
Joan Boadas Raset and David Iglésias Franch, exhibition curators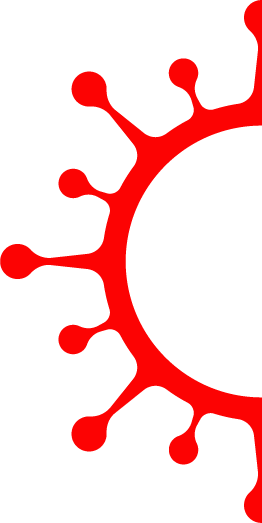 COVID19 prevention measures
The exhibition hall and the conditions applied to visits are adapted to comply with the health protection measures established by the authorities to prevent the spread of COVID-19.

Less capacity (maximum 60 pax.)


Safety signs in all areas


Special cleaning measures
IMPORTANT:
Any drinks and food items will be confiscated before entering the exhibition area and cannot be recovered when leaving.
No backpacks, suitcases, large bags or any other object considered to be a risk to the safety of the works on display may be carried.