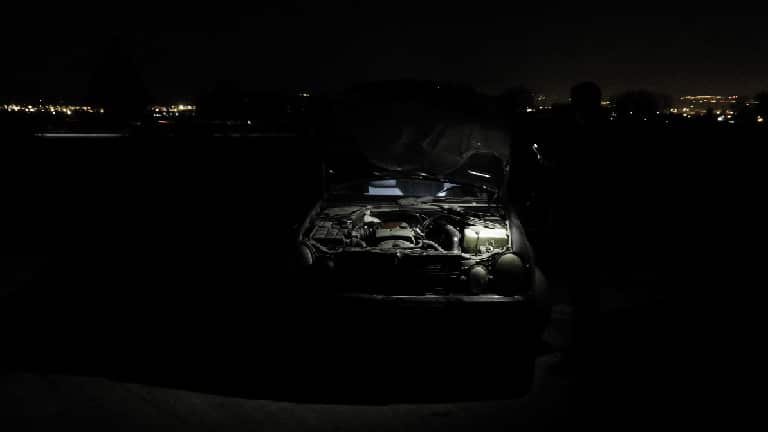 Guillermo Fernández
serie The Holy Innocents, 2019
© Guillermo Fernández
KBr Flama 22
Young talents from photography schools
From 2022 October 5 to 2023 January 15
Discover the exhibition
The KBr Flama project aims to give visibility to the youngest talent emerging from Barcelona's photography schools. For this, the KBr has the essential complicity of Grisart, Idep Barcelona, IEFC and Elisava, Faculty of Design and Engineering of Barcelona, four academic institutions committed to teaching and studying photography. The exhibition KBr Flama 22 is the second edition of this project and presents the works of Nanouch Congost (Girona, 1999), Guillermo Fernández (Granada, 1991), Jordi Miquel Riera (Girona, 1977) and Sílvia Parés (Vic, 1997). Their projects were selected through a rigorous viewing process, in which Horacio Fernández, Carles Guerra, Joana Hurtado and Arianna Rinaldo participated as jury members.
Keys
KBr Flama 22 presents four projects conceived about different aspects, from the closest environment (geographical or emotional) to the photographers to the research on the manipulation of time and its unfolding or the relationship between sound and image. Nanouch Congost starts from the relationship with his absent father to generate an expanded portrait of several close people and their paternal-filial relationships. Guillermo Fernández directs his gaze to the contemporary reality of the province of Granada, the current "kingdom" of marijuana, with a sequence of night photographs that reveal what happens in the nighttime comings and goings. Jordi Miquel Riera proposes an associative experience between image and sound, through the direct relationship between both stimuli in one series and in a more experimental and imaginative way in others. Sílvia Parés presents a long investigation on the manipulation of the weather and chemtrails (chemtrails) from alleged conspiracy theories of climate geoengineering.
KBr Flama is consolidated as a commitment to young talents formed in the photography schools of Barcelona. The four projects of this edition show very different realities from different approaches to photography.
Where?
KBr Fundación MAPFRE
Avenida Litoral, 30 – 08005 Barcelona
Times
Monday (except holidays): Closed
Tuesday to Sunday (and holidays): from 11:00 a.m. to 8:00 p.m.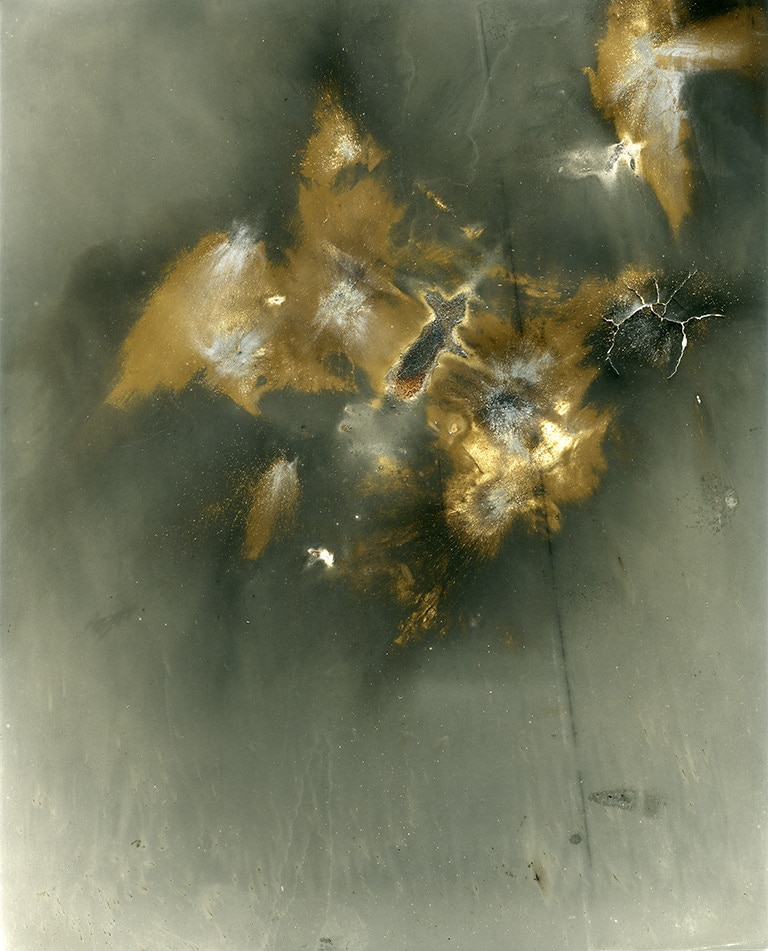 Jordi Miquel Riera,
serie Modus imaginis, 2015-2022
© Jordi Miquel Riera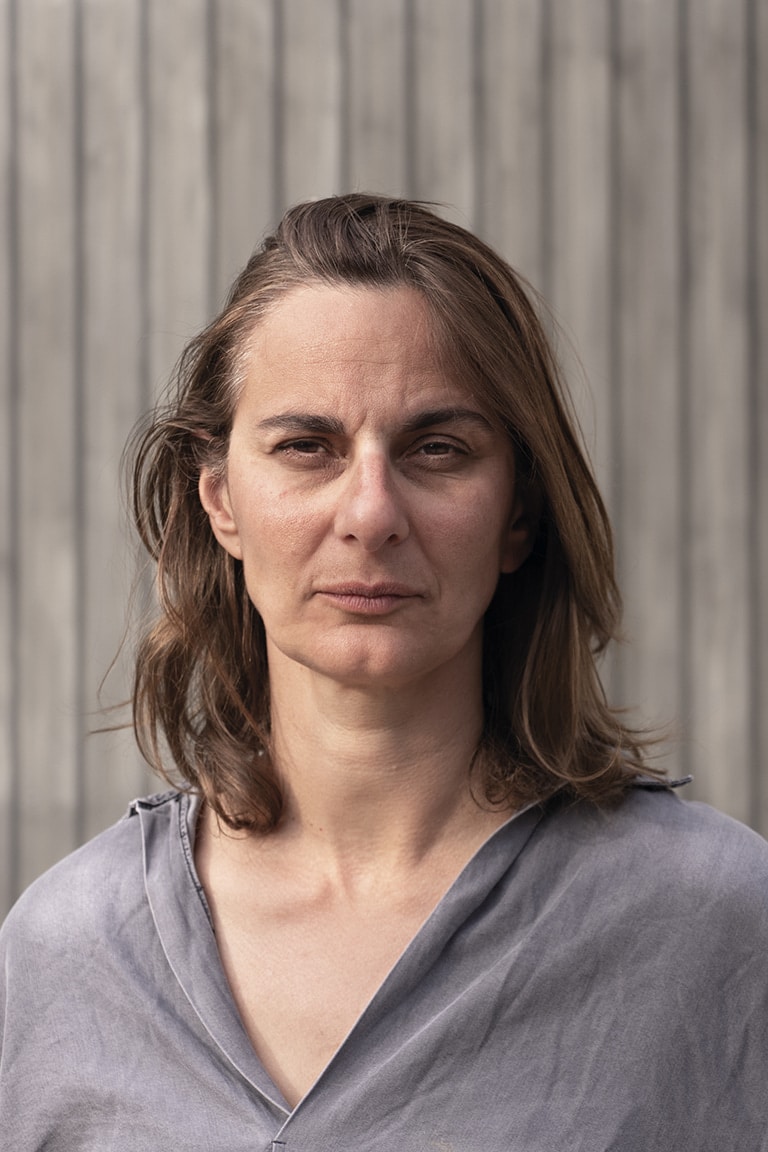 Nanouch Congost,
serie "papa", 2021
© Nanouch Congost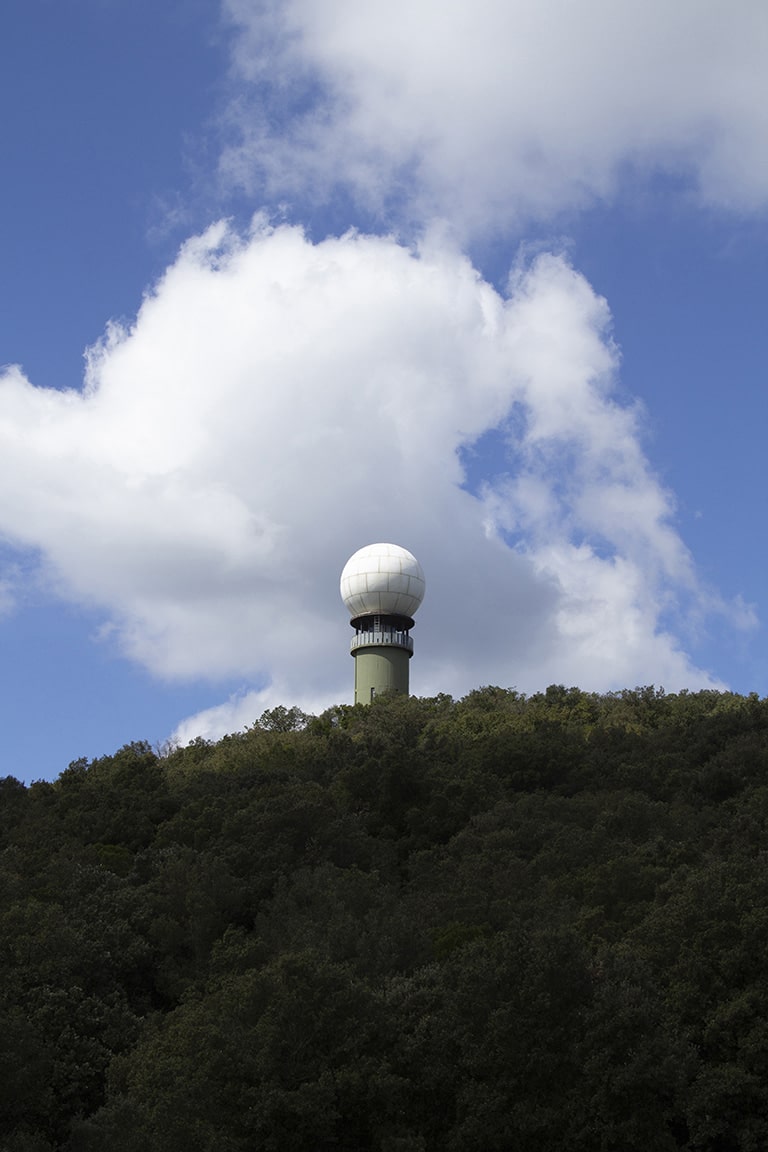 Sílvia Parés,
Owning the Weather, 2019-2020
© Sílvia Parés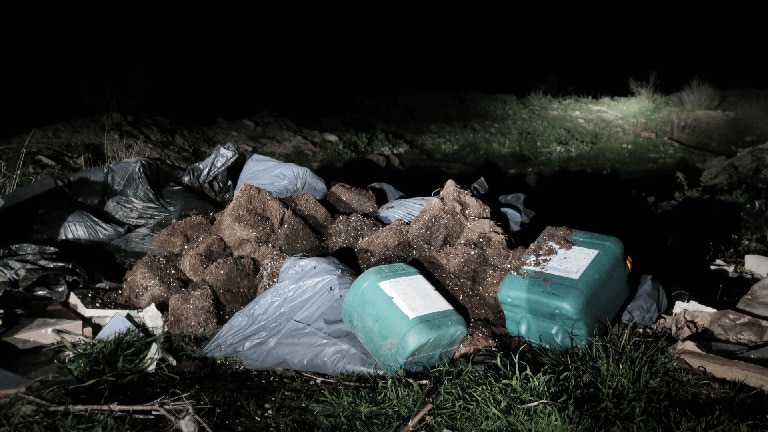 Guillermo Fernández,
serie Los santos inocentes, 2019
© Guillermo Fernández
"At KBr Fundación MAPFRE we are committed to supporting the professionalization of young people who have recently graduated and who are trying to prioritize their artistic work over any other activity. Helping these photographers to make their way is a responsibility that we exercise with conviction"