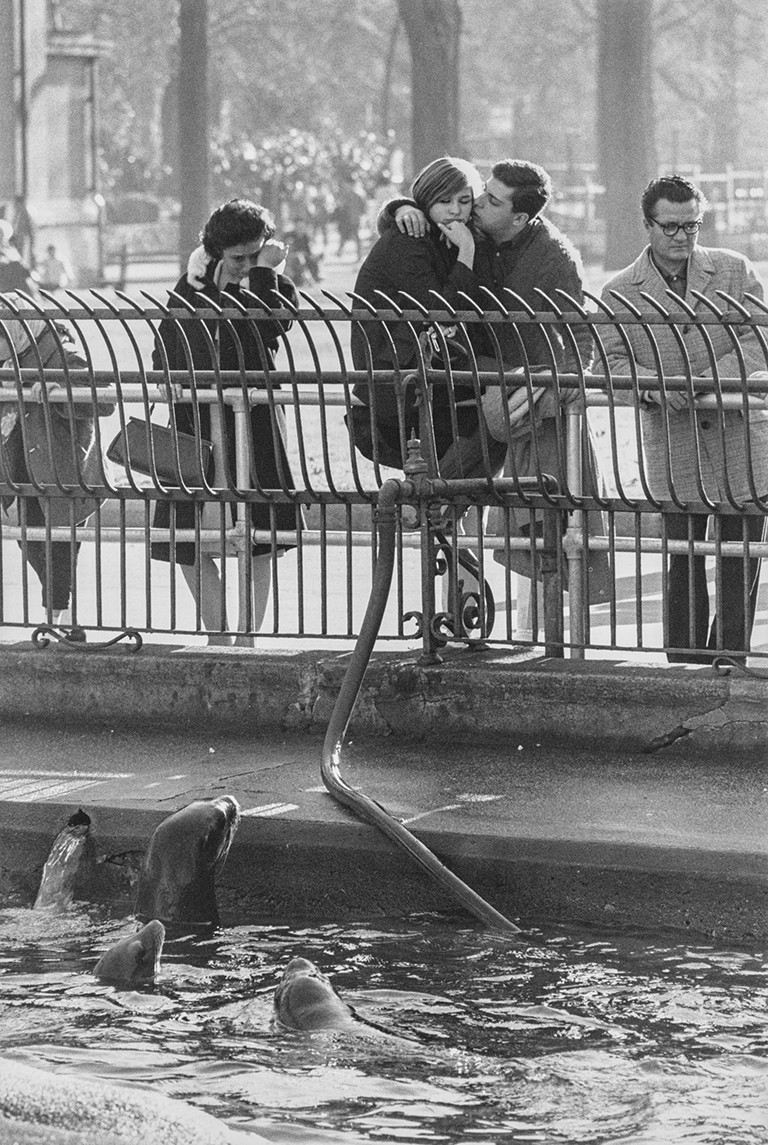 Garry Winogrand Central Park Zoo, New York City, ca.1963,
Private Colection, Granada, Spain
© The Estate of Garry Winogrand, courtesy Fraenkel Gallery San Francisco
Garry Winogrand
From 11th June to 5th September
Black and which and color
The exhibition, a compilation of the artist's best-known black and white photographs, is enriched with little-known aspects of his career. In the early 50s the author began using color slide films and he soon sensed its artistic possibilities. A selection of one hundred and fifty-two of these images are presented for the first time in Spain.
The Center for Creative Photography in Tucson (Arizona), which is the custodian of his legacy, currently preserves more than 45,000 of his color slides.
The spirit of a generation
Garry Winogrand's images show the chaos and vitality of 1960s American society in his city, New York. Winogrand uses different techniques and resources to capture the energy and vitality of the city streets, such as the wide angle or the inclined plane and far from any sentimentality, he pursues authenticity and sincerity, both in his life and in his work.
His images manage to capture the spirit of a whole generation that, after a period of prosperity, hides a feeling of unease for a world that is apparently capable of facing anything and yet seems doomed to collapse.
As part of our program dedicated to the most emblematic historical photographers of the 20th century, we inaugurate this exhibition dedicated to the American photographer Garry Winogrand (New York, 1928-Tijuana, Mexico, 1984), a key figure in the renewal of documentary photography.
The exhibition brings together three decades of extensive work done "in and between" the urban flow, through which he represents reality, as if it were a catalog of everyday life. A reality that today we can enjoy on the walls of our halls in an exhibition that would not have been possible without the private collections and institutions that have selflessly lent their works.
With this exhibition we want to shed a new light on one of the fundamental artists in the history of this discipline, who was described as "the most important photographer of his generation", which places him on a par with other emblematic names in photography such as Walker Evans or Lee Friedlander.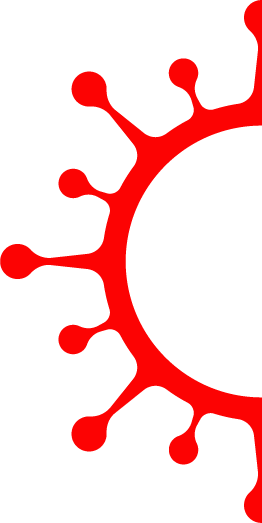 COVID19 prevention measures
The exhibition hall and the conditions applied to visits are adapted to comply with the health protection measures established by the authorities to prevent the spread of COVID-19.

Less capacity (maximum 60 pax.)


Safety signs in all areas


Special cleaning measures
IMPORTANT:
Any drinks and food items will be confiscated before entering the exhibition area and cannot be recovered when leaving.
No backpacks, suitcases, large bags or any other object considered to be a risk to the safety of the works on display may be carried.