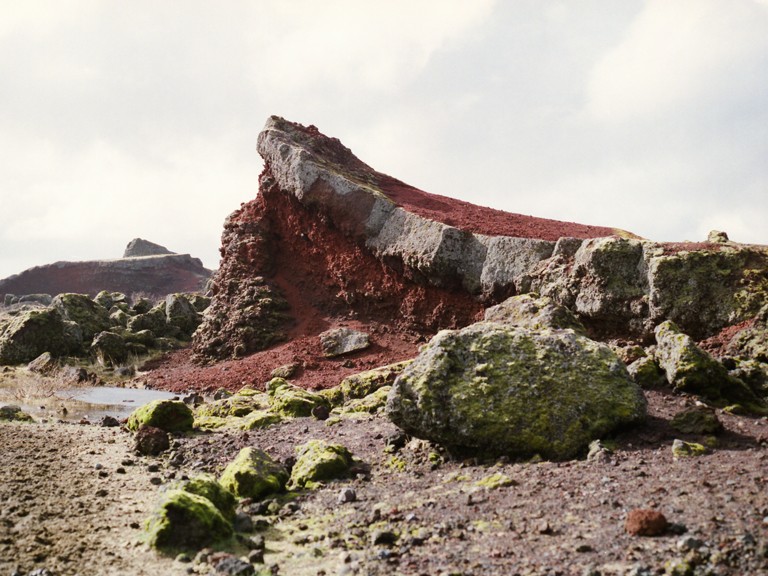 Gunnlöð Jóna Rúnarsdóttir
Serie Obscure Presence, 2018-2020
© Gunnlöð Jóna Rúnarsdóttir
KBr Flama'21
From September 30 2021 to January 16 2022
The KBr Flama'21 exhibition is organized in collaboration with four Barcelona schools that specialize in the study and teaching of photography: Grisart, Idep Barcelona, IEFC and the Elisava Faculty of Design and Engineering. It features the projects of four students from these schools who were selected
The four projects transport us to some very different realities based on memories of the past or aspects of collective identity. In the first case, Gael del Río and Laura Gálvez-Rhein use family figures (their father and grandfather respectively) as subjects for portraying their personal stories. Meanwhile, Gunnlöð Jóna Rúnarsdóttir and Blanca Munt focus on the collective stories that make up local realities and identities.
Being aware of the importance of creating a bridge between the academic world and the professional life of photographers, our KBr photography center addresses this aim through the Flama 21 project with the essential involvement of four Barcelona schools that specialize in the study and teaching of photography: Grisart, Idep Barcelona, IEFC and the Elisava Faculty of Design and Engineering.
For this first edition in 2021, the four photographers selected are Laura Gálvez-Rhein (Frankfurt am Main, 1998), Blanca Munt (Barcelona, 1997), Gael del Río (Barcelona, 1990) and Gunnlöð Jóna Rúnarsdóttir (Reykjavik, 1992). Their projects were chosen following a viewing by photography professionals Marta Gili, Sergio Mah, Ramón Reverté and Arianna, and in their own personal way take us on four very personal journeys to different realities based on memories of the past or aspects of collective identity.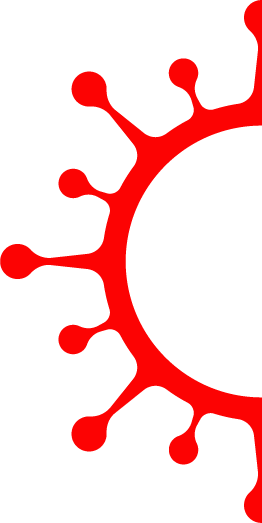 COVID19 prevention measures
The exhibition hall and the conditions applied to visits are adapted to comply with the health protection measures established by the authorities to prevent the spread of COVID-19.

Less capacity (maximum 60 pax.)


Safety signs in all areas


Special cleaning measures
IMPORTANT:
Any drinks and food items will be confiscated before entering the exhibition area and cannot be recovered when leaving.
No backpacks, suitcases, large bags or any other object considered to be a risk to the safety of the works on display may be carried.