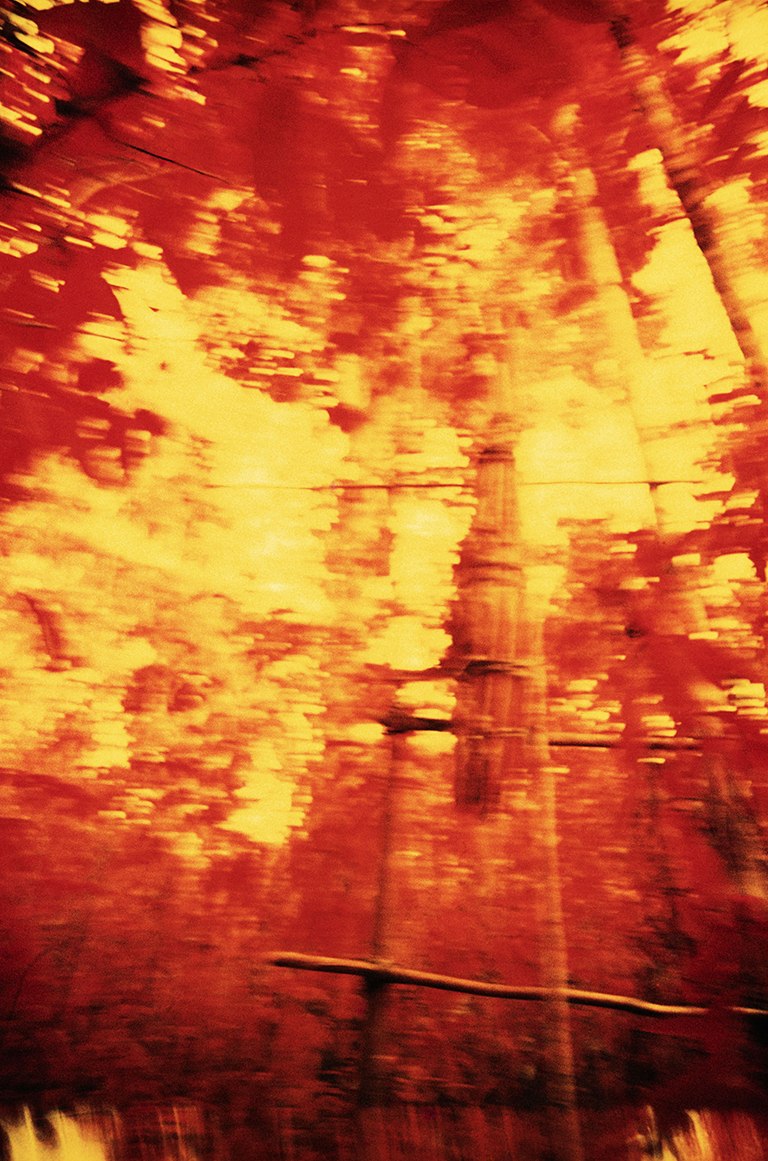 Claudia Andujar Funerary cocoon, infrared film, Catrimani, Roraima State, Brazil, 1976 © Claudia Andujar.
Claudia Andujar
From 26 February to 23 May 2021
Art and activism
In Claudia Andujar's photographic approach, the intimacy she manages to generate with the subjects and motifs she portrays is combined with her frequent use of experimental language, thus generating a unique encounter between art and activism that has enjoyed widespread international recognition for years.
Commitment and knowledge
Andujar first became acquainted with the Yanomami in 1971. When, shortly afterwards, the uncontrolled exploitation of Amazonian resources began, she decided to uphold the cultural and territorial rights of the Yanomami community through her images. Her tireless commitment since that time is not just another instrument in the fight against injustice but also a means of clarifying her own existential questions: I am connected to the indigenous, to the land, to the primary struggle. All of that moves me deeply. Everything seems essential. […] Perhaps I have always searched for the answer to the meaning of life in this essential core. I was driven there, to the Amazon jungle, for this reason. It was instinctive. I was looking to find myself.
Like her, and like all true cultural creation, the images of the Yanomami make us look inside ourselves.
Through a route organized into eight sections, the exhibition brings together around 270 photographs and a series of drawings made by the Yanomami, as well as books, audio-visual installations and documents that explore the artist's extraordinary contribution to the art of photography.
The exhibition was curated by Thyago Nogueira, the Head of the Contemporary Photography Department at Instituto Moreira Salles in Brazil, the institution whose collaboration has made it possible to organize this exhibition.
Timetable
Mondays (except holidays): Closed
Tuesdays to Sundays (and holidays): from 11:00h. to 19:00h.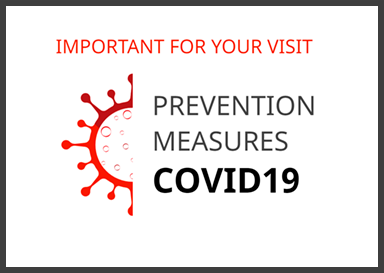 "Photography is the process of discovering the other and, through the other, oneself. Intrinsically, that is why the photographer seeks and discovers new worlds but in the end always shows what is inside himself."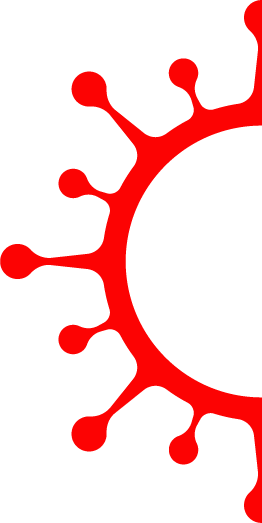 COVID19 prevention measures
The exhibition hall and the conditions applied to visits are adapted to comply with the health protection measures established by the authorities to prevent the spread of COVID-19.

Less capacity (maximum 60 pax.)


Safety signs in all areas


Special cleaning measures
IMPORTANT:
Any drinks and food items will be confiscated before entering the exhibition area and cannot be recovered when leaving.
No backpacks, suitcases, large bags or any other object considered to be a risk to the safety of the works on display may be carried.