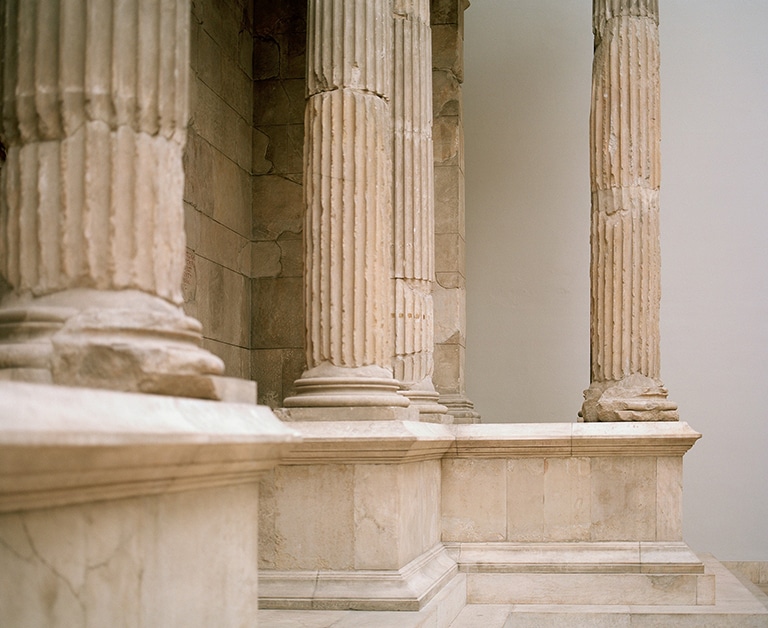 Bleda y Rosa
Mercado. Puerta del mercado de Mileto. Museo de Pérgamo, Berlín, 2021.
Serie Tipologías.
© Bleda y Rosa, VEGAP, Barcelona, 2022.
Bleda y Rosa
From May 26, 2022, to September 4, 2022
Discover the exhibition
Some of the axes around which most of our emotions turn – landscape, time and memory – are also those of Bleda y Rosa's creative output, which can undoubtedly be considered one of the most unique within the context of contemporary Spanish photography.
Over the past three decades María Bleda (born Castellón, 1976) and José María Rosa (born Albacete, 1970) have been jointly exploring the connections between image, place and memory through rigorous and profound visual investigation. Football Pitches, Battlefields, Origen and Compendium and among the most important series (the format that ultimately structures their entire oeuvre) in their career. Through them the artists have formulated a particular language located mid-way between the visual and the textual which allows them to repeatedly return to one of their principal points of interest, namely the representation of the different meanings and evocations which the human gaze summons up in its contemplation of the landscape.
History
Through their photographs the two artists open up gaps into which other ways of seeing can insert themselves; other ways of remembering and conceiving the past aside from established canons and institutions. In this sense their work recalls Walter Benjamin's figure of "The Angel of History", which turned its gaze back and saw a future that did not advance towards progress, but which was rather completely in ruins and of which only the hope remained that it could be reconstructed with a possibly different outcome.
Bleda y Rosa's work is founded on a questioning of the historical account as something indisputable and unambiguous and they create the potential for generating new readings. By doing so they allow for the possibility of reconstructing a past that we frequently accept as true even though in most cases it is an imposition created by different generations over the course of time.
Where?
KBr Fundación MAPFRE
Avenida Litoral, 30 – 08005 Barcelona
Times
Monday (except holidays): Closed
Tuesday to Sunday (and holidays): from 11:00 a.m. to 8:00 p.m.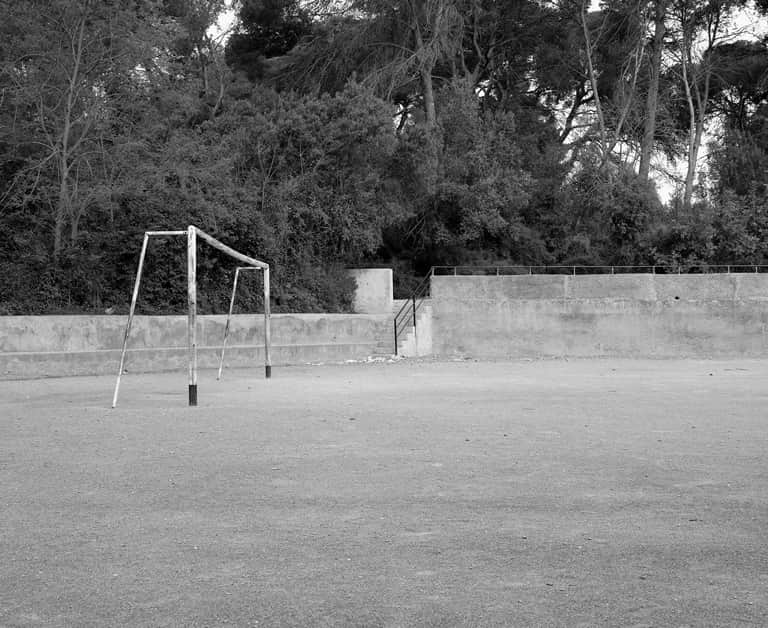 Bleda y Rosa
Godella, 1993. From Football Pitches, 1992-1995
18 photographs
© Bleda y Rosa, VEGAP, Barcelona, 2022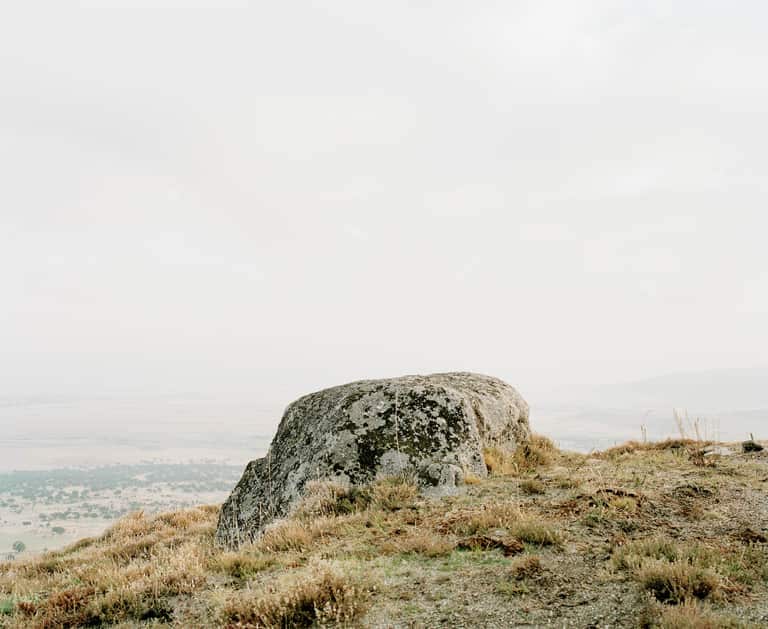 Bleda y Rosa
Ulaca. Solosancho, 1999. From Cities, 1997-2000
16 photographs
© Bleda y Rosa, VEGAP, Barcelona, 2022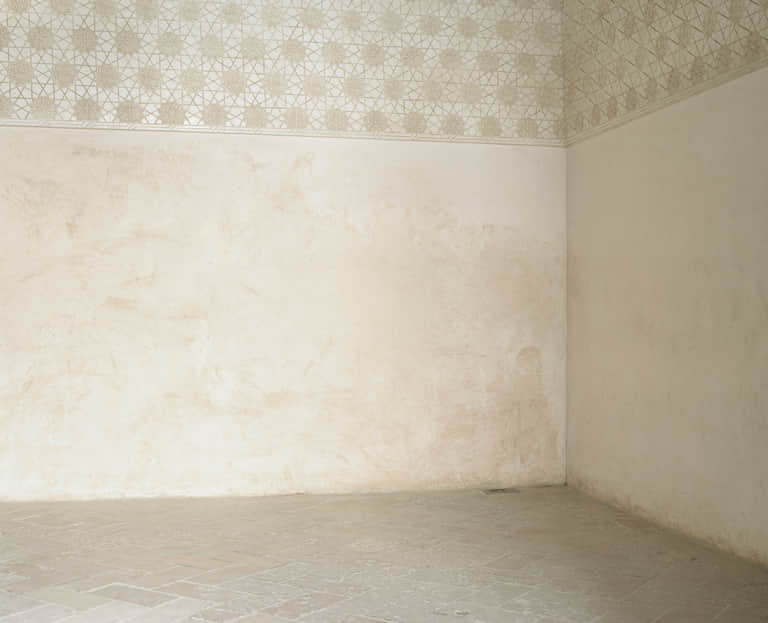 Bleda y Rosa
Bedroom next to the Patio del Cuarto Dorado. Alhambra de Granada, 2005. From Rooms, 2001-2006
15 photographs
Fundación MAPFRE collections
© Bleda y Rosa, VEGAP, Barcelona, 2022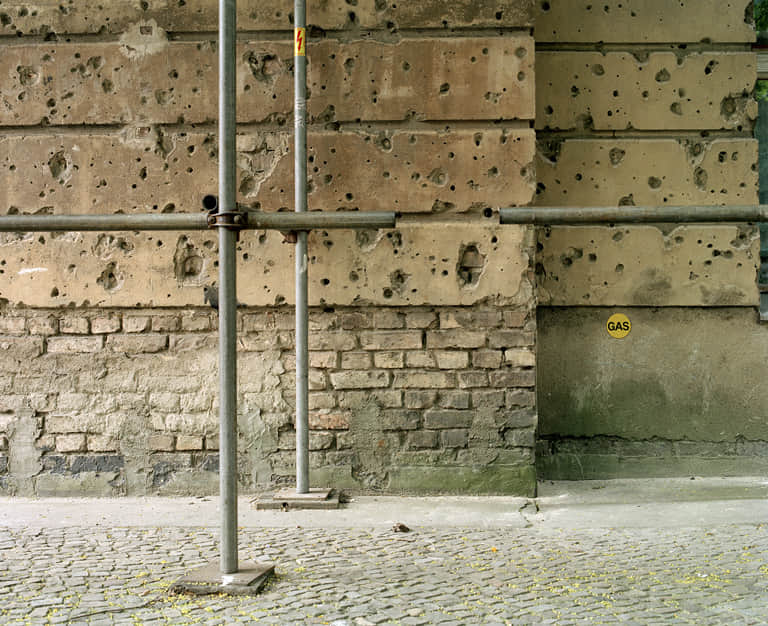 Bleda y Rosa
Große Hamburger Straße. Scheunenviertel, 2005. From Memorials, 2005-2010
23 photographs
© Bleda y Rosa, VEGAP, Barcelona, 2022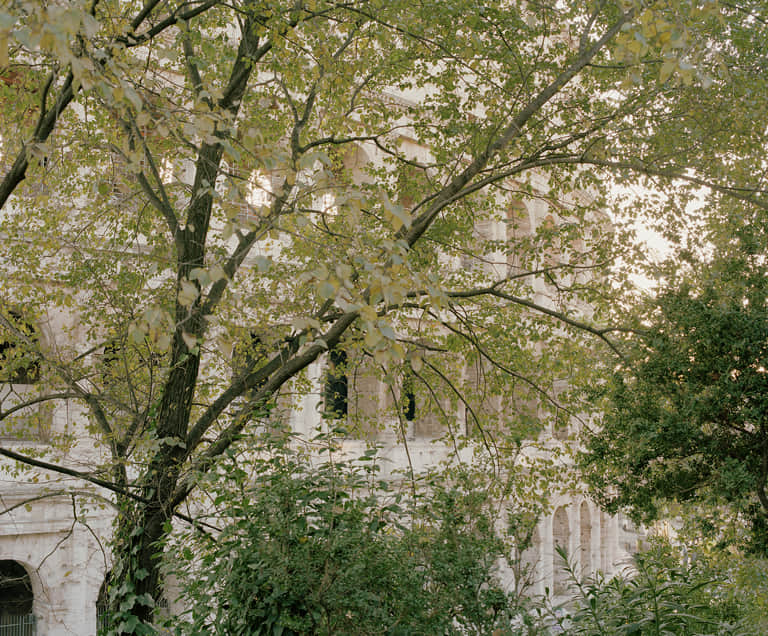 Bleda y Rosa
Amphitheatre. The Colosseum. Rome, 2021. From Typologies, ongoing since 2007
12 photographs
© Bleda y Rosa, VEGAP, Barcelona, 2022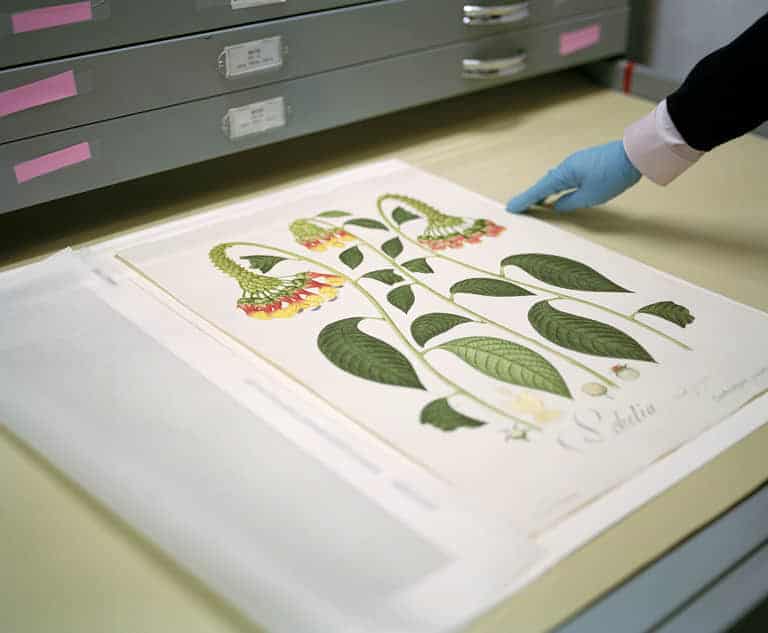 Bleda y Rosa
Botanical Expedition. Real Jardín Botánico, Madrid, Spain, 2016. From Promptuarium. The Continent and the Wind, 2010-2017
32 photographs and 32 texts
© Bleda y Rosa, VEGAP, Barcelona, 2022
"In Bleda y Rosa the representation of territory as a space of memory calls on the viewer's potential imagination in order to visibilise the ways in which the historical account and its images have marked out ways of seeing, understanding and remembering."
Marta Dahó,
curator of the exhibition