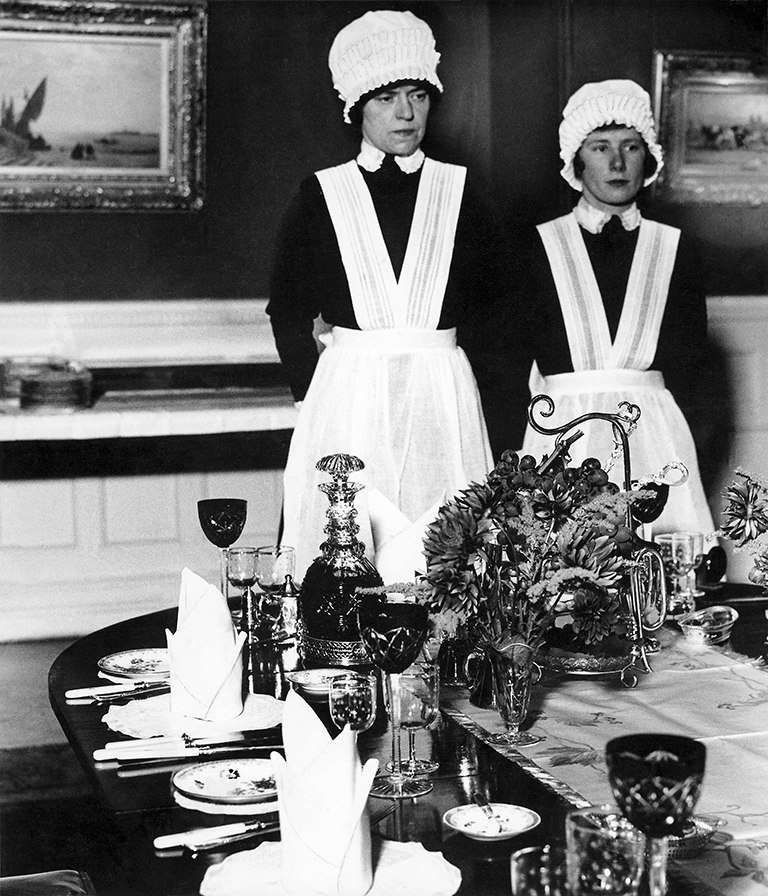 Bill Brandt Parlourmaid and Under-parlourmaid ready to serve dinner, 1936 Private collection, Courtesy Bill Brandt Archive and Edwynn Houk Gallery. © Bill Brandt / Bill Brandt Archive Ltd.
Bill Brandt
From October 9th through January 24th
A new way of seeing
An apprentice in Man Ray's studio and influenced by his contemporary Brassaï, Brandt is now considered one of the founders of modern photography along with Walker Evans or Cartier-Bresson. His images, which explore English society, landscape and literature, are indispensable to understanding the history of photography and even the British way of life in the mid-20th century.
Everything strange
His work also expresses a permanent attraction to everything strange, to everything that causes attraction such as strangeness and provokes unease.
His aesthetics are thus close to the concept of "the sinister", understood as the opposite of anything familiar, or the usual. This element will act as a plot line for a professional and artistic production that, at first, seems erratic and dispersed.
Through 186 photographs taken by Bill Brandt himself, the exhibition explores the main areas of his visual production, which covers all the genres of the photographic discipline: social documentary, portrait, nude and landscape. It also highlights the relationship of the British photographer's work with the theories of surrealism, a movement with which he came into contact while living in Paris in the 1930s.
The exhibition, curated by Ramón Esparza, Doctor in Communication Sciences and Professor of Audiovisual Communication at the University of the Basque Country, has been produced by Fundación MAPFRE.
Timetable
Mondays (except holidays): Closed
Tuesdays to Sundays (and holidays): from 11:00h. to 19:00h.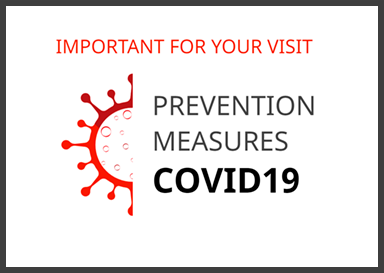 I consider it essential for photographers to make their own copies and enlargements. The final effect of the image greatly depends on these operations, and only the photographer knows what is intended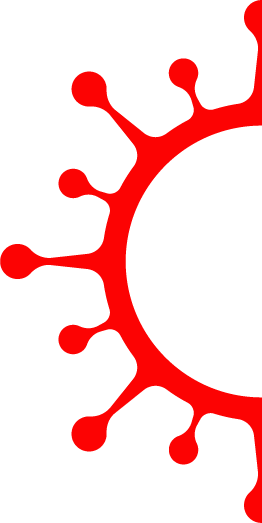 COVID19 prevention measures
The exhibition hall and the conditions applied to visits are adapted to comply with the health protection measures established by the authorities to prevent the spread of COVID-19.

Less capacity (maximum 60 pax.)


Safety signs in all areas


Special cleaning measures
IMPORTANT:
Any drinks and food items will be confiscated before entering the exhibition area and cannot be recovered when leaving.
No backpacks, suitcases, large bags or any other object considered to be a risk to the safety of the works on display may be carried.