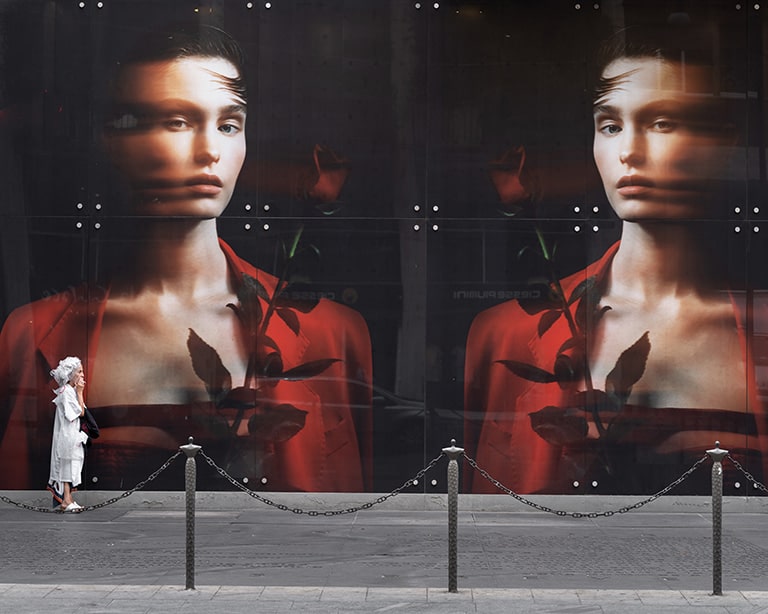 Anastasia Samoylova
Beauty Salón, Milan, 2022.
© Anastasia Samoylova
Anastasia Samoylova
Image Cities
From February 16 to May 14
Discover the exhibition
Image Cities is an exhaustive and conscientious work, produced in various locations, on how photography and images are integrated into the urban environment. Samoylova revamps the vision and language of documentary photography in a working process that she defines as artisanal: the photographs are superimposed on one another to create collages in which the human figure is almost always absent and, if it appears at all, it does so on a minimal scale compared to the grandeur of the buildings and advertisements. Her images express the ambivalence and contradictions of today's urban landscape: while cities try to promote their individuality, their reality is moving towards a generic scenario in which the specific configuration of each city loses its uniqueness amidst anonymous steel and glass architecture.
The non-city
In today's age of neoliberal economies, interconnected financial markets and global images, international economic and cultural centers are becoming increasingly alike. However, cities like New York, Moscow and London attempt to emphasize their individuality, often giving new meaning to their specific history. Despite this desire, all these cities are moving towards a generic urban landscape of anonymous steel and glass architecture where homes, offices and stores are indistinguishable. Samoylova's project takes a close look at the role photography plays in creating this ideological gap between a presumed urban identity and their reality.
The Image Cities project by photographer Anastasia Samoylova was the winning application in the first edition of the KBr Photo Award, launched by Fundación MAPFRE in 2021.
Where?
KBr Fundación MAPFRE
Avenida Litoral, 30 – 08005 Barcelona
Times
Monday (except holidays): Closed
Tuesday to Sunday (and holidays): from 11:00 a.m. to 7:00 p.m.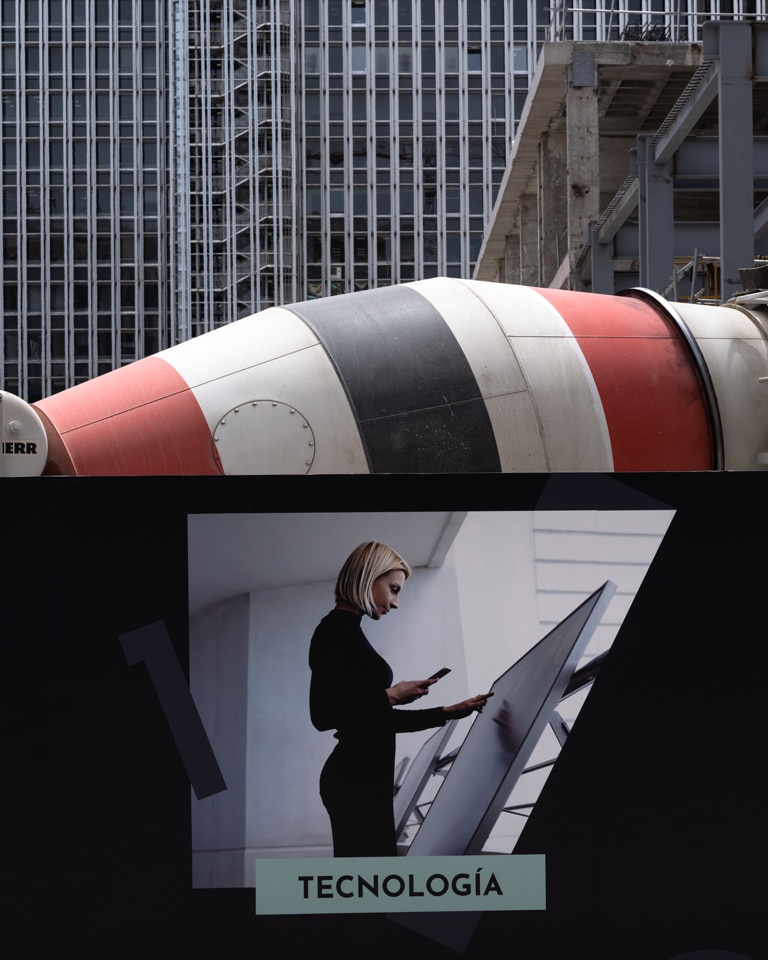 Anastasia Samoylova,
Construction Fence («Tecnología»), Madrid, 2022
© Anastasia Samoylova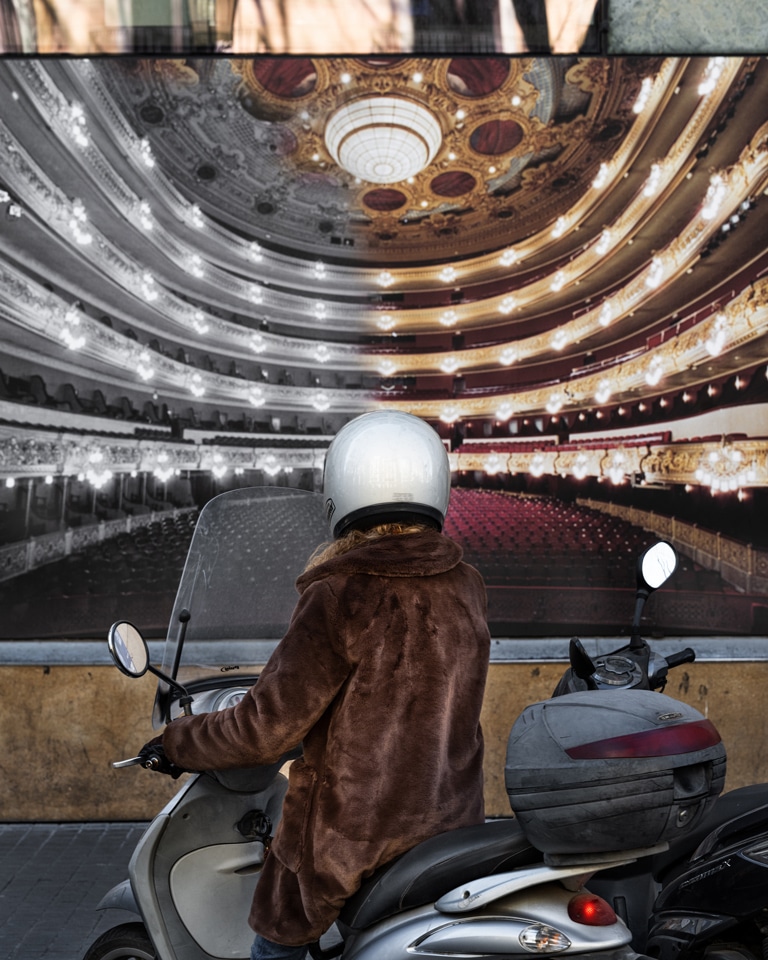 Anastasia Samoylova,
Historic Theater Poster, Barcelona, 2022
© Anastasia Samoylova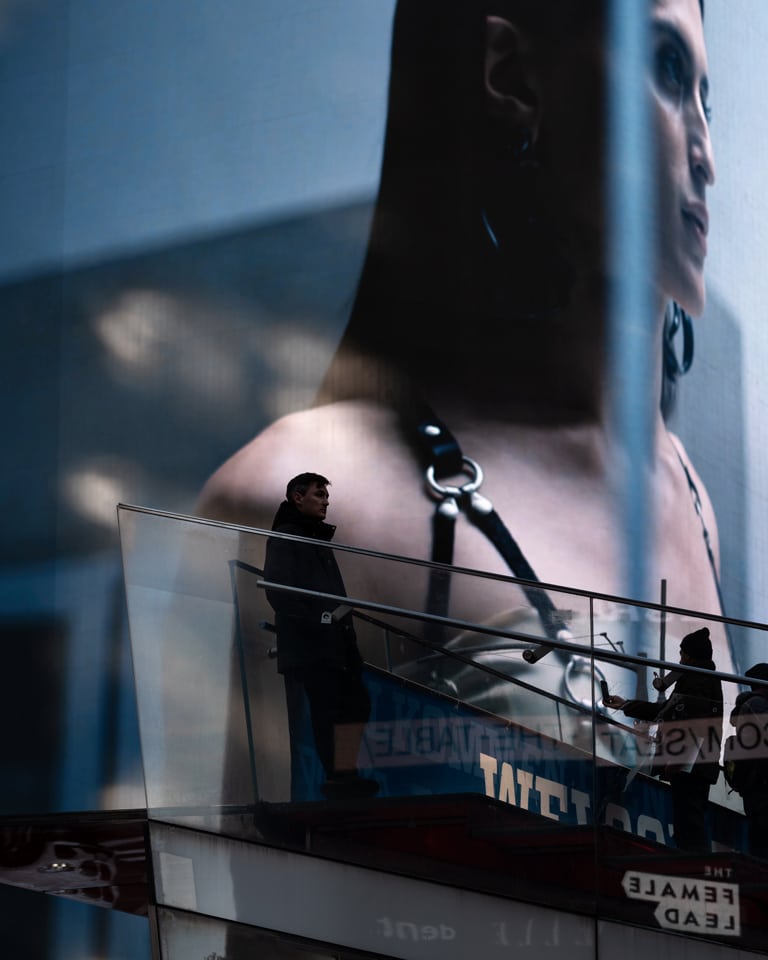 Anastasia Samoylova,
Female Lead, Times Square, New York, 2022
© Anastasia Samoylova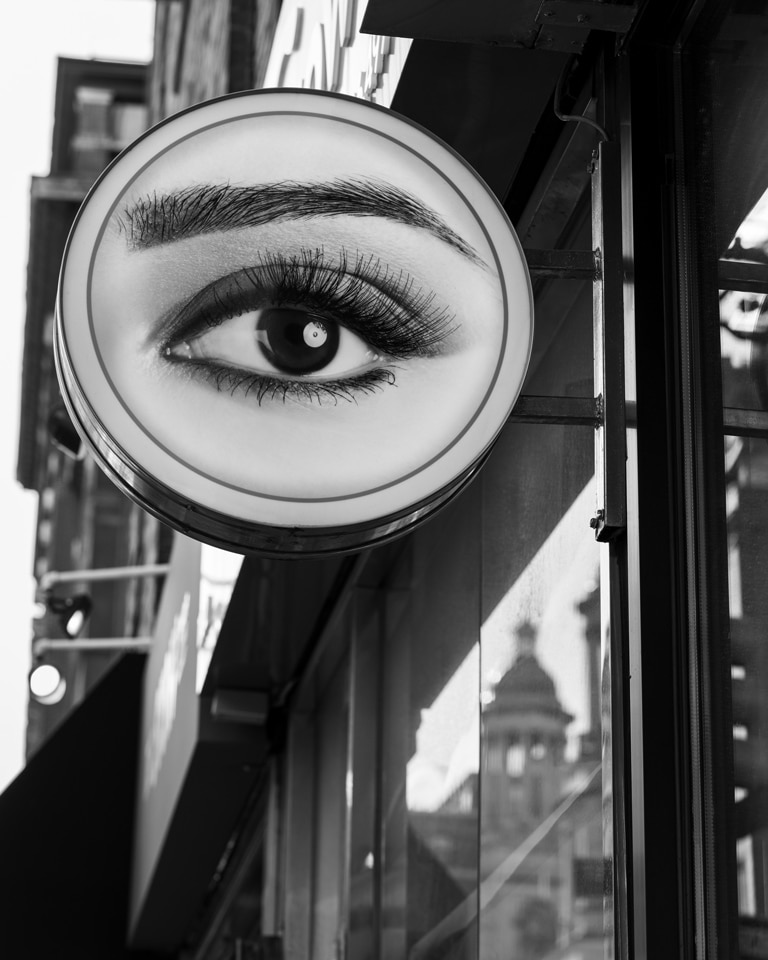 Anastasia Samoylova,
Beauty Salon, New York, 2022
© Anastasia Samoylova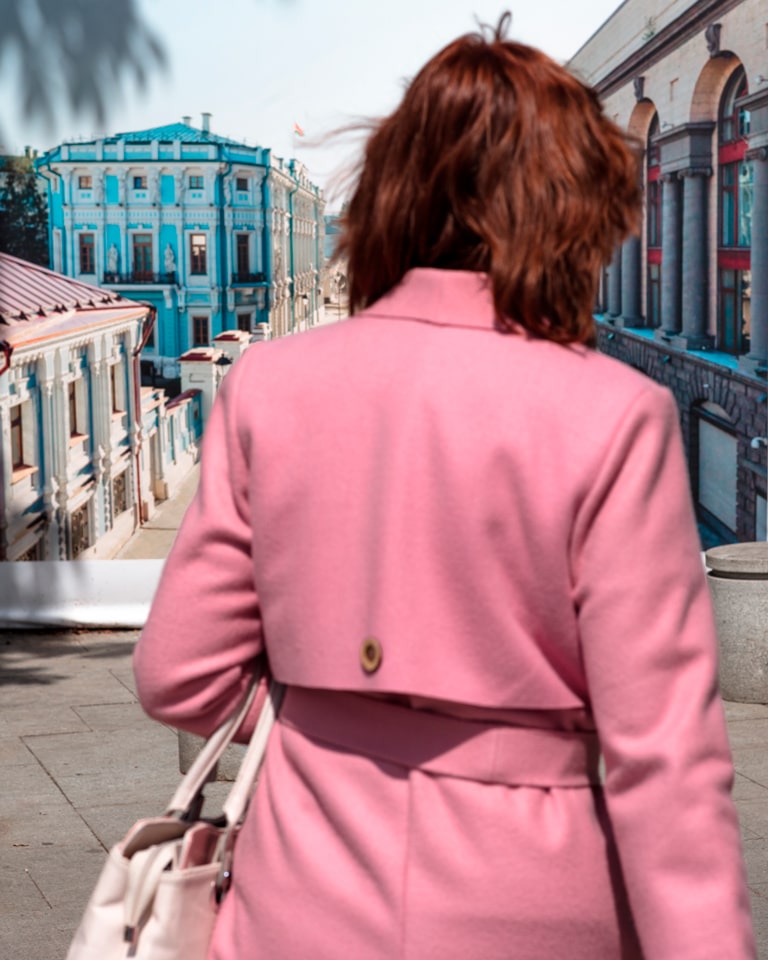 Anastasia Samoylova,
Pink Coat, Moscow, 2021
© Anastasia Samoylova
"Samoylova shows us many cities, but we could say at the same time that it is a single one, unified by seriality, by the repetition in the sequence of images".
Victoria del Val,
exhibition curator